Name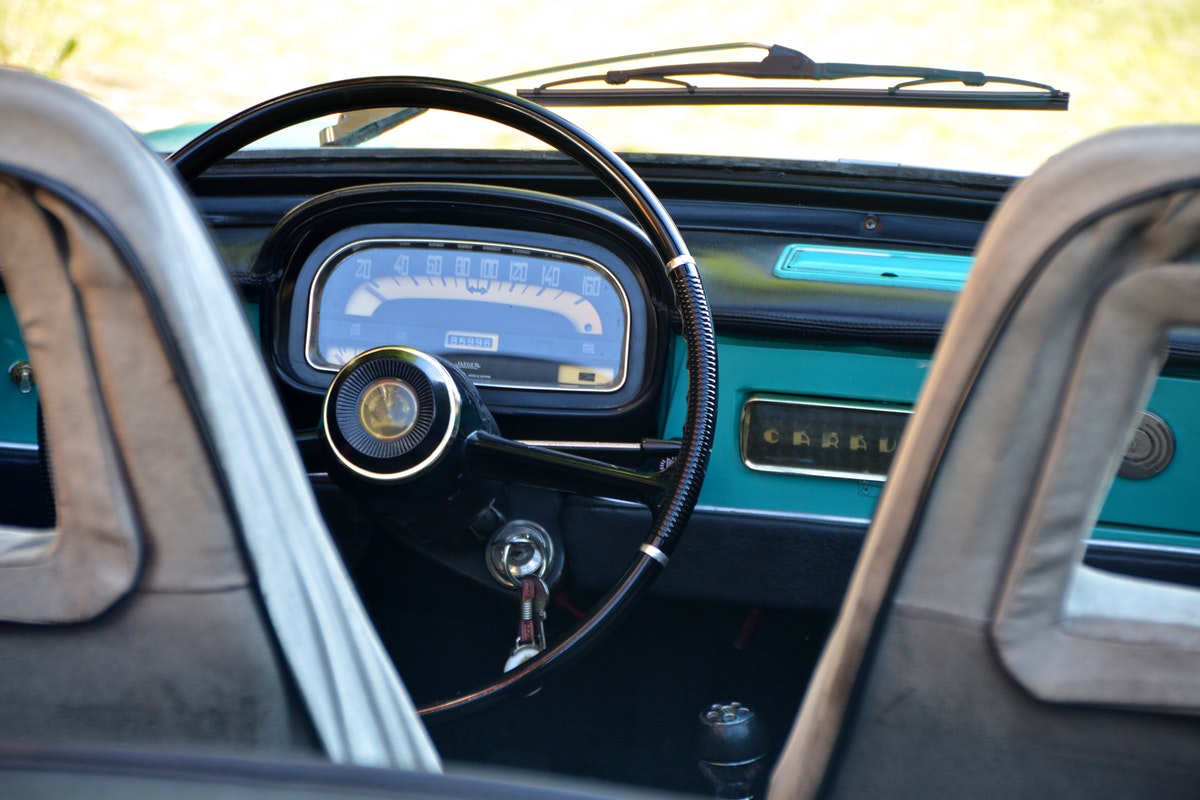 If you feel your car jerking every time that you step on the gas pedal, then there are several common reasons for this. You need to find the problem as quickly as possible because leaving it uncorrected can cause your car to need even more expensive repairs. Furthermore, driving a car that jerks every time that you accelerate is no fun. You will need to take your vehicle to an auto mechanic in Orlando, like Dynamic Auto Services, to get a correct diagnosis because several different issues can...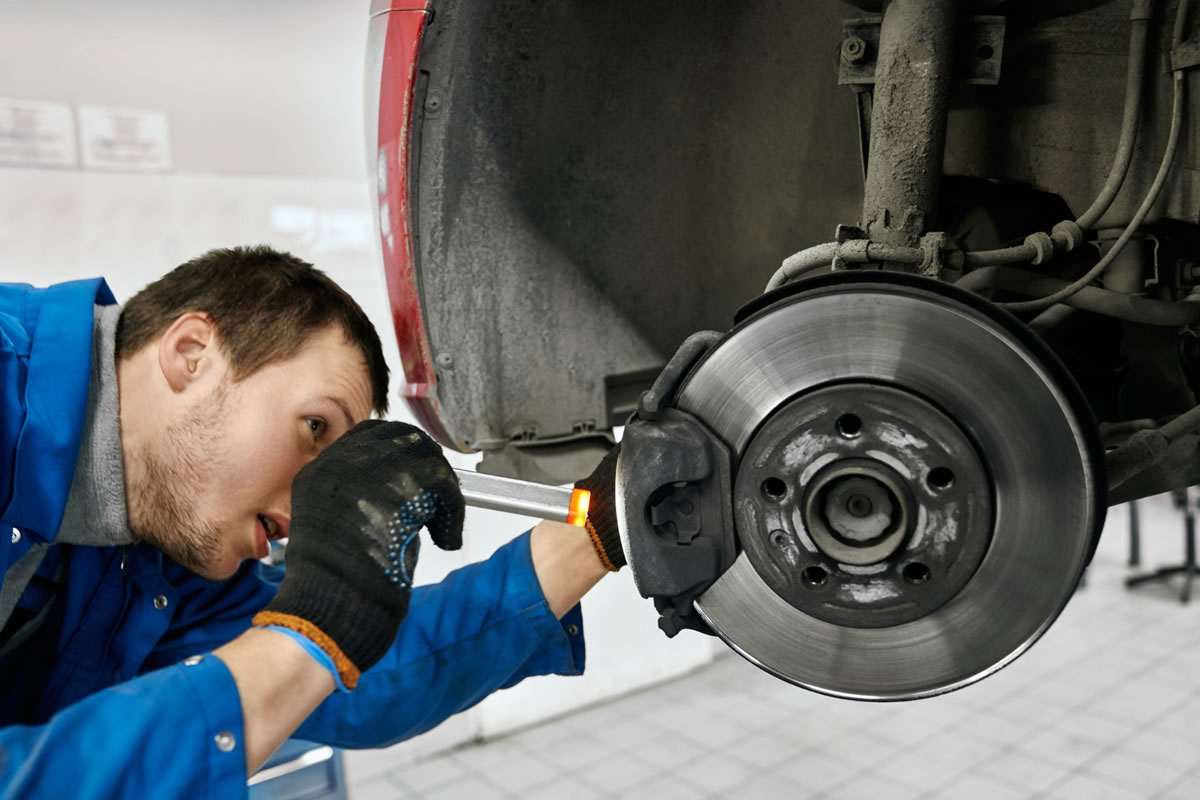 As the thermometer continues to rise, your car is more likely to break down than at other times of the year. In the Orlando area, the need for a tow truck service rises about 30 % while nationally the total increases by about 20 %. Here are some common summer car woes and what you can do to prevent them. Battery Your car's battery is more likely to give you fits in the summer. Part of the problem is that the chemicals within the battery do not function appropriatel...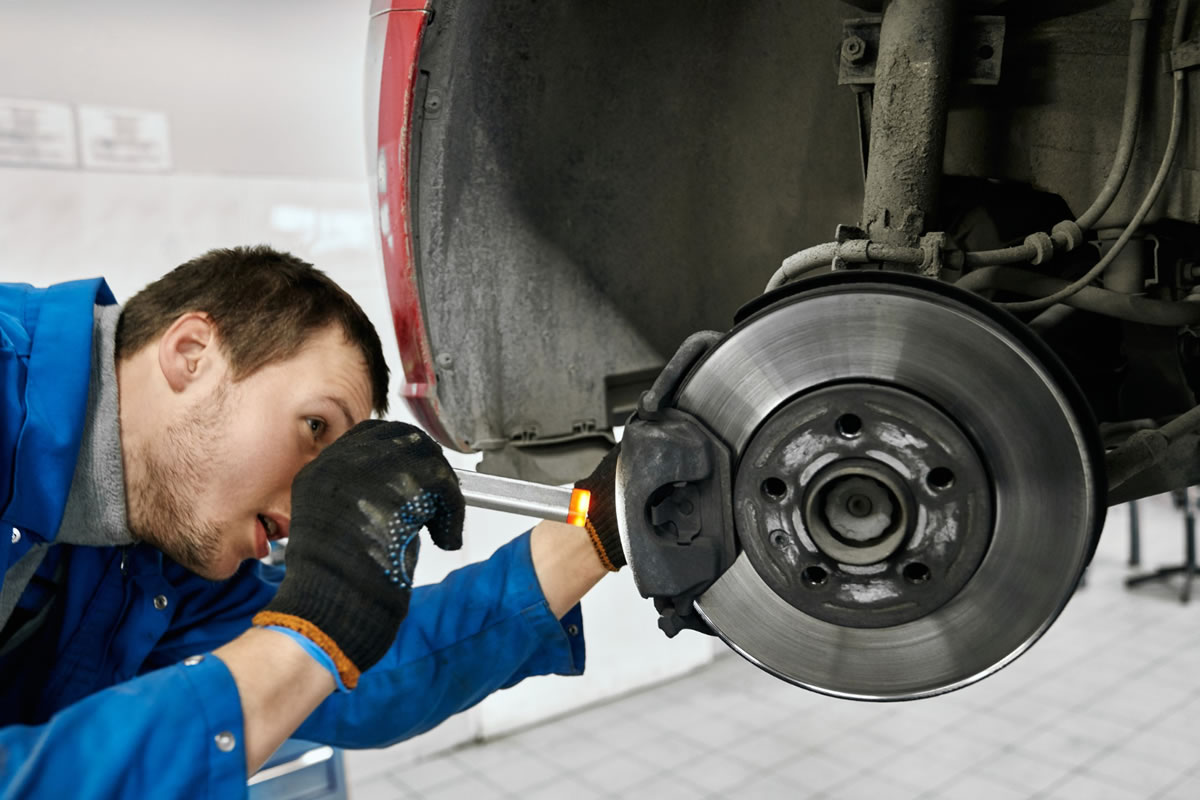 Summer is a wonderful time to go on a road trip, but if you are afraid that your brakes will stop you from stopping in time, then you may want to consider staying home. Of course, that would ruin all the fun times that you have planned for summer 2019. Instead of abandoning your plans, learn what causes common brake problems and who to see to get this fixed today. Brake Lights on Dash If the brake light is lit on your car's dashboard, then make sure that the parkin...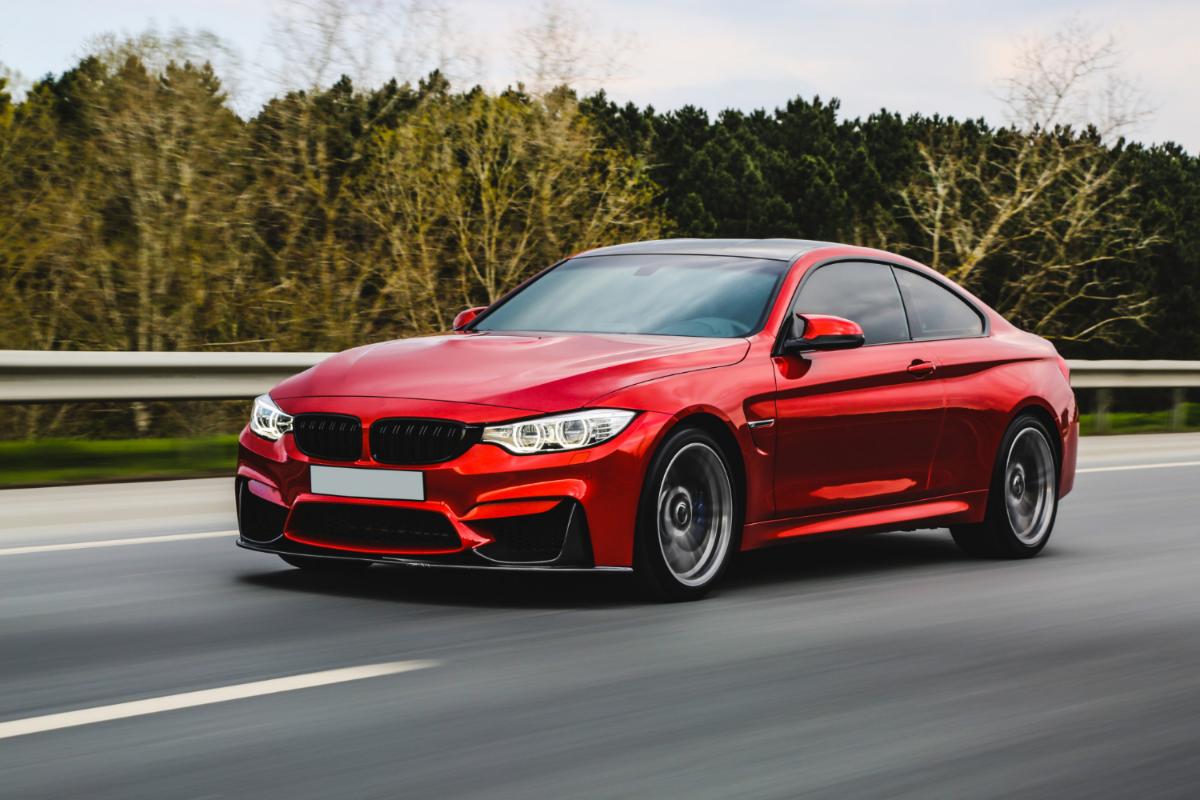 If you grew up singing Livin' On a Prayer, All Night Long and Sweet Child of Mine, then you were probably a teen in the 1980s. You also may remember playing with the first Rubik's Cubes, a LEGO train set and riding a BMX bike. If you think back on the decade with fond memories, then you may want to consider getting a 1980s classic car. Efficiency, lightness, and ease of handling still make these muscle cars from the 1980s top cars to own today, and when you fix one up, you are sur...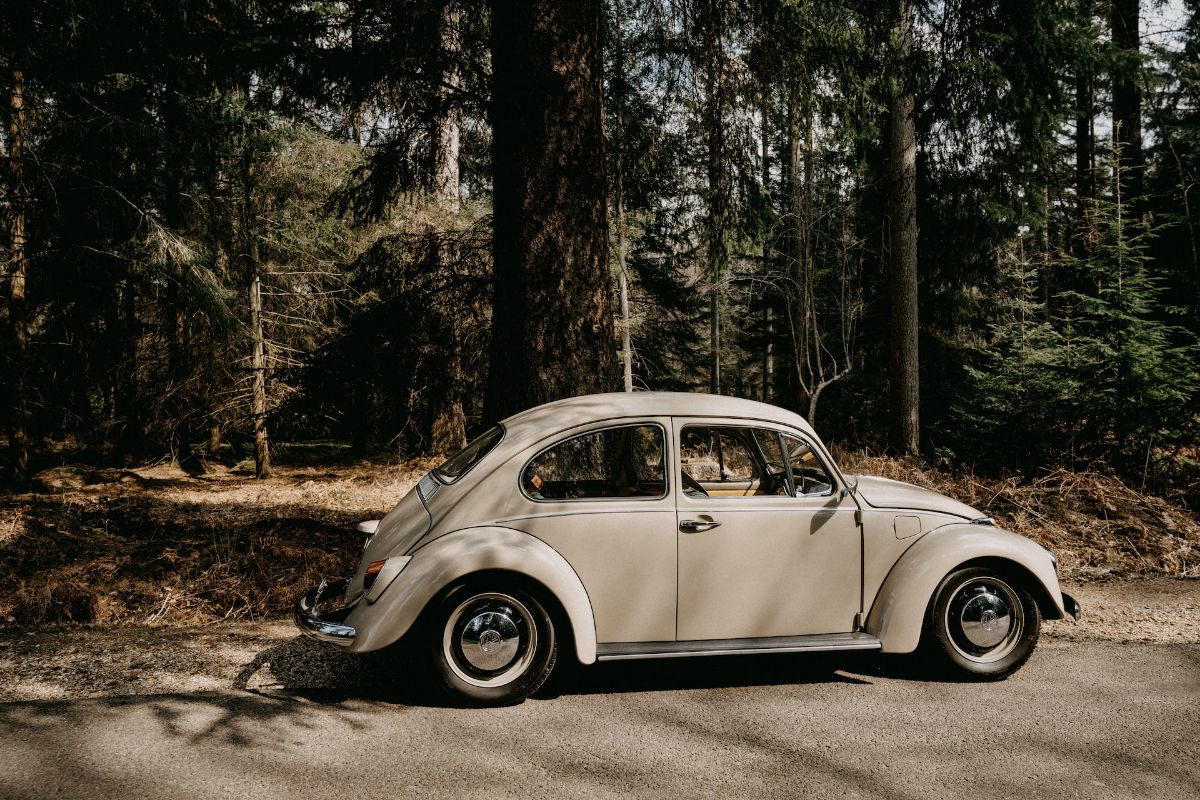 If you are joining the list of people who are keeping their cars for longer, then you may be wondering how close you are to setting a world record. The truth is that you will need to drive your car nearly 3 million miles to set a world record. Learn about some of the longest running cars in the world. 1966 Volvo P1800S Irv Gordon drove his 1966 Volvo P1800S more than 3.2 million miles before he passed away in November 2018. The high school science teacher bought the car ...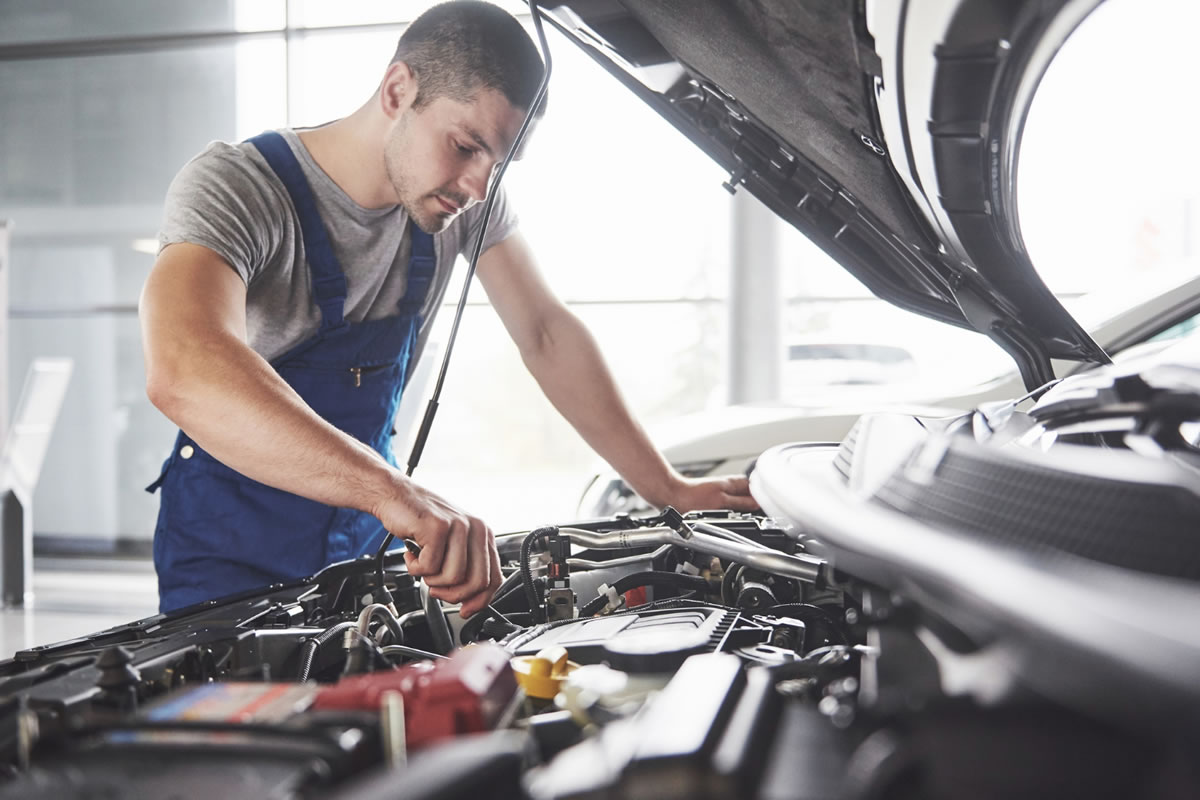 Summertime is here and with its arrival comes hot and sometimes stormy weather. You may find that you put more miles on your car during the summer season with road trips, time at the beach and beautiful places to explore outside. Summertime is also the time when more cars break down because more stress is put on car parts as temperatures climb. Follow these tips to make sure that you are not left stranded on the side of the road this summer. Check Your Car's Fluids ...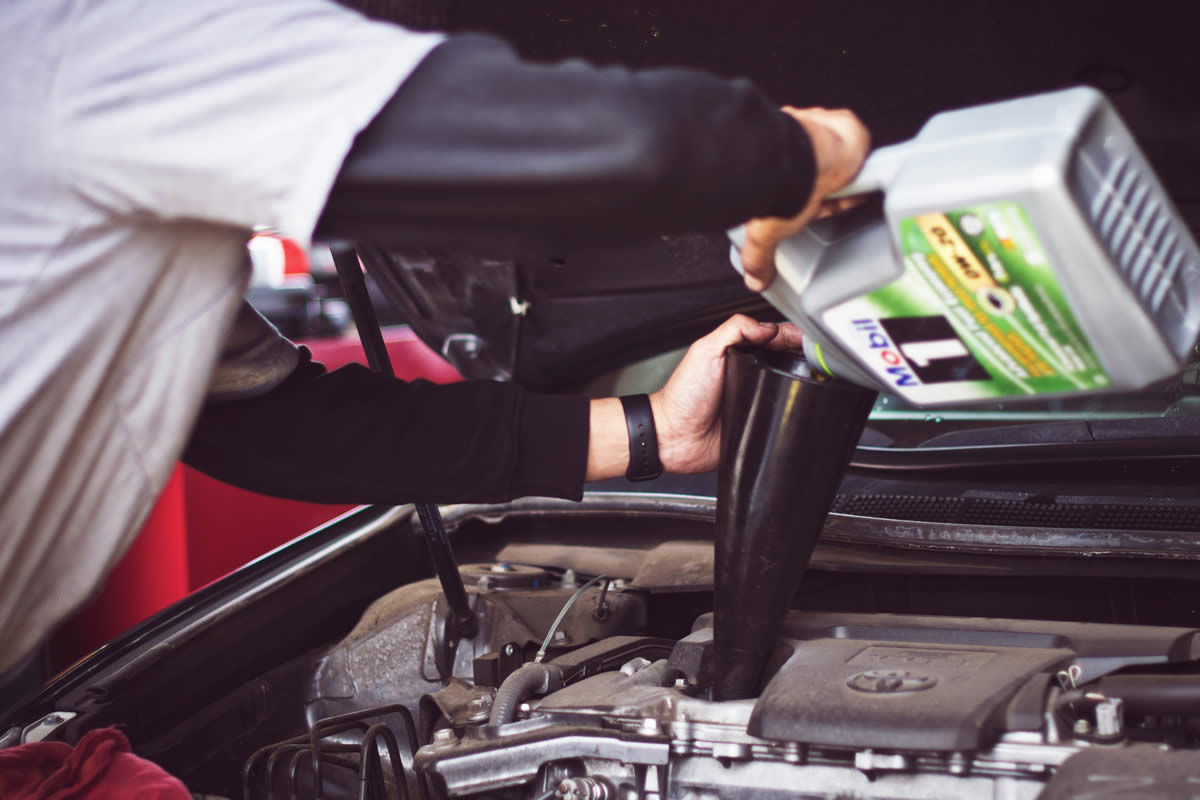 Since the average new car in the United States costs $36,000, many people are opting to buy a used vehicle. If you are one of those buyers, then you need to know some of the top signs to look for when used car sMotor oil comes in many different velocities. The number before the "W" tells the velocity of the oil in cold weather while the number after the "W" shows the oil's velocity at normal operating temperatures. If you look in your car's manual or on the...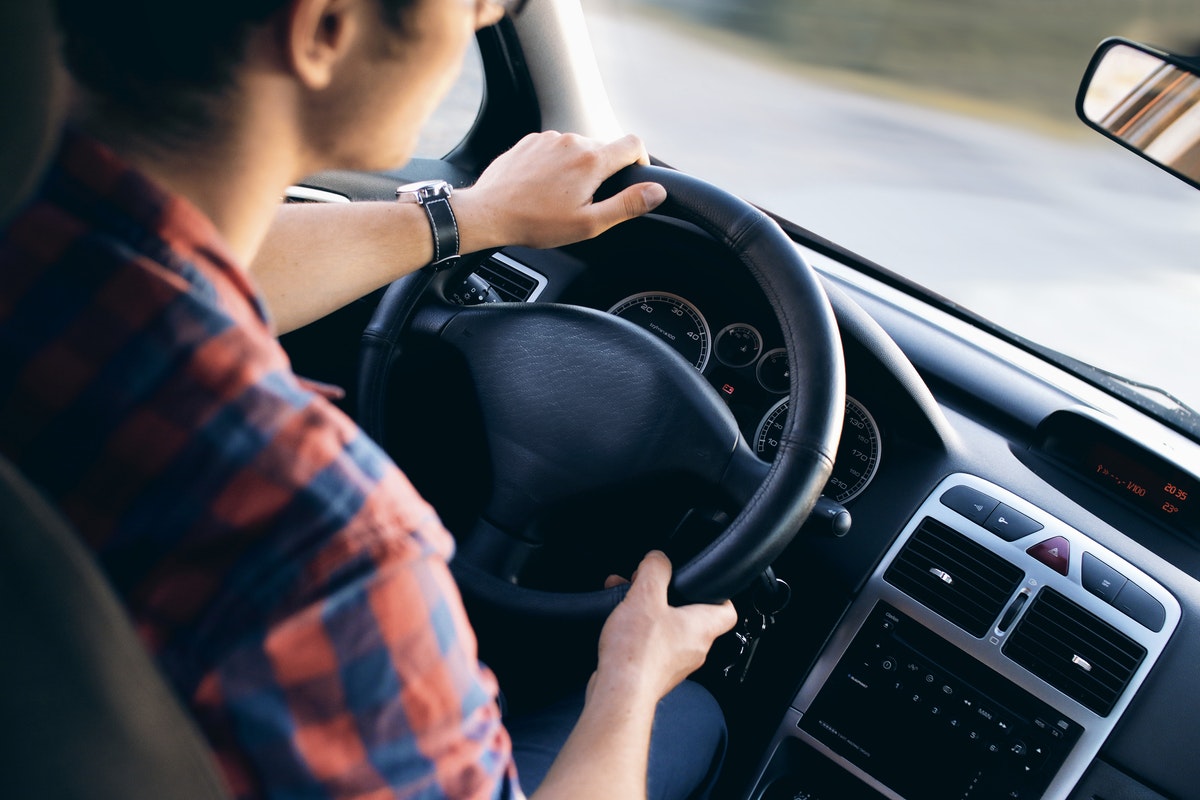 Since the average new car in the United States costs $36,000, many people are opting to buy a used vehicle. If you are one of those buyers, then you need to know some of the top signs to look for when used car shopping. Inspect the Outside Carefully Start by walking around the outside of the car carefully looking for dents, scrapes, and rust. Get down to the level of the headlights in the front of the car and look straight down its sides. You want to see a straight line....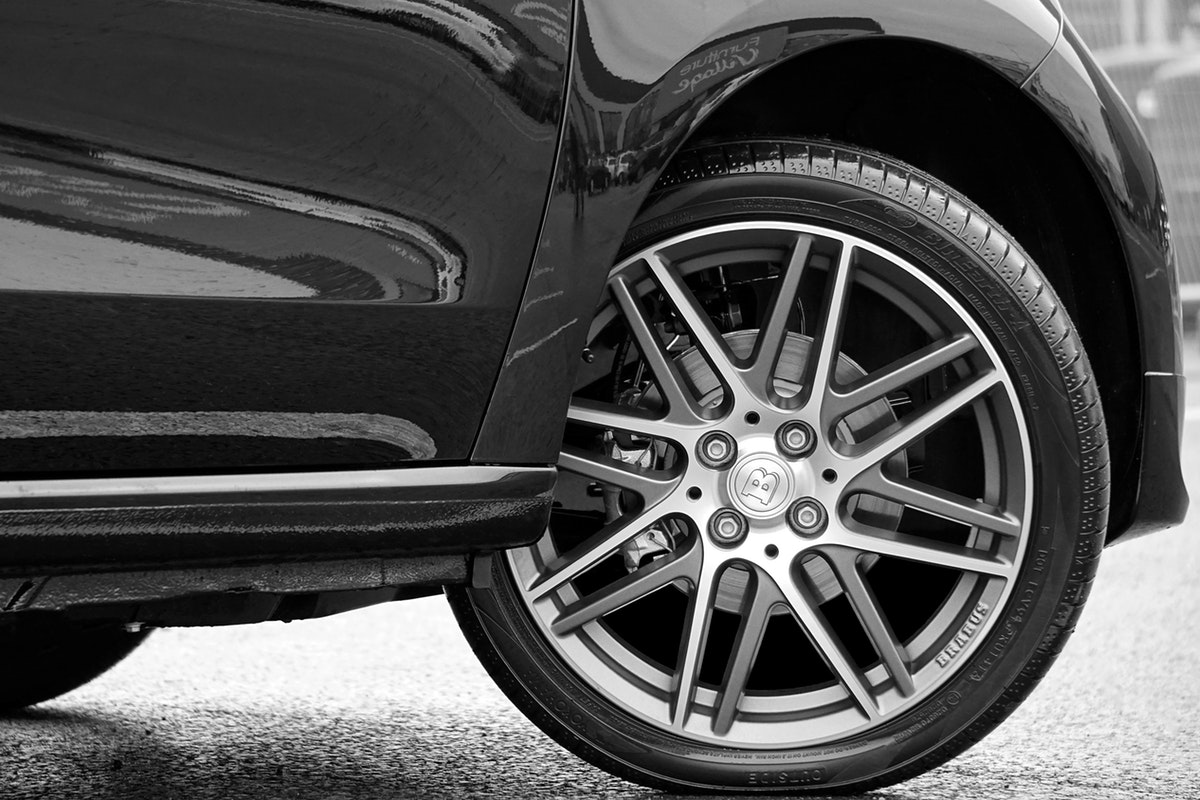 Most people have had to cough up the money for a new tire. Unfortunately, that expense usually occurs when there is very little money in the bank, and you are working to save up money to pay your normal expenses. Yet, without a car, you may find it impossible to get to work. Taking a few precautionary steps can help extend the life of your car's tires. Check Your Tire's Air Weekly You need to check your tire's air weekly. Keep a tire gauge in your car&r...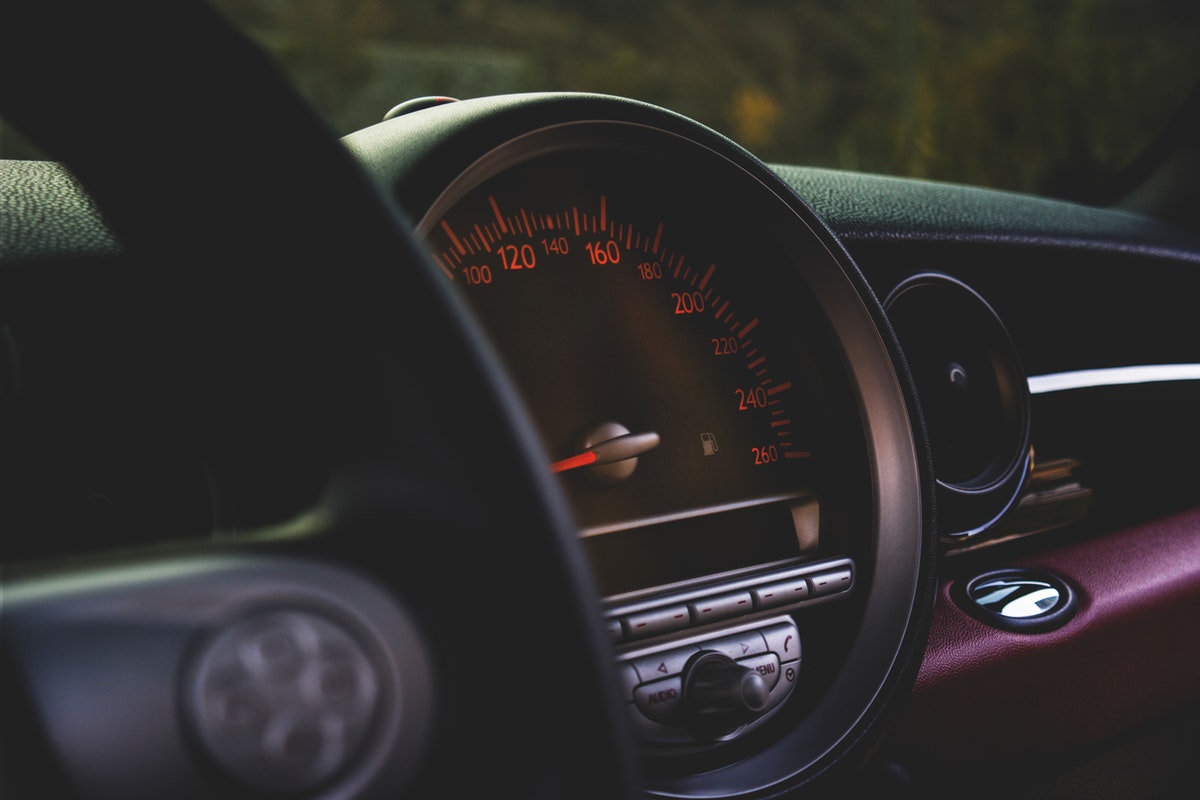 Imagine that you are driving home one day from work, and you notice a new light showing on your car's dashboard. This light that resembles an engine is called the check engine light. There is no need to panic or to pull over to the side of the road unless your car is acting funny. You do, however, need to take your car to auto service in Orlando as soon as possible. Here are five common reasons that your check engine light may come on while driving in Orlando. The Oxygen Sens...