Name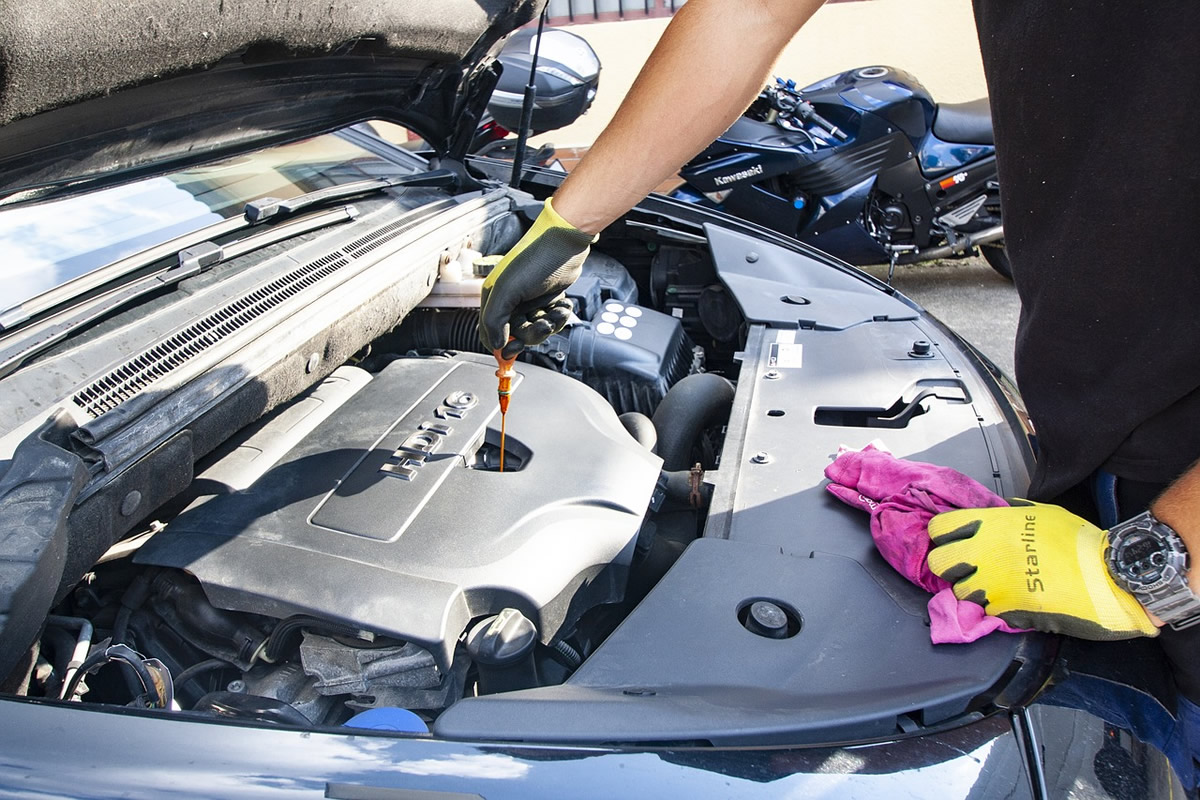 Summer is just around the corner, which means warmer weather, more sunshine, and more activities. This can take a toll on your car if you have neglected car maintenance during the winter months. Typically, people love to roll their windows down and enjoy the sunshine and fresh breeze while they are driving in the warmer weather. This is much more enjoyable when you have a well-maintained and safe vehicle. As an auto mechanic in Orlando, we help many of our clients prep...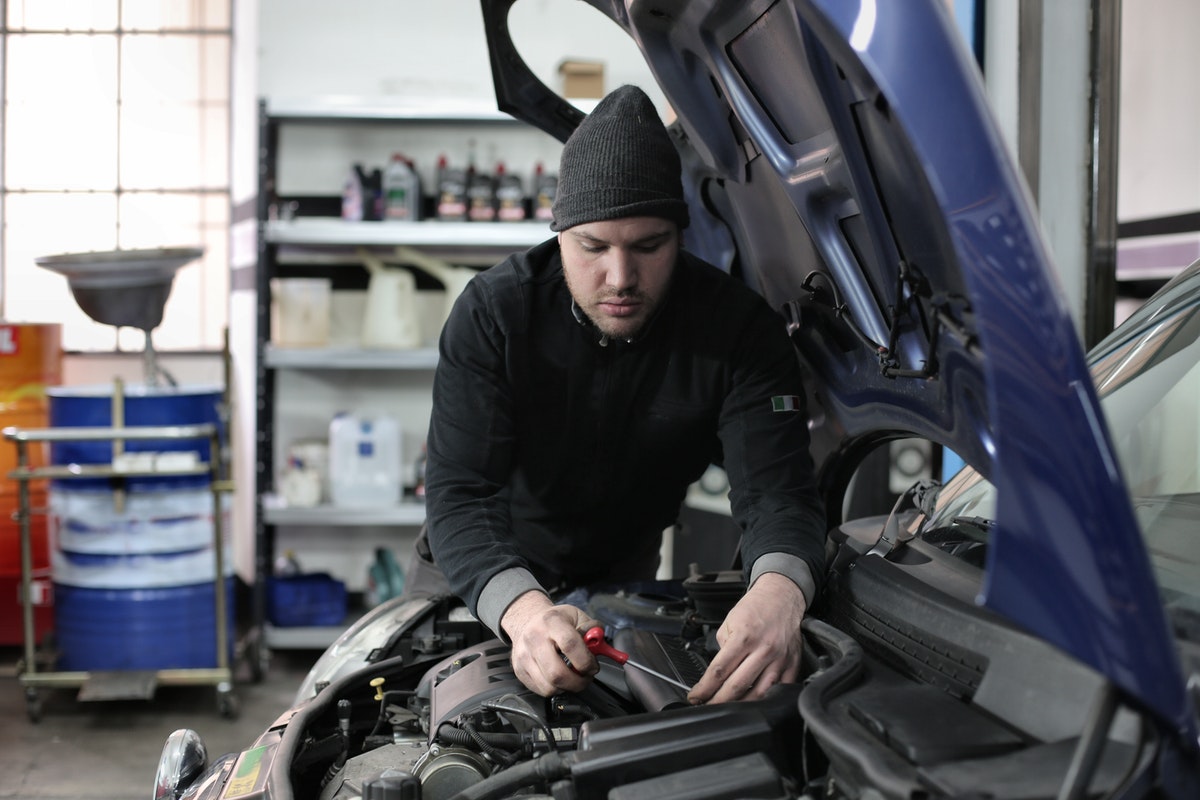 Have you ever needed a car repair that you weren't prepared to pay for? If you needed to replace a car part right now, would you be able to afford it? Paying for car repairs and routine maintenance may seem frustrating if you don't budget properly to keep up with caring for your car. Many people make this mistake, but then they still require their car to get them to and from different destinations. By budgeting for your typical car care costs, you will feel muc...
Many people only perform maintenance on their car whenever something goes wrong. It is important to take care of your car's needs throughout the year to prevent large and expensive issues from arising. Neglecting major issues with your car can lead to needing costly replacement parts or even an entire new car. Avoid this by taking necessary preventative measures each year. These are some preventative actions you should do for your car each year. Inspect ...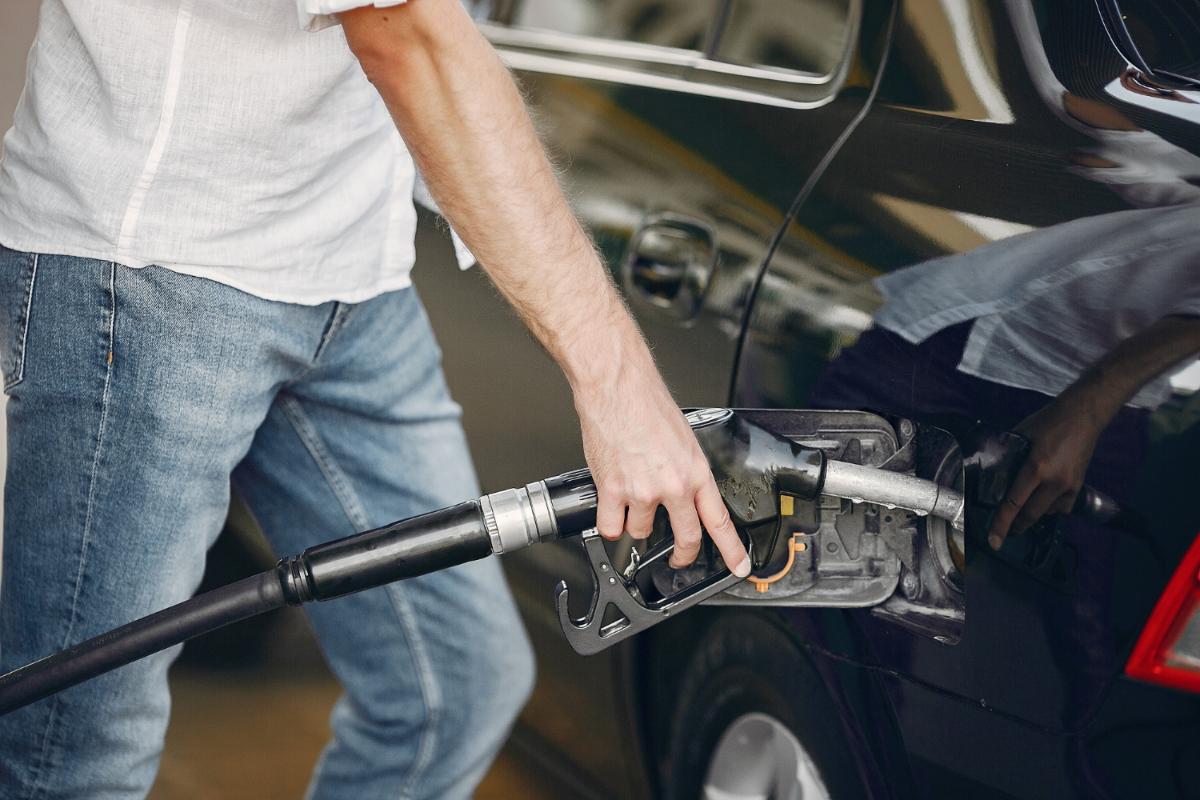 Are you tired of spending your hard-earned money filling up your car's gas tank? Do you dread the blinking gas light in your car? Although driving a car is typically an enjoyable experience, stopping at the gas station to fill up your tank isn't as enjoyable. This requires a hefty bill each time you fill up the tank, and it doesn't ever seem to last as long as you think. Next thing you know, you're right back at the gas station with yet another empty ...
Whether you are in need of a tire rotation, an oil change, or an auto inspection, you can trust your local auto service to perform the job. Auto services and mechanics are typically a more cost effective solution to repairing or inspecting your vehicle than a dealership. They offer quick and inexpensive services that help to extend the life of and repair and damages to your car to keep it running safely and smoothly for the months to come. Trusting your local auto service in...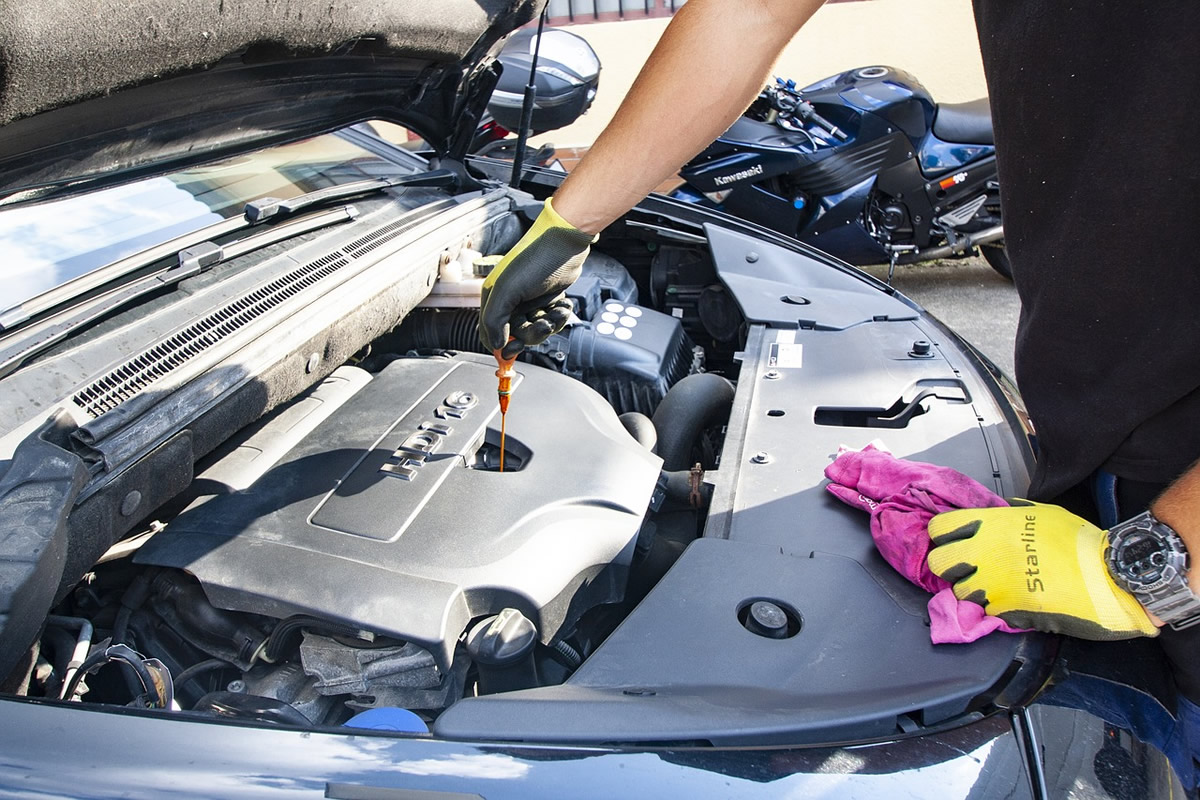 Your car is a trusted method of transportation that gets you safely from place to place on an everyday basis. Taking care of your car is critical in keeping it working properly. As an auto mechanic in Orlando, we care for our customers' cars so that they have peace of mind when they are driving. Because many people rely on their vehicles, it is essential that they are aware of routine maintenance needed to keep them running. There are a few ways you can prolong the...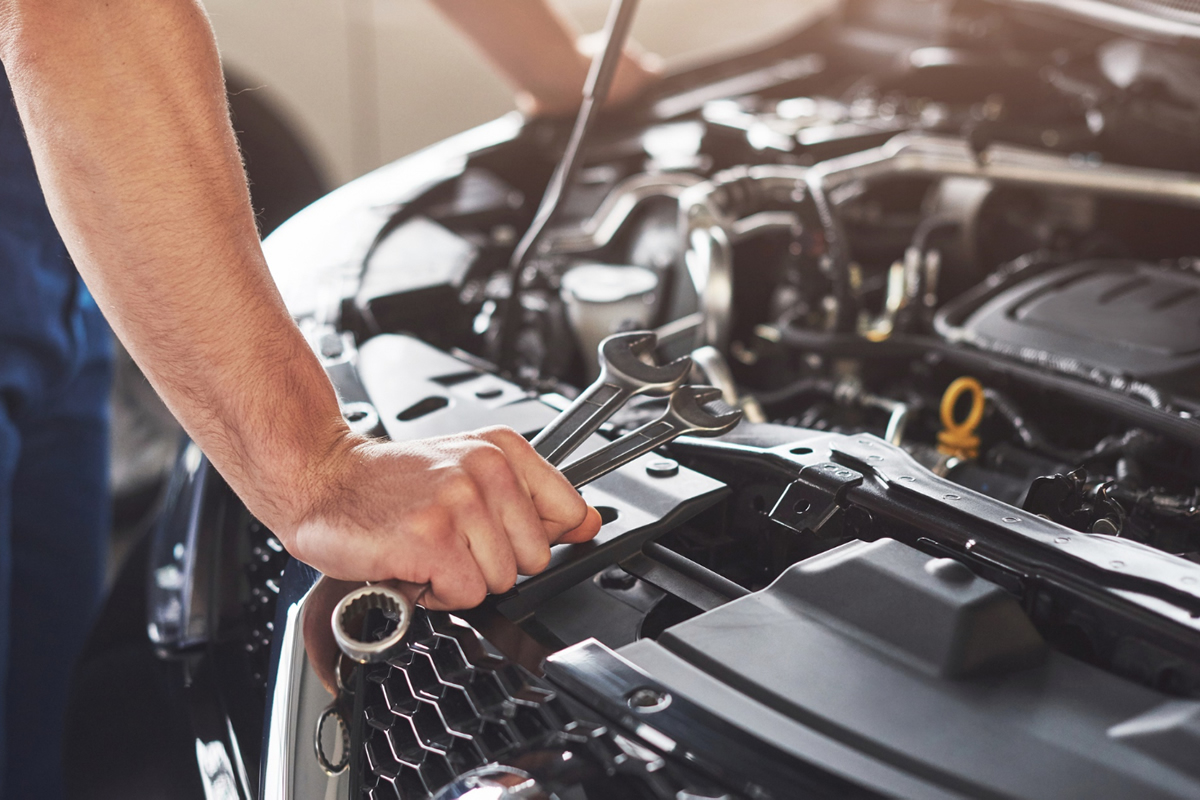 Are you looking to create a relationship with a new mechanic? Have you been having a difficult time finding a reliable mechanic that you can trust with your car? Are you tired of getting ridiculous auto mechanic bills only to have your car fail you shortly after service? You may need to take the necessary steps to ensure that you are choosing the right auto mechanic for you. As an auto mechanic in Orlando, we recommend searching for a mechanic that displays these four ...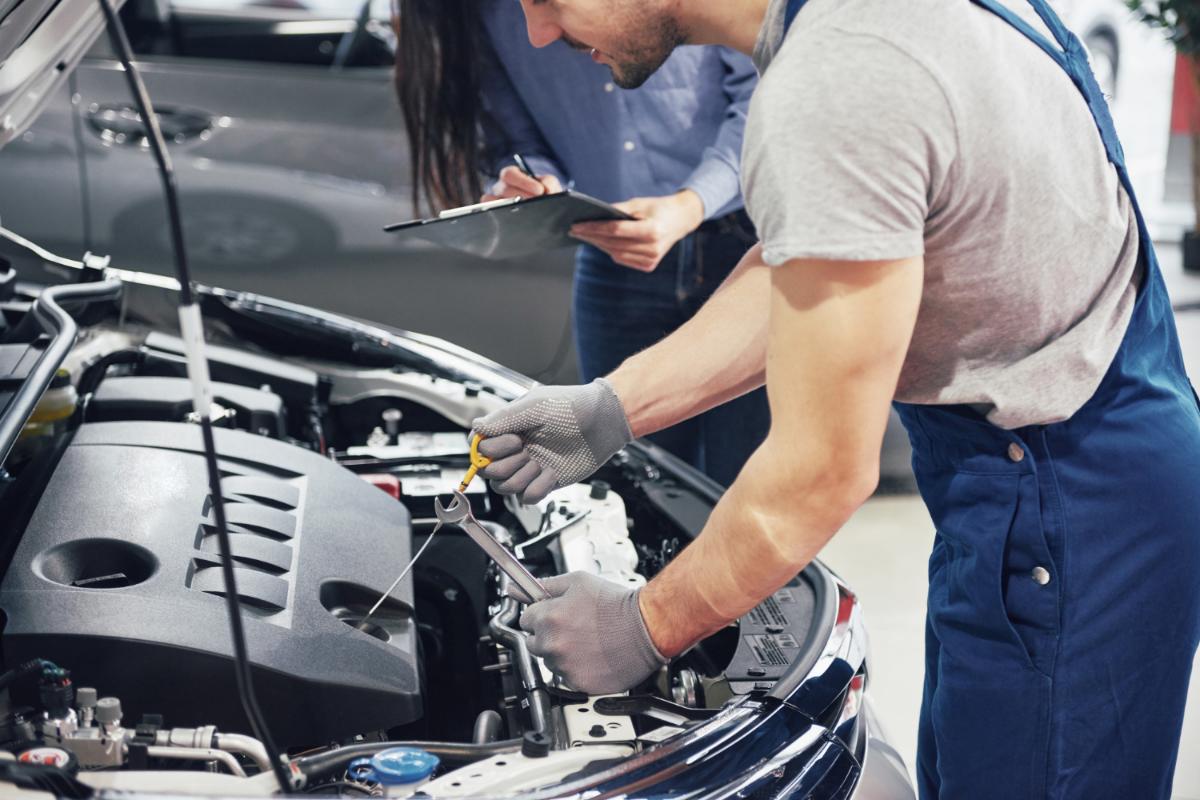 Taking the small amount of time to perform regular car maintenance can have lasting impacts on your vehicle and its efficiency. Oil changes are quick and inexpensive ways to maintain your car's engine and ensure that it is working at its optimum power. At Dynamic Auto Service, we offer auto service in Orlando that is unmatched. We offer exceptional services that range from oil change, to state inspections, to installation of sound systems. There are five exceptiona...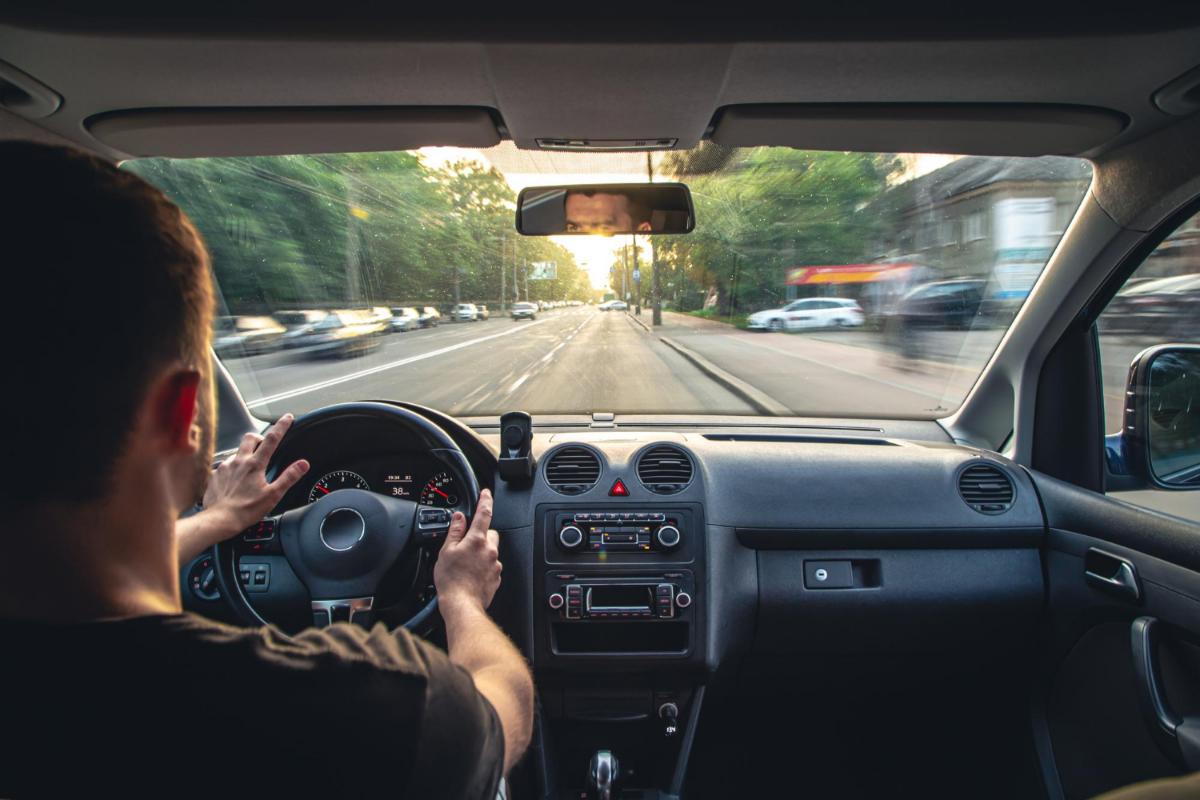 If you feel like you are jerking, bouncing, and leaning to the side when driving worse than you do when riding your favorite ride at Walt Disney World, then it is time to figure out why. There are several reasons that your car may not be traveling smoothly down the highway. When it decides to act up, your time behind the wheel can be a miserable one. Tires Your tires may be the reason that your car is not operating smoothly. One of the most common reasons is impro...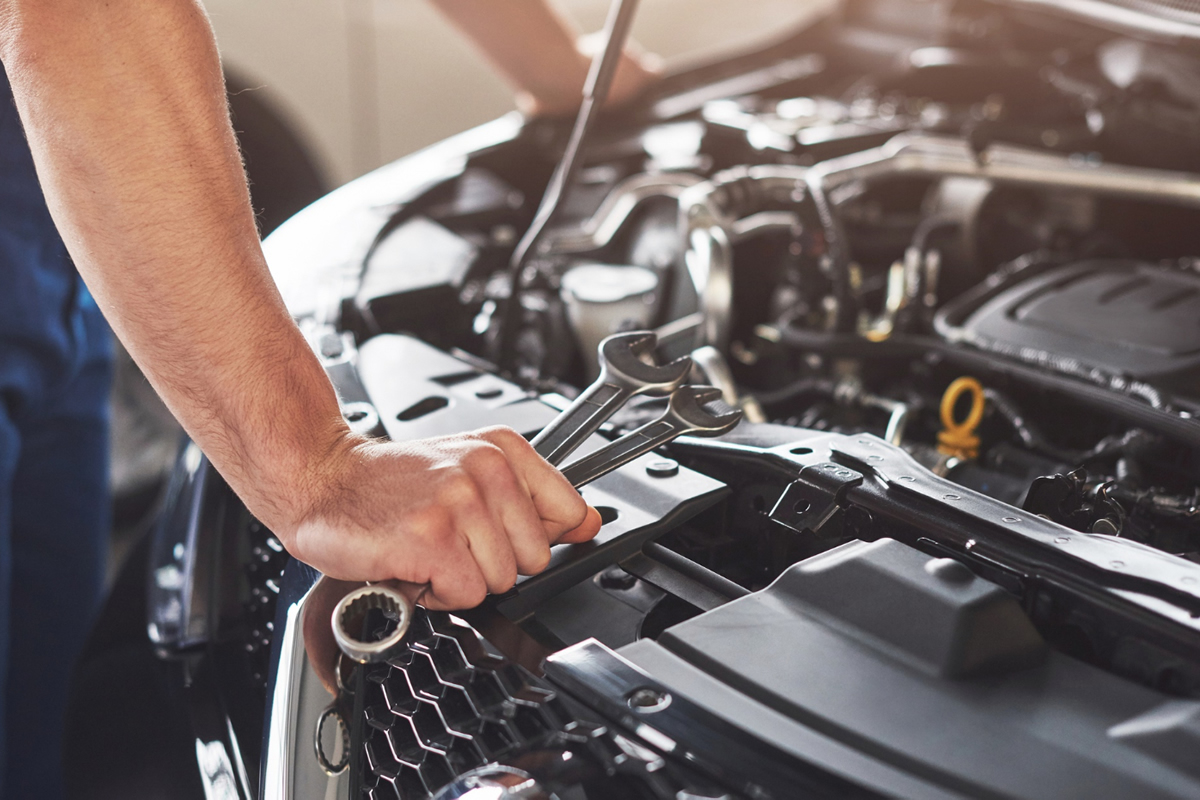 If you seem to be buying new tires all the time, then it may be time to start taking better care of your tires. There are several things that you can do to try to make your car's tires last longer. Rotate Your Tires Regularly You must rotate your tires as recommended by your car manufacturer. If you have a front-wheel-drive vehicle, then your front tires will wear out much faster than the rear. If your tires are not wearing evenly, then your car is much hard...