Name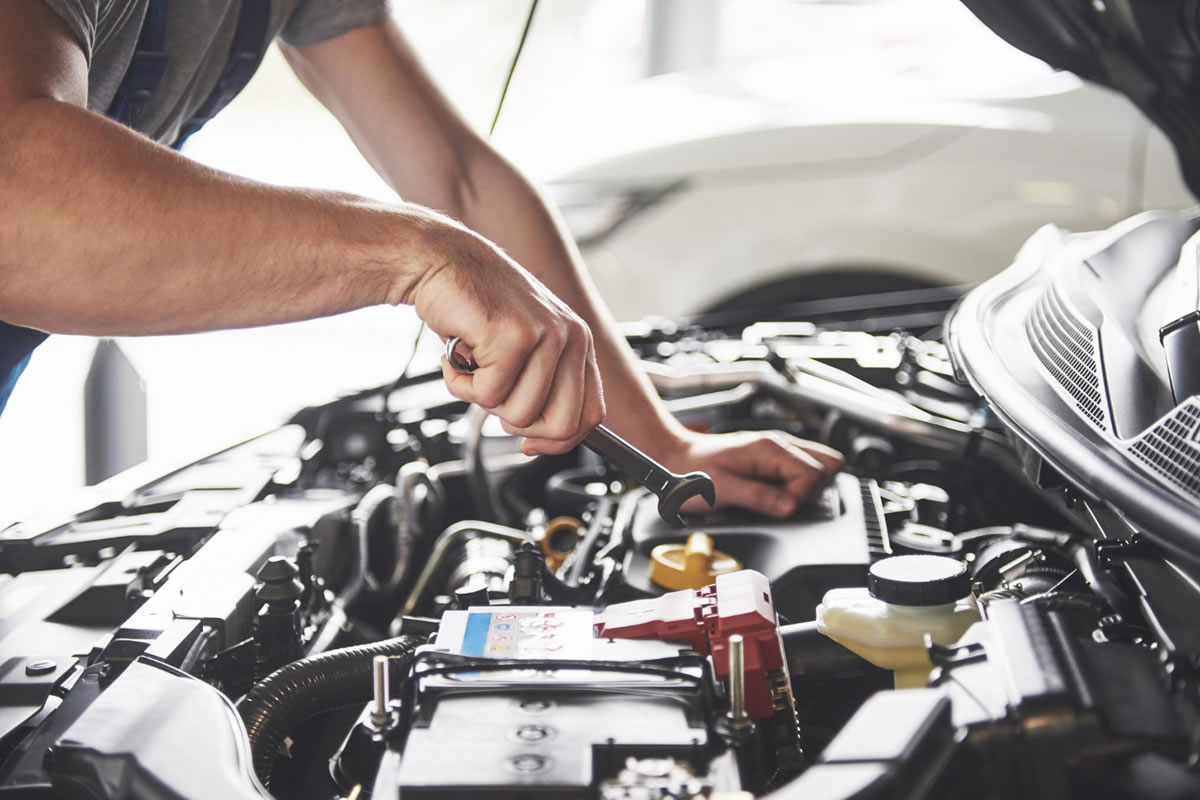 Car inspections by professional auto mechanics have become an essential part of vehicle maintenance and ownership. Like any other complex machine, automobiles need a routine inspection, maintenance, and repair to ensure that everything is in working order and that there are no major problems that might trigger a safety or performance crisis. Our auto mechanic in Orlando performs routine car inspections and necessary car maintenance to keep your vehicles in great shape. Car inspect...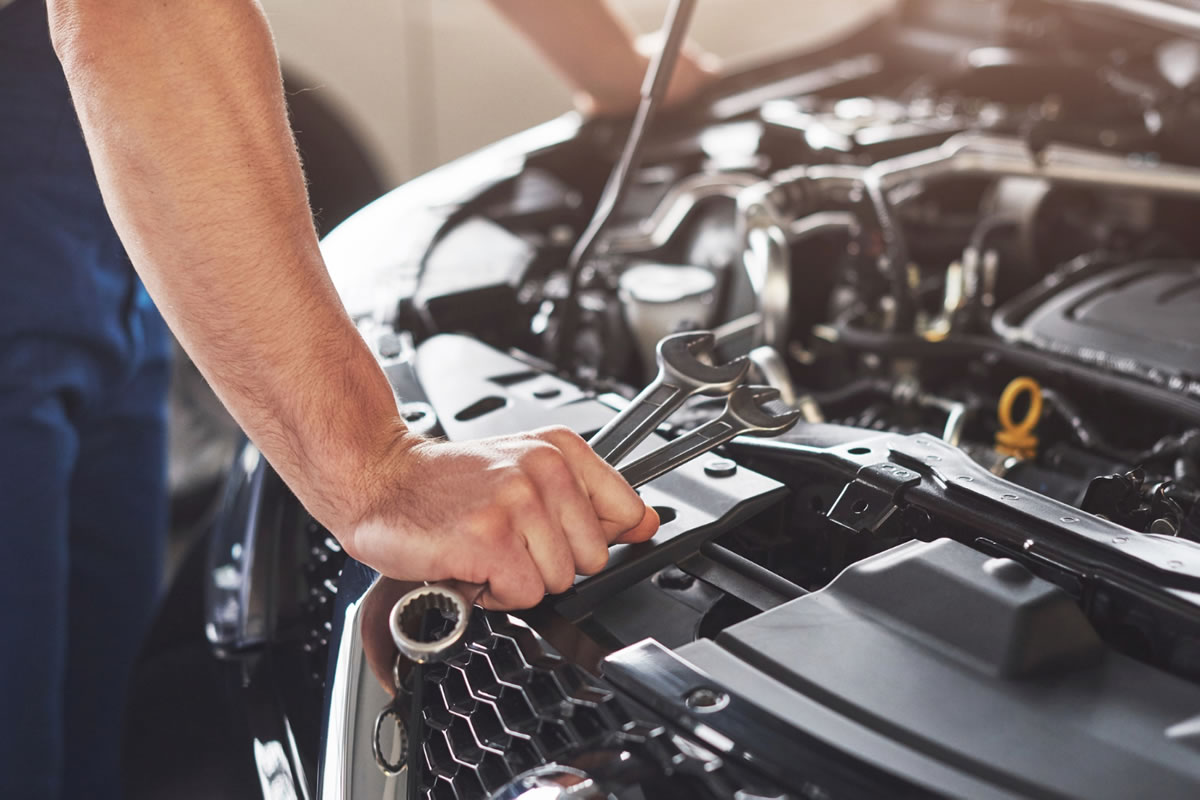 Are you concerned about the safety and function of your car? Is your car getting old? Have you noticed strange sounds coming from your car engine when you turn on the engine? As an auto mechanic in Orlando, you will want to perform basic maintenance on your car each year to prevent issues from building up and causing larger problems. Without the proper maintenance, fluid checks, and other car issues, you may damage your engine beyond repair without even knowing it.&nbs...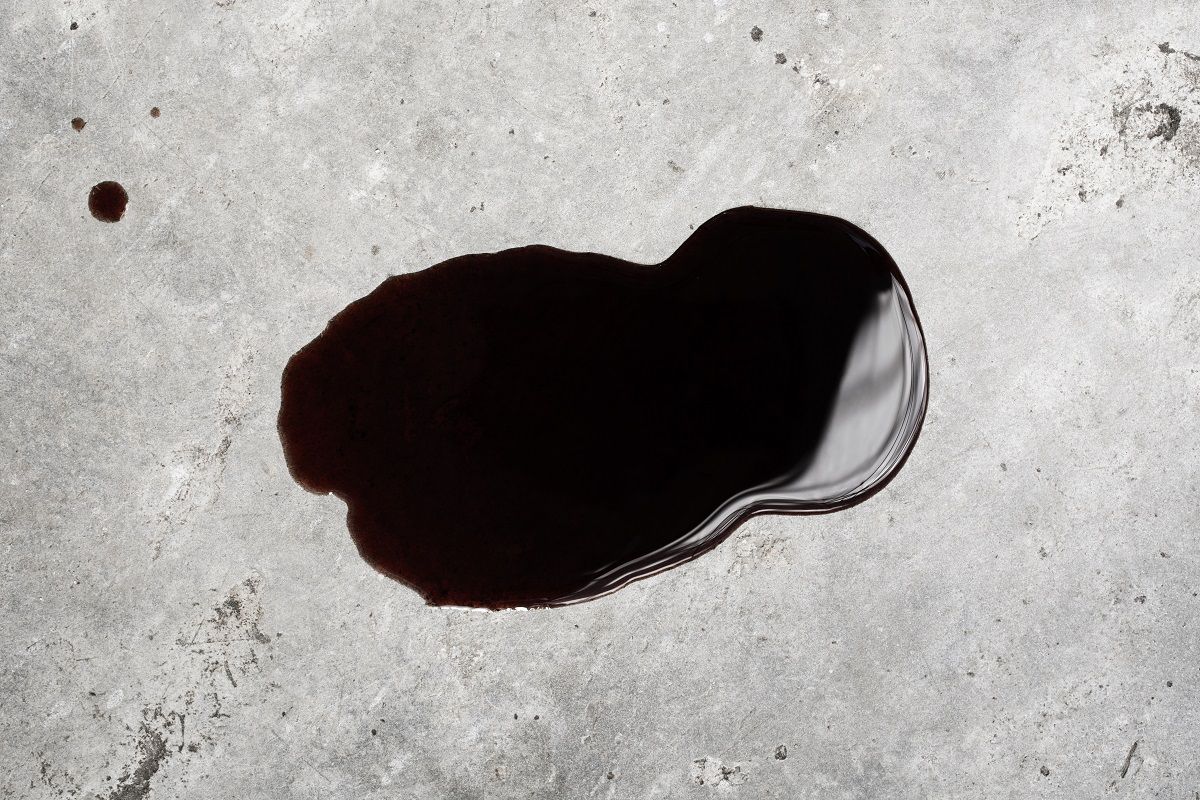 Have you been noticing fluid leaking from your car? Do you see puddles of liquid on your driveway or in your garage when you move your car? Car leaks are common. While some are harmless, others can indicate severe issues. As an auto service in Orlando, we are here to help you with any of your car concerns. Our professionals are trained to detect, diagnose, and fix any issues related to your car, including any leaks that may be persisting. There are a few ty...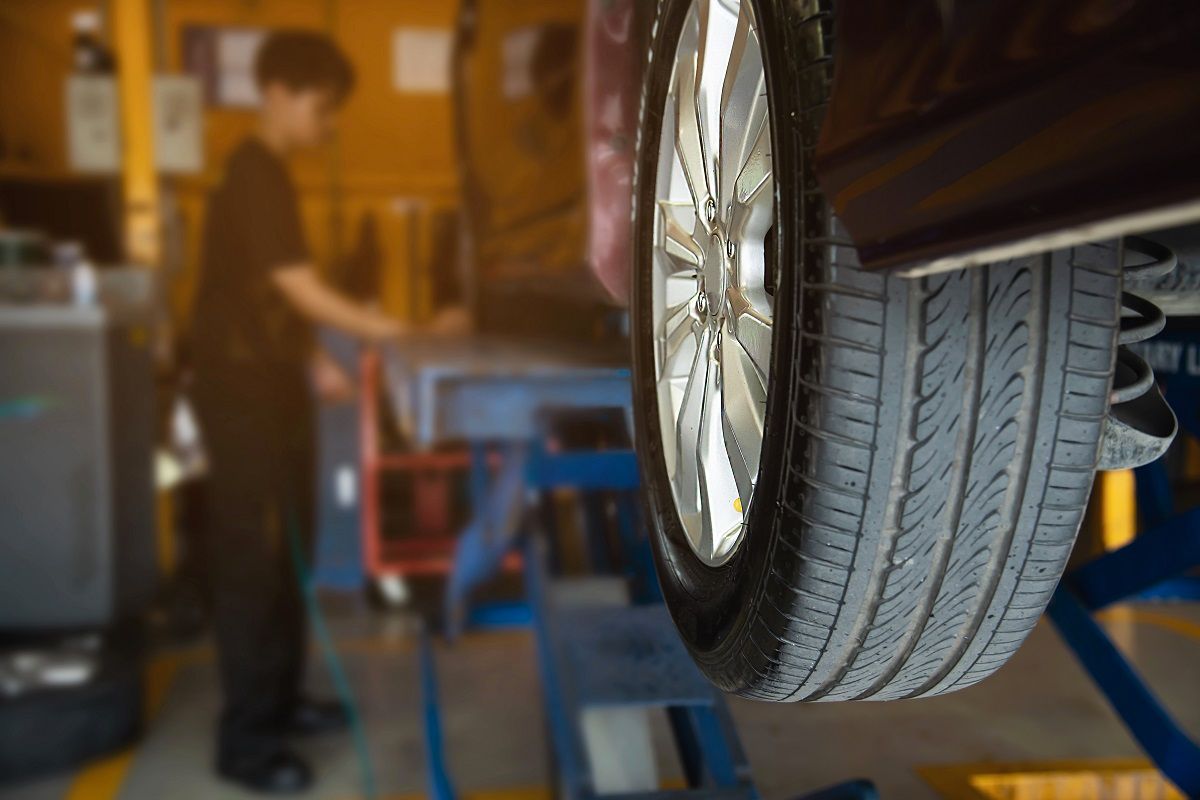 Have you been hearing a strange noise each time you turn on your car engine? Are you concerned about the sound coming from your car when you put it in drive? Hearing strange sounds coming from your car will most likely make you concerned for your safety and the state of your vehicle. These sounds are also the main reasons why people pick up their phone to contact their local auto mechanic in Orlando. Before you get too concerned with the noises coming from your car, yo...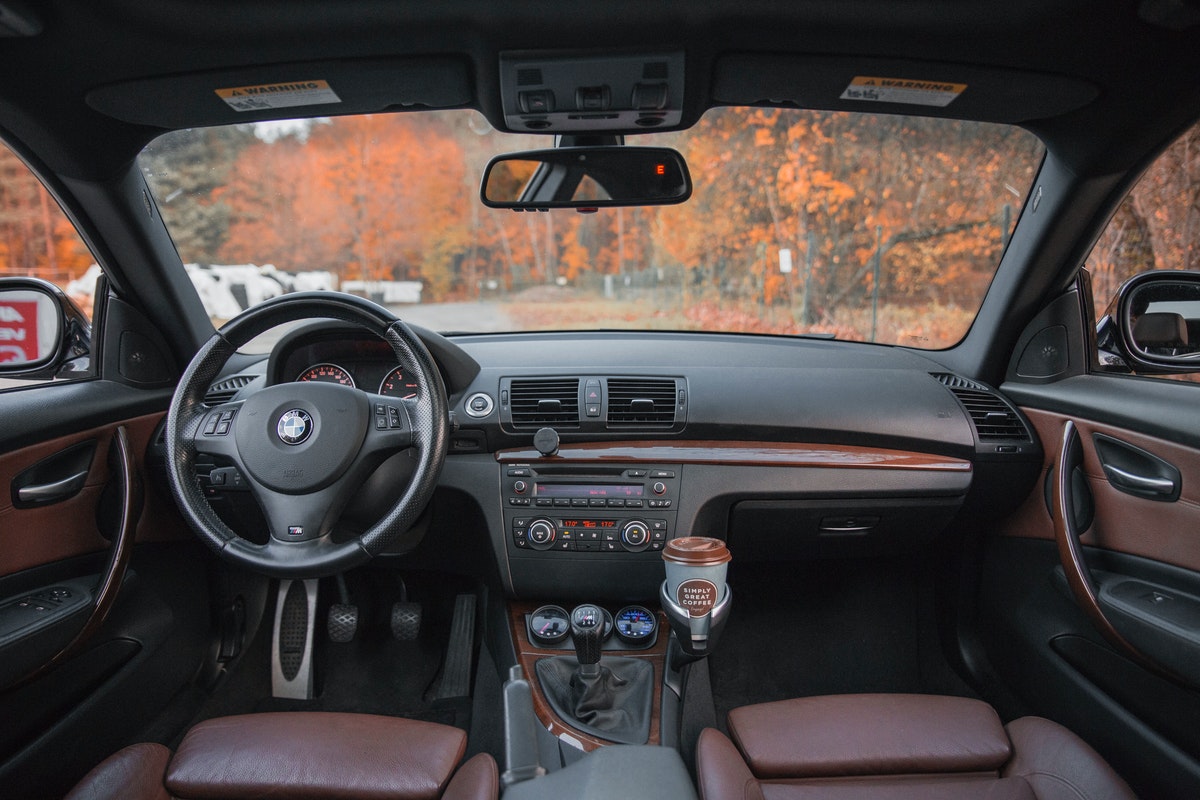 Have you been using premium gas instead of regular gas to allow your car to perform better? Do you turn your engine on while idling to warm it up before you start driving? There are a few things that people do with their cars because they've heard they are the best methods. As an auto service in Orlando, we understand the ins and outs of car maintenance. We're here to tell the truth about some of these commonly believed car myths. Premium Gas Perform...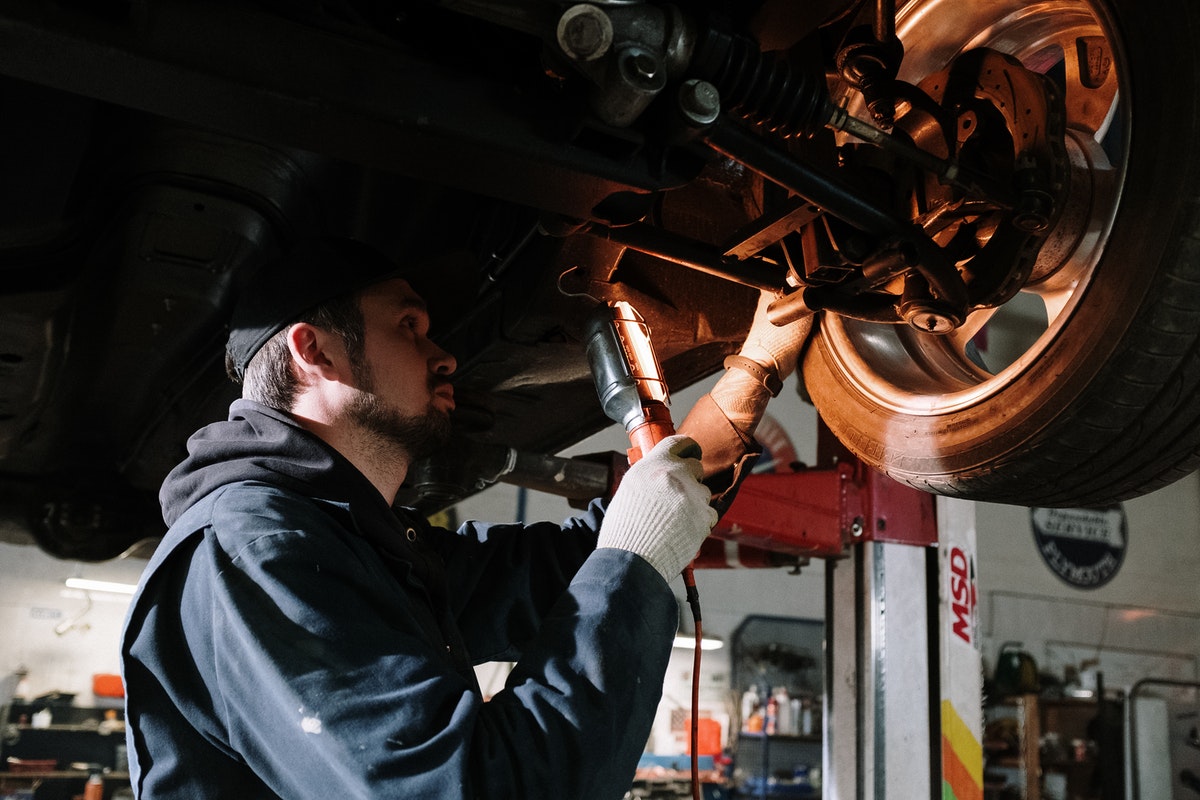 Accidents happen, and your car may suffer the consequences by being damaged or requiring repairs after these occur. Flat tires, dead batteries, and engine issues can also happen, and sometimes without much warning. When you own a car, you should always be prepared for any unexpected car repairs related to wear and tear or accidents. As a top auto service in Orlando, our auto mechanics provide an excellent, reliable, and quality service to maintain cars. We understand t...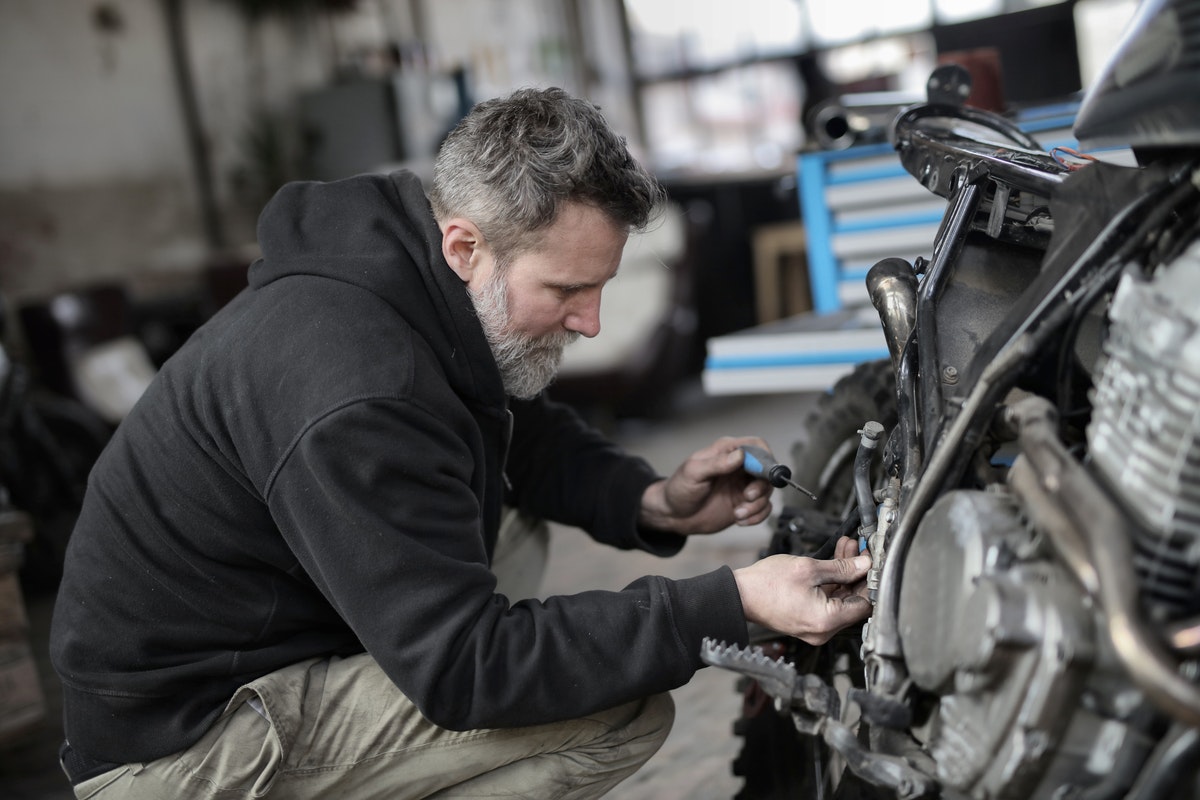 Are you taking your car to be checked out by a mechanic? Going to the mechanic shouldn't be complicated, as you should be able to get the information you need easily. However, this involves knowing the right questions to ask your auto mechanic in Orlando. Sometimes it can be difficult to understand the jargon and technical terms used by the professionals, but they will be able to answer any questions you have. Each time you take your car to the mechanic, you should...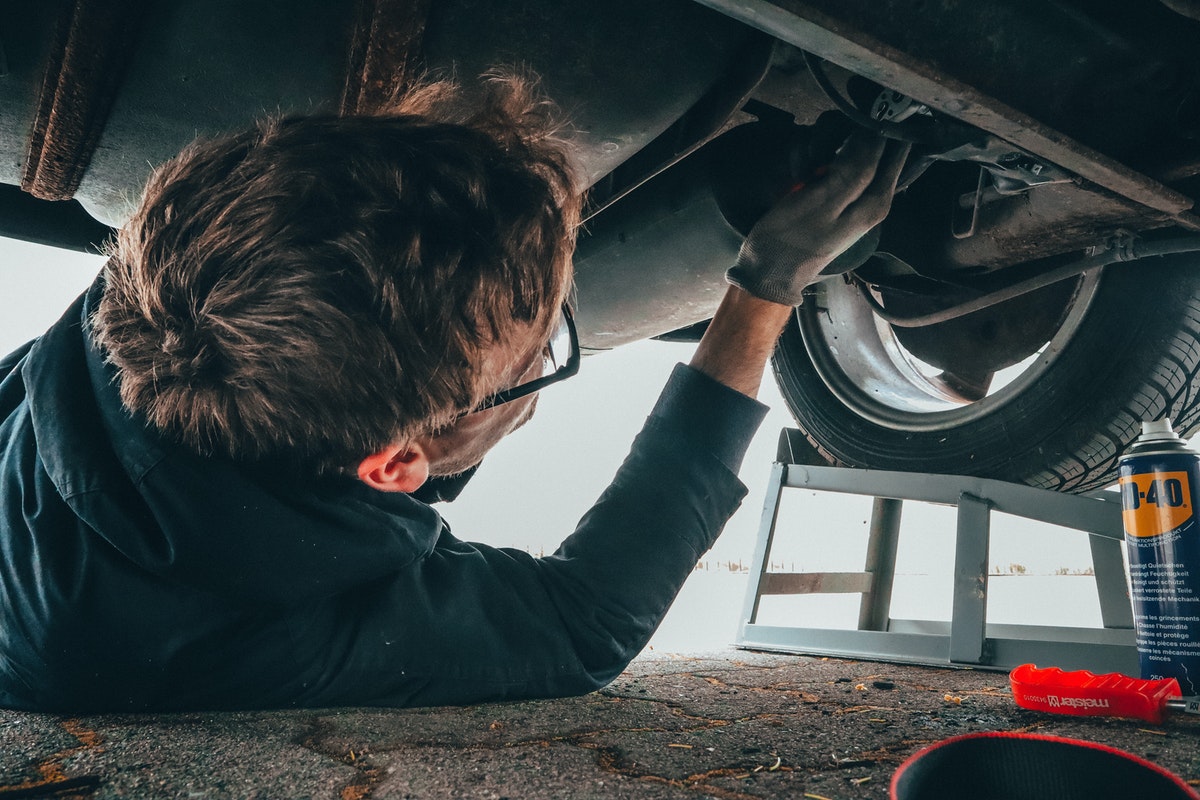 Are you looking for an auto mechanic that is reliable and trustworthy? Once you locate a quality mechanic, you will likely continue giving them your business so that you can establish a relationship and they can understand your needs as their client. However, locating one can be difficult. As an auto mechanic in Orlando, we provide quality and reliable services to meet the needs of our clients by putting them first and providing honest answers to their inquiries. We un...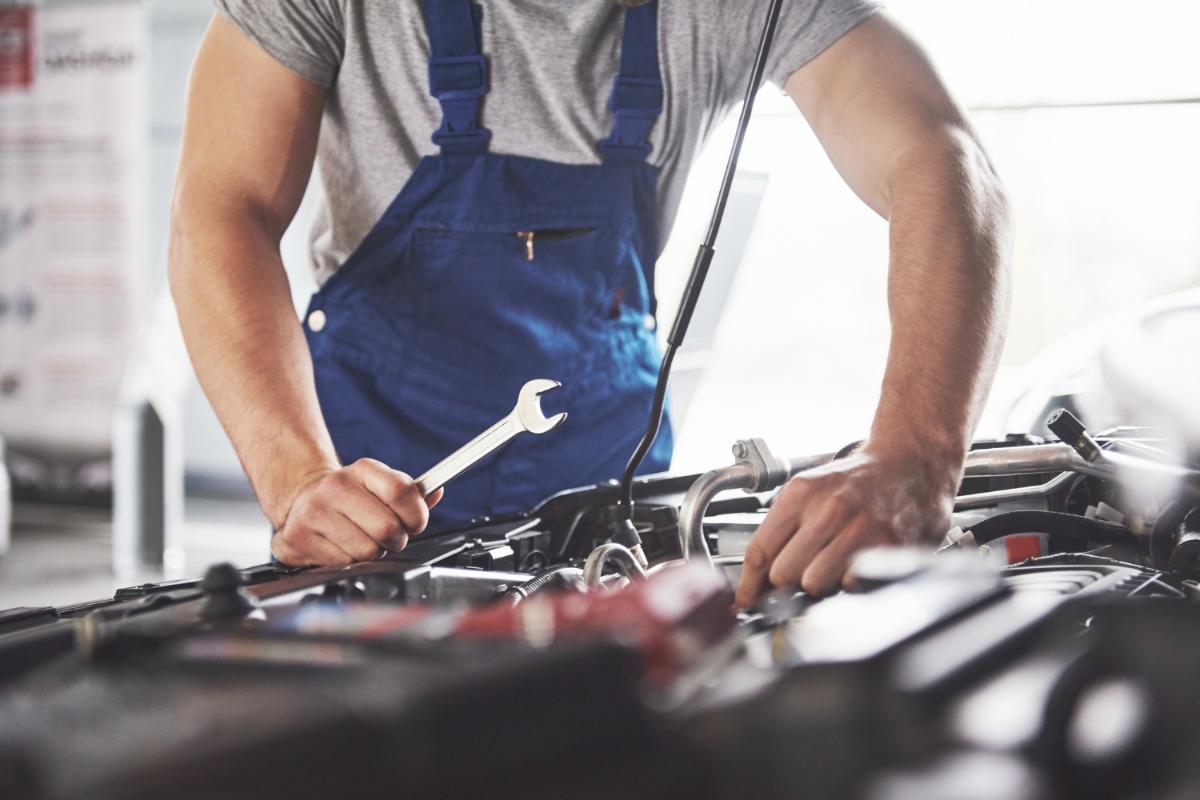 Is your car making a strange noise? Has your check engine light been blinking at you on your dashboard? When you have car trouble, you always want to trust a reliable and honest auto mechanic in Orlando to assist you with your car needs. Car issues can be complicated for those who do not know very much about car maintenance, which makes having a reliable mechanic necessary for understanding your car and its needs. In order to find an auto mechanic that meets all your n...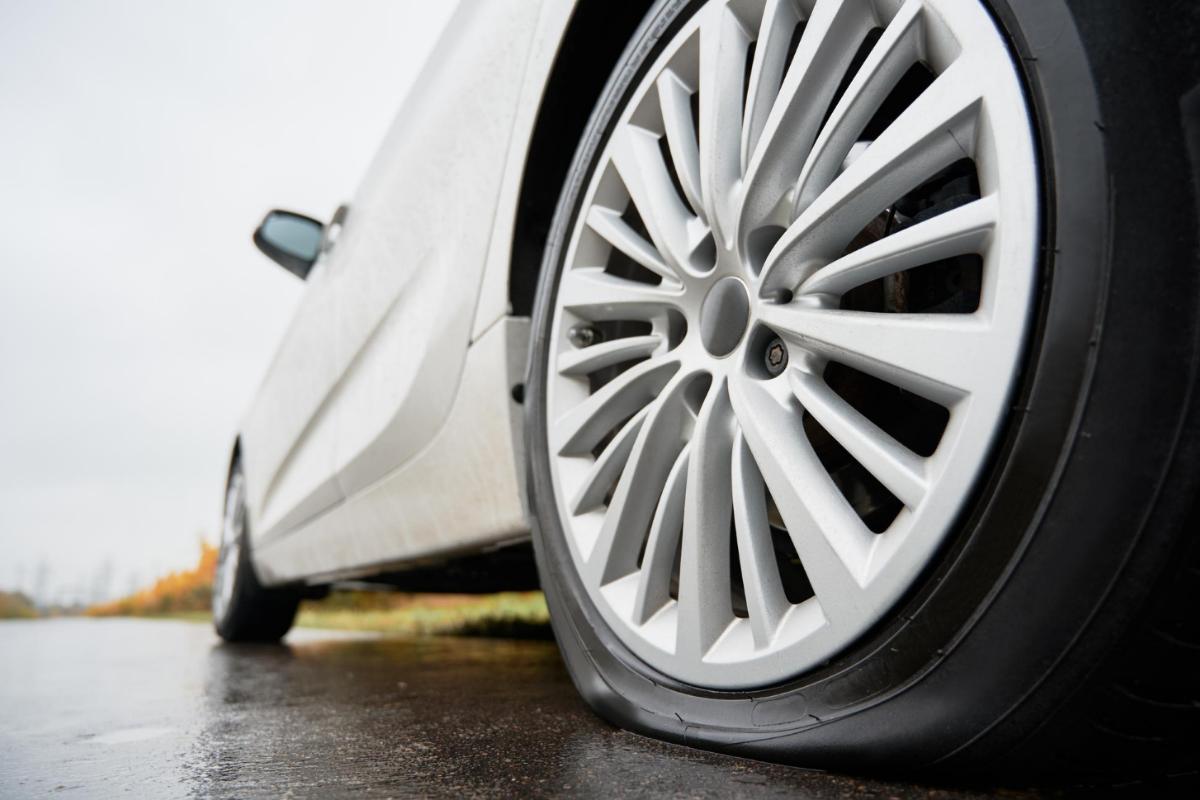 When you are driving on the road and start to hear a repetitive thudding noise, you immediately panic and wonder whether you have a flat tire. Getting a flat tire can be a big inconvenience, so you want to try to avoid this whenever possible. By taking care of your tires and having them routinely checked by a auto mechanic in Orlando, you can prevent flat tires from happening within your control. There are a few steps you can take to prevent a flat tire. Check You...