Name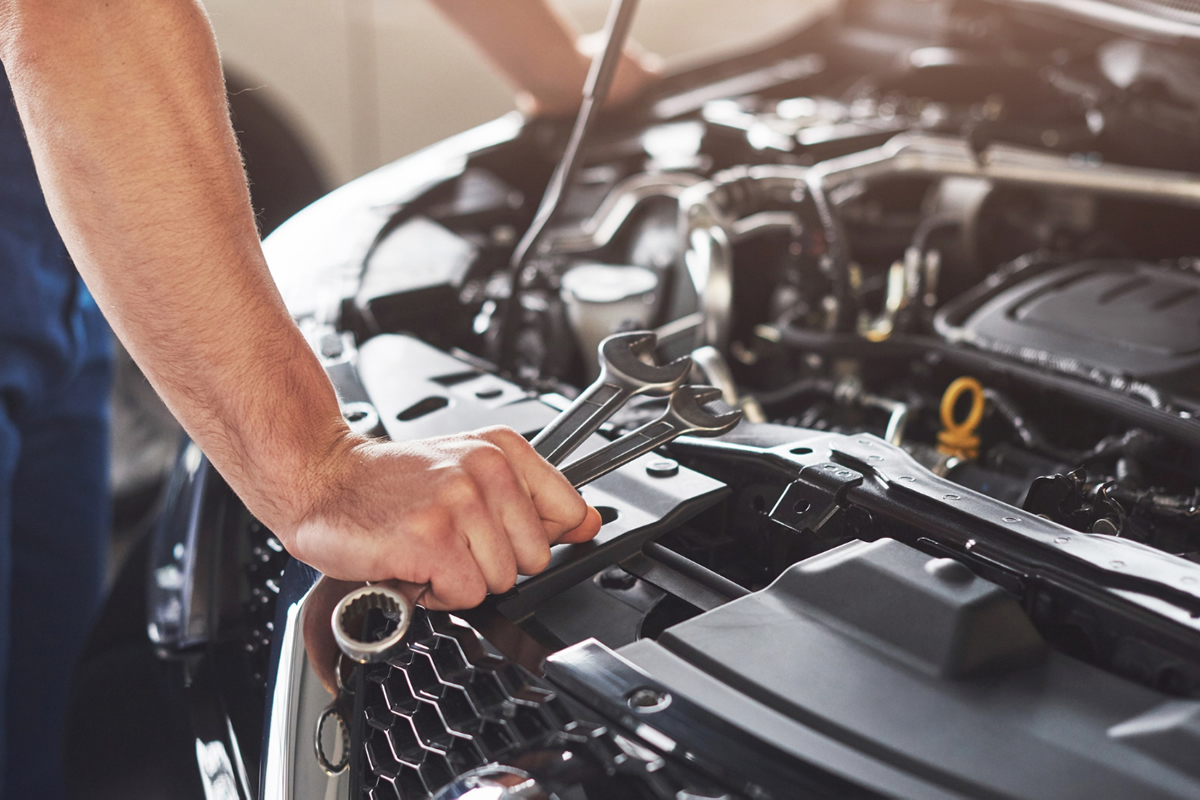 Many people wait for vehicle failure to take their car for auto service in Orlando. However, waiting until a significant problem arises with your automobile is not always the smartest choice. Just like people, cars and trucks require regular check-ups to stay in optimal condition. Here are some reasons you should take your vehicle to the shop. Regular maintenance services This is one of the most critical reasons to take your vehicle in for service. Manufacturer recommend...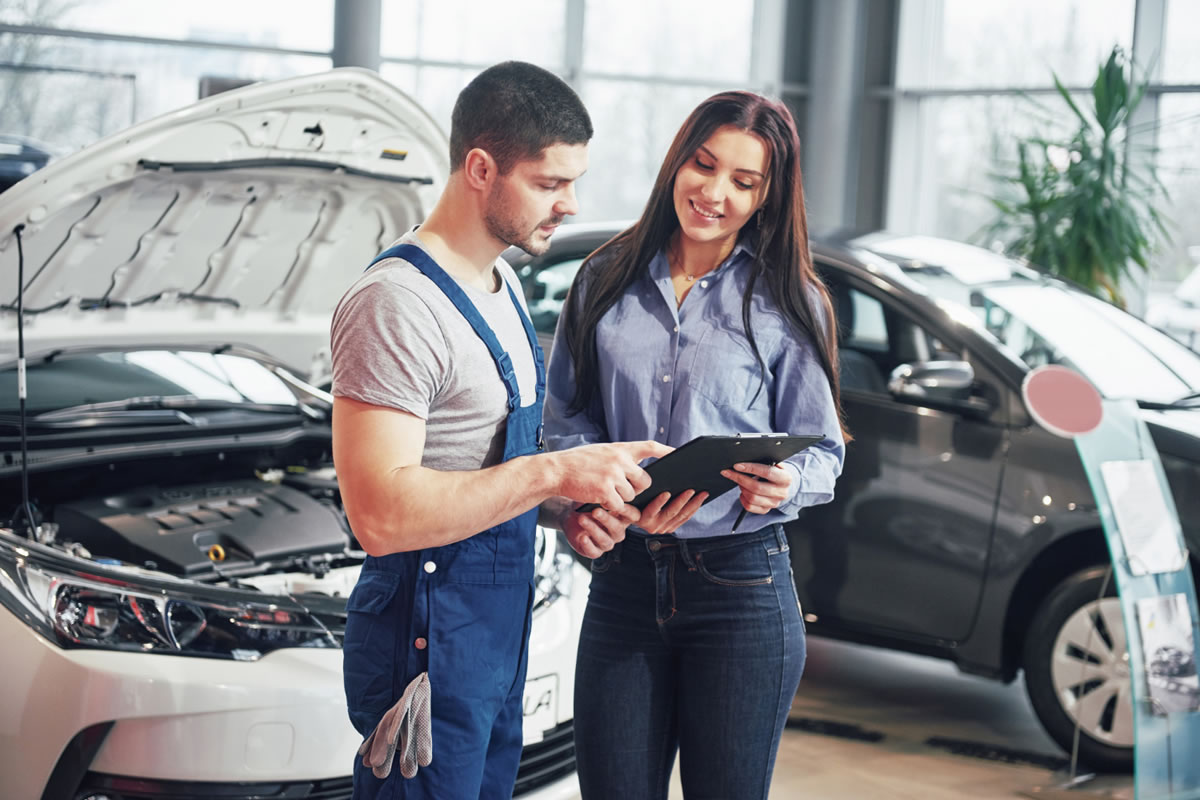 It is unlikely to get a warm and fuzzy feeling when thinking about truck or car repairs. On the contrary, vehicle repairs can be a stressful process. They can even trigger extreme mistrust and suspicion. Sometimes you have no other choice but to take your vehicle to a mechanic you don't know. Newer model vehicle systems are technologically advanced, and you likely do not have the diagnostic technology to figure out the problem or the skills to fix your vehicle independently. In addition, ...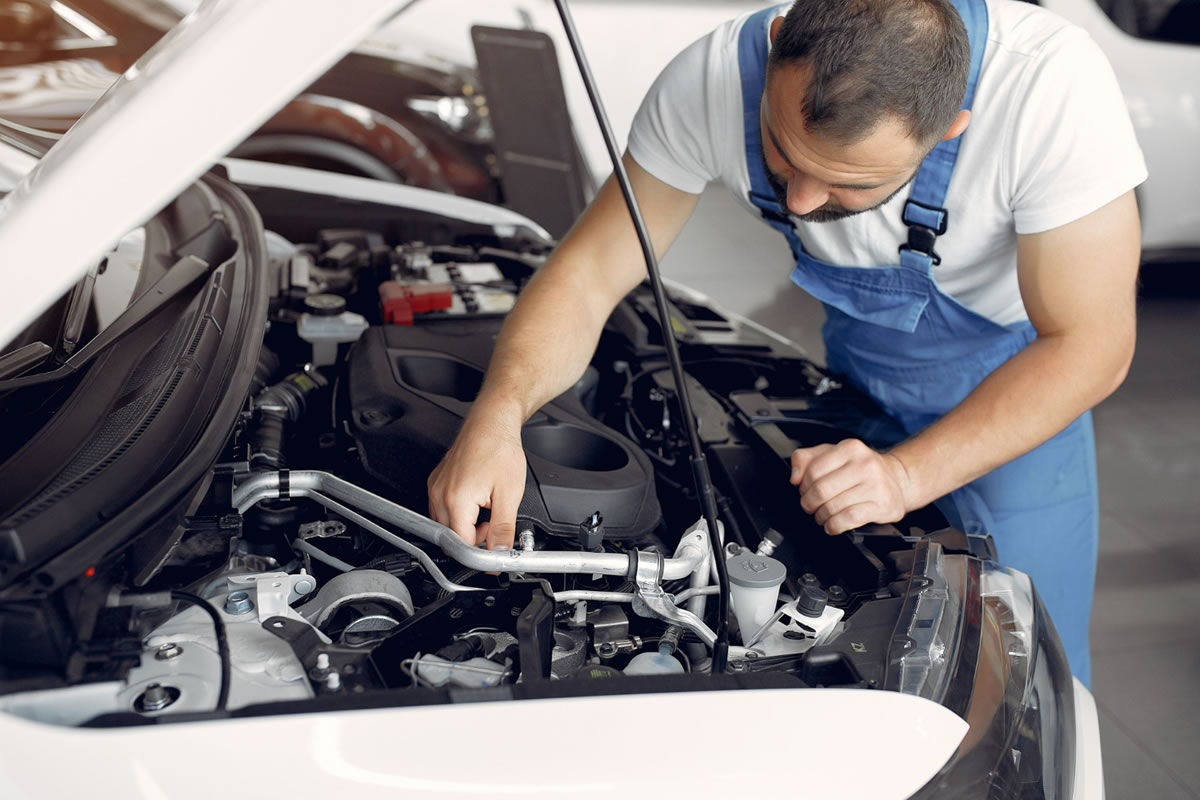 It is essential to be aware of the differences between repairs and maintenance before considering who you want to care for your vehicle. Your vehicle owner's manual lists routine maintenance items as part of your car's service schedule. These items are designed to keep your car operating in top condition. Any dealership can perform scheduled maintenance services. You are not required to visit the dealership you purchased the vehicle from. This means you can take your car t...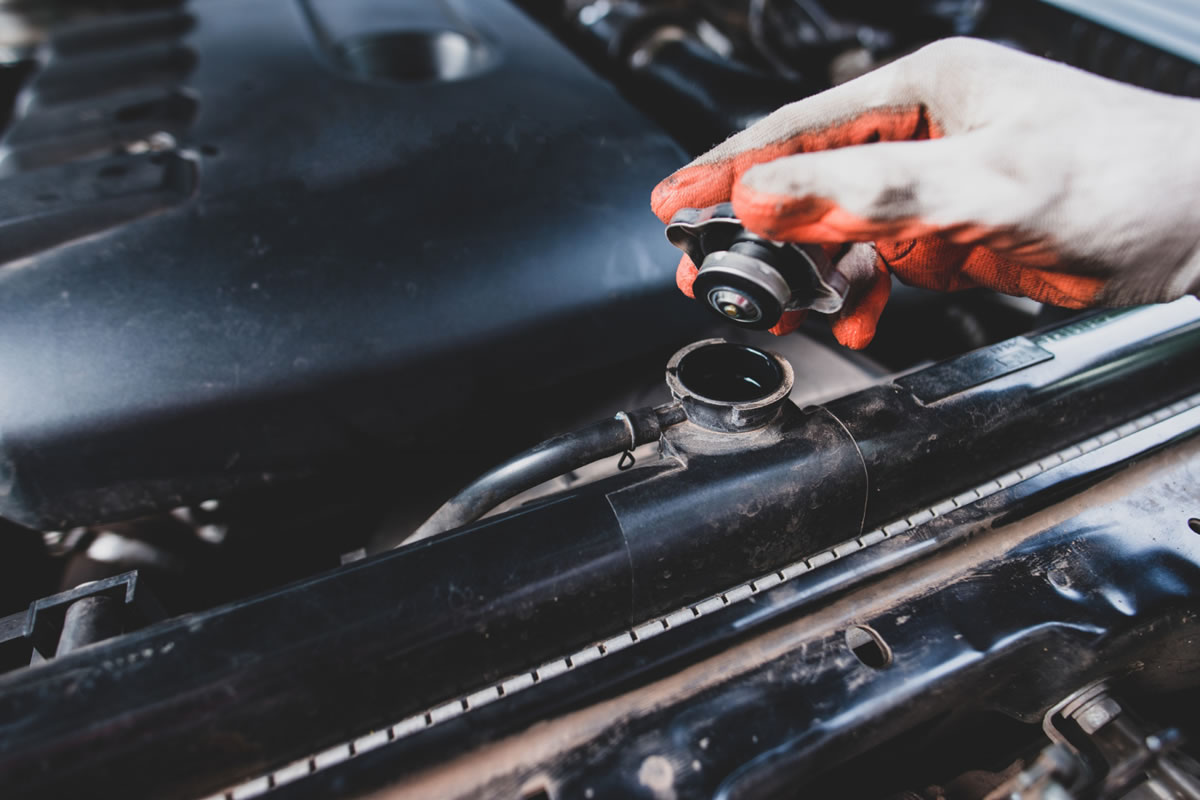 Even the most trusted car mechanic can make a mistake from time to time. They are human, after all. Unfortunately, mistakes at an auto garage can lead to very expensive consequences. In some cases, the costs involved are not only financial. It is not unheard of for people to be killed or seriously injured due to vehicle malfunctioning. Therefore, to prevent common mistakes in the future, it is essential to understand some of the errors a mechanic can make. Using the wrong filters o...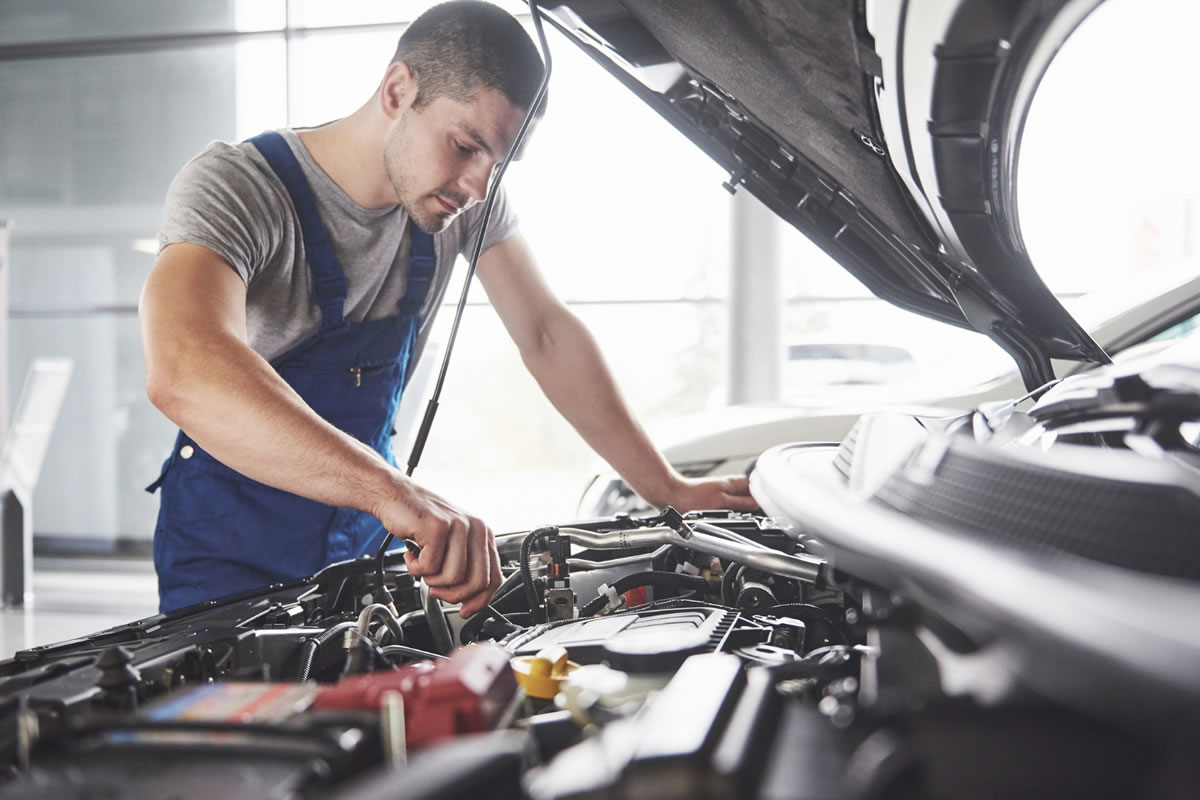 Even the most reliable vehicles can malfunction from time to time. In moments like these, drivers face fear and anxiety, but a trusted mechanic can help quell these emotions with a simple diagnosis to pinpoint any problems. If a car is running any differently than it usually does, it is essential to get it to a mechanic for a diagnosis right away. Dynamic Auto Service has experienced mechanics ready with auto service in Orlando to diagnose vehicle problems early. Here are four wides...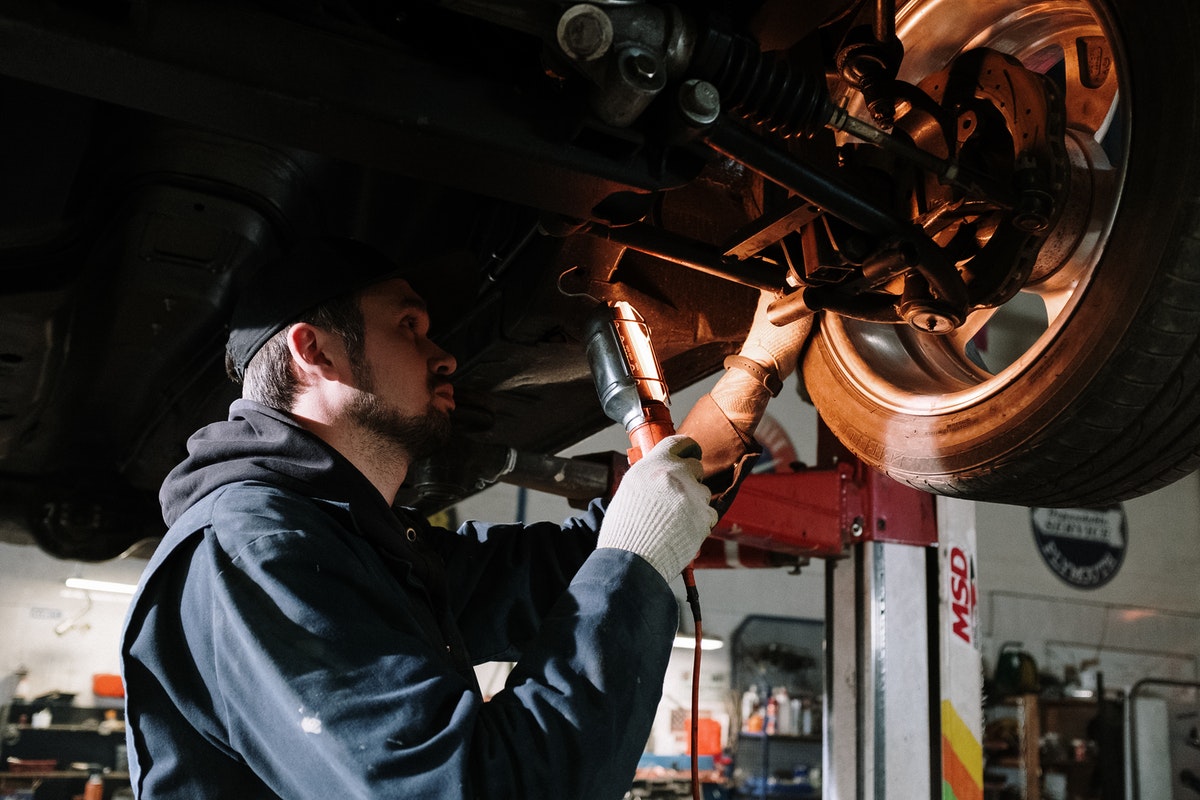 Are you looking to establish a relationship with an auto mechanic, so you have someone to call when your car gives you trouble? Do you want to find a reliable and trustworthy mechanic? Many people believe that mechanics will scam them by charging them more for their services, or they may not understand what exactly needs done when their mechanic explains. Our auto mechanic in Orlando strives to provide transparent and reliable services to make our clients happy and get the j...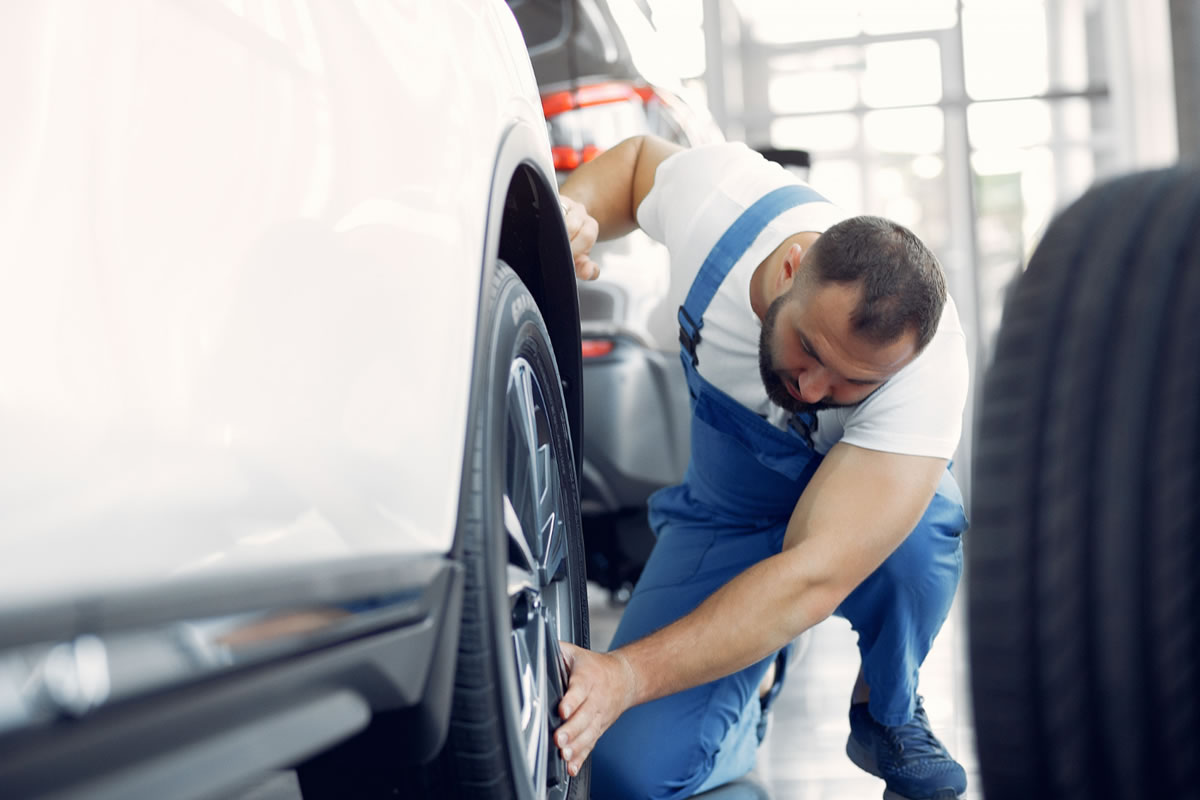 Are you about to head out on a nationwide road trip? Your bags are packed, your itinerary is set, your hotel accommodations are arranged, and you now just have one big task to take care of before you leave. It's time to get your car checked out. Before you leave on any long journey in your car, you should take the time to inspect the car and have a professional auto mechanic in Orlando do a thorough assessment. These are a few car care tips to get your vehicle re...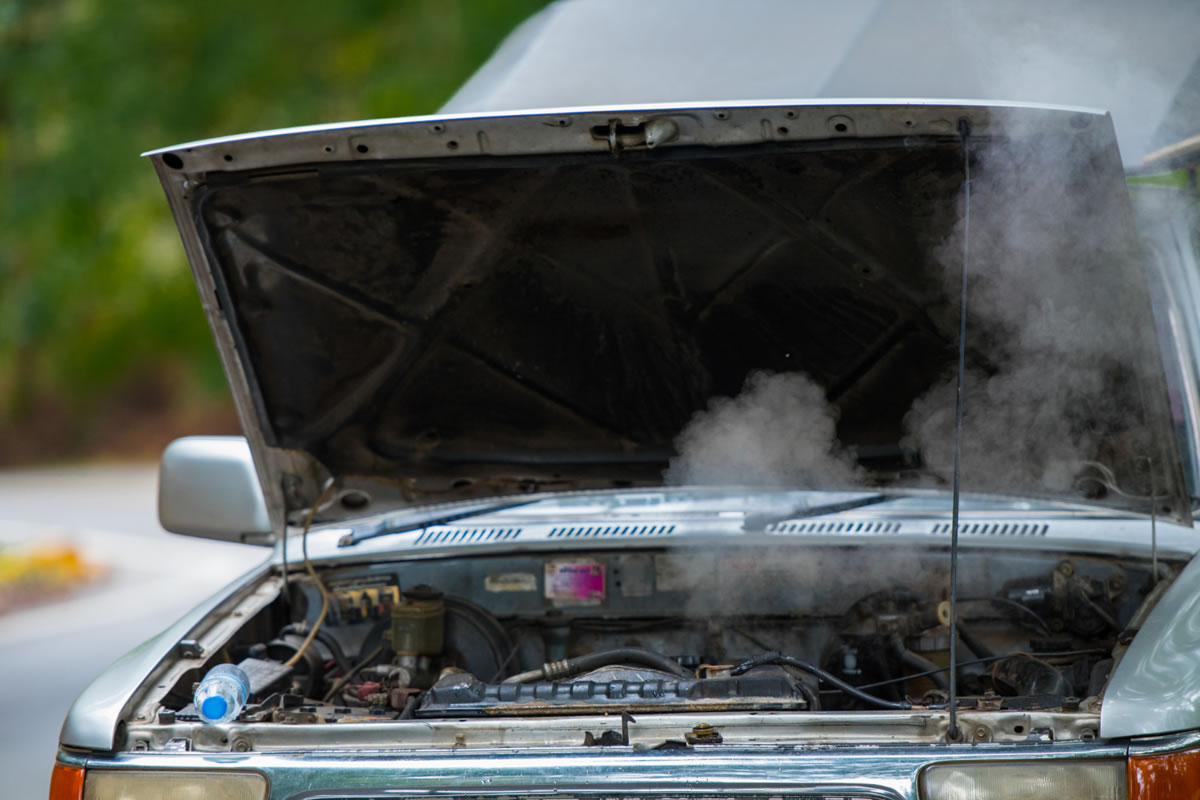 Have you noticed your car overheating shortly after you turn it on? Do you worry that there is a larger issue causing the overheating that may require professional attention? When your car is overheating, you will want to trust a professional that can provide you with insight to the problem. This issue can be minor, but it can also be caused by something much more severe. Our auto service in Orlando is here to help. These are a few of the most common reasons why ...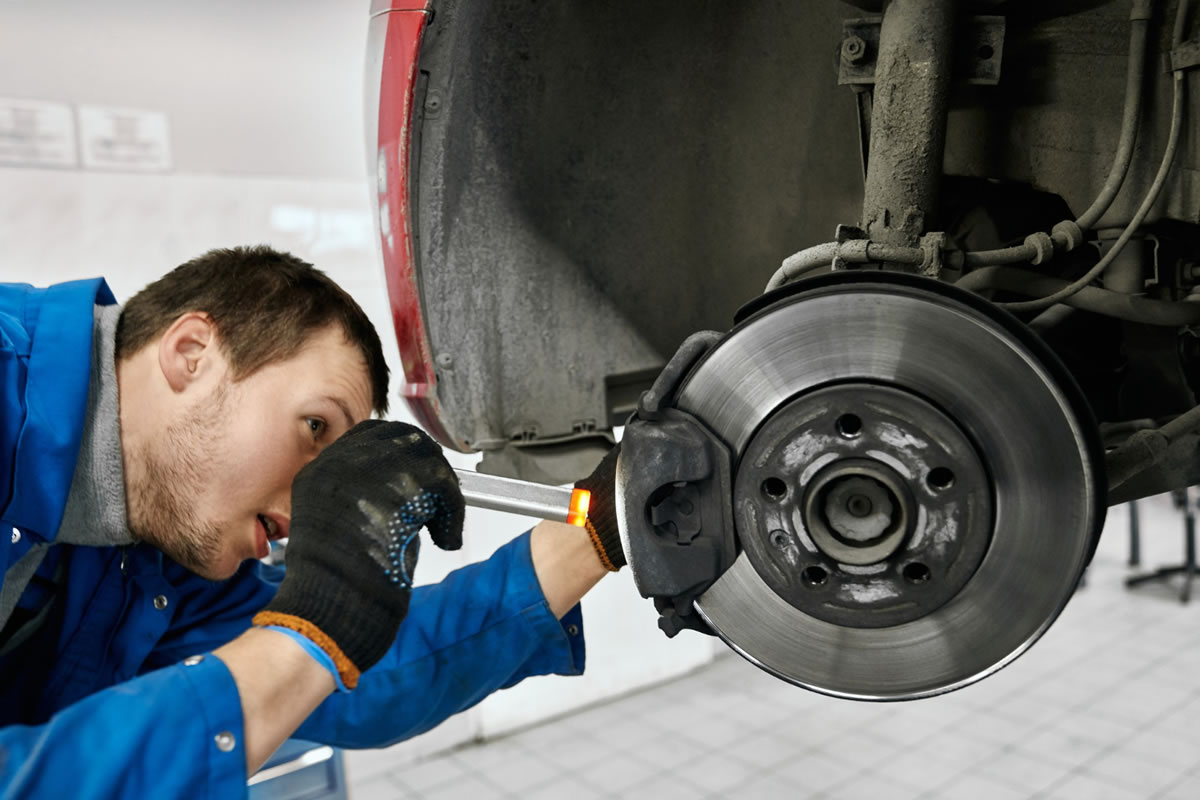 Are you concerned that it may be time for you to change your brake pads? Have you been hearing squealing noises when you apply the brake in your car? Each time you press your brakes, your brake pads will become a little more worn. Over time, they can wear down completely. This means that it is time for you to get them changed by an auto mechanic in Orlando. When your brake pads become worn down completely, they will not be able to prevent any friction between the...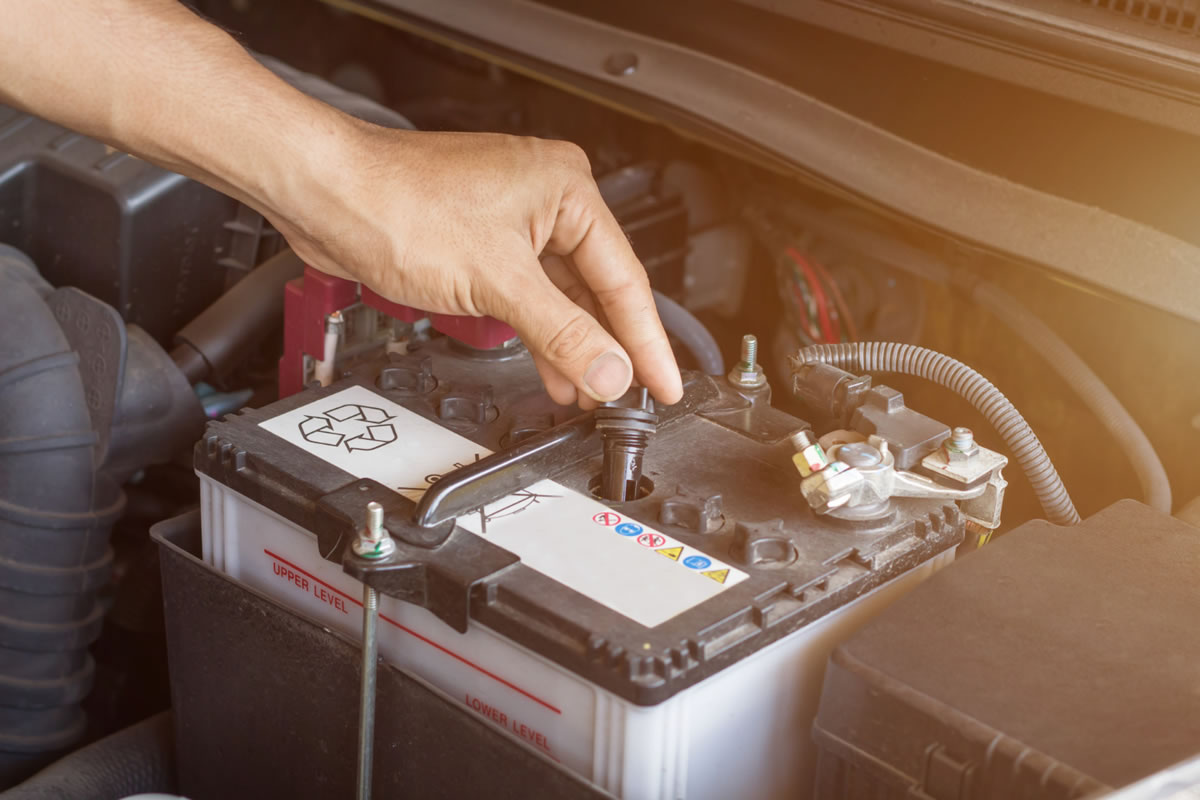 Are you concerned about the safety and function of your car when you are travelling to college this fall? If you are lucky enough to be taking your car to college, you want to keep your car in the best shape to avoid any accidents or repairs that need to be taken care of when you are traveling. As an auto service in Orlando, we perform inspections and offer repair services to help any car owner. Safety is our number one priority. These are a few car care tips that even...