Name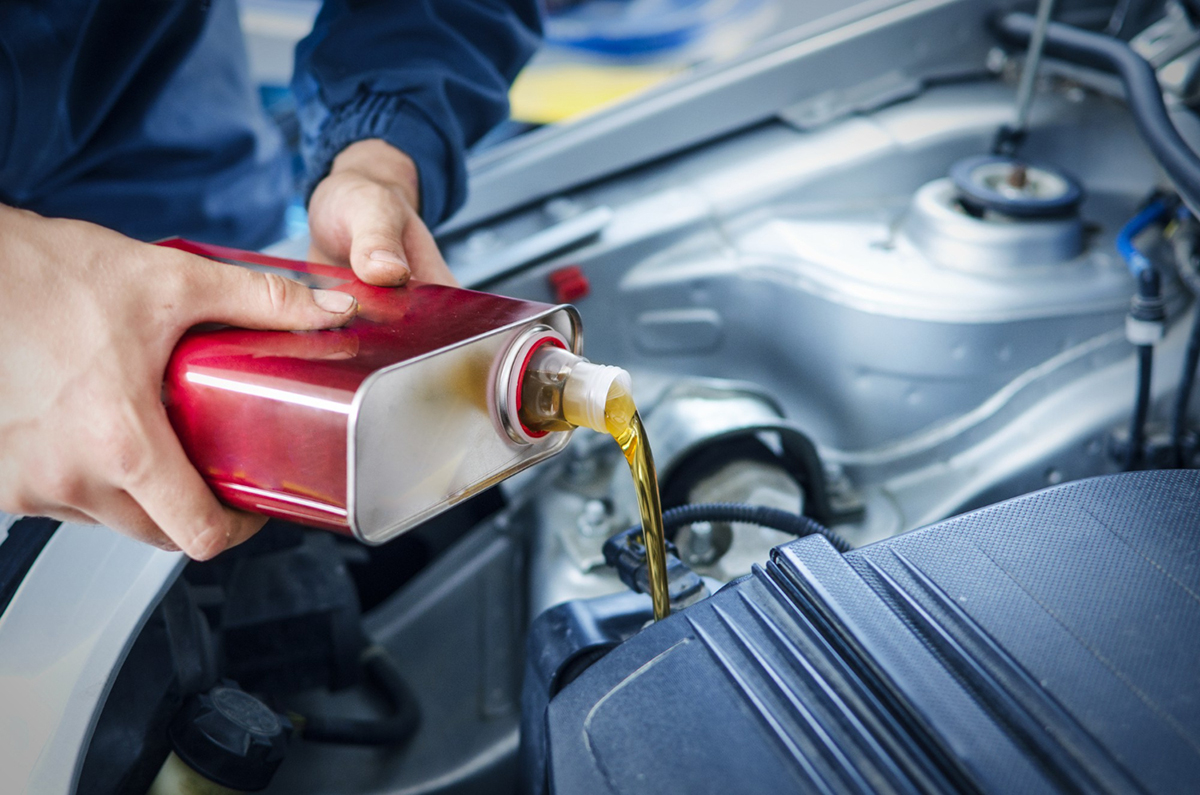 Regular oil changes are essential for keeping your car running in tip-top shape. While it may seem like a hassle, getting your oil changed regularly can save you from costly repairs and keep you and your vehicle safe on the road. Read on to learn more about why oil changes are so important and how often you should be getting them. How Oil Changes Help Your Vehicle Oil is vital for keeping all the parts of your engine functioning properly. It lubr...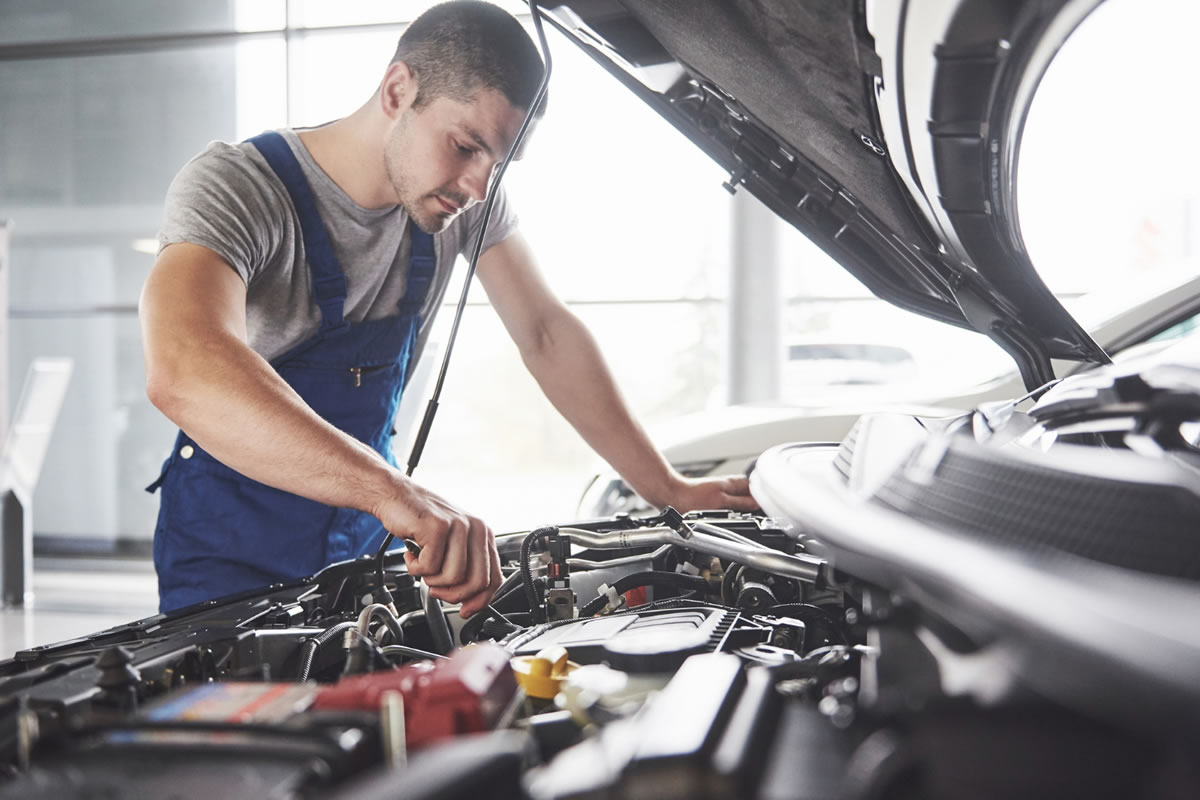 Vehicles are machines, and machines need proper maintenance. Otherwise, their performance decreases exponentially, and you suffer from a huge loss. Therefore, you must take appropriate preventive measures to protect your investment and strengthen the performance of your car to increase its mileage. As an auto service in Orlando, we are here to help you maintain your car over time and keep it in optimal shape and condition. These are a few car maintenance tasks you should follow on a yearly ba...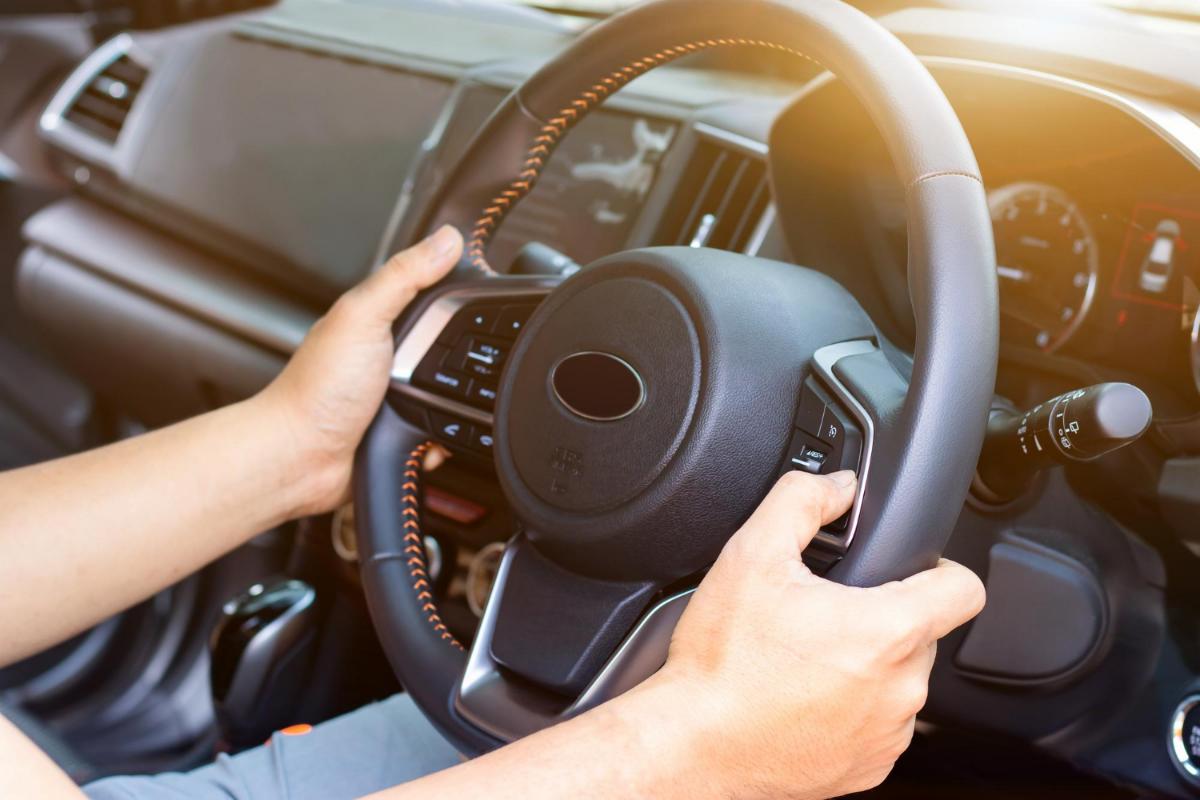 When it comes to car issues, it can be a challenge to identify problems that require immediate attention. Some problems come from normal wear and tear, some age. Some problems can present serious and dangerous issues. If your car is experiencing any of the issues listed below, it is time to seek a professional auto mechanic in Orlando. Leaking Fluids If you find pools of liquid under your car, depending on the liquid, you need to get it checked out. Red, brown, blue, gre...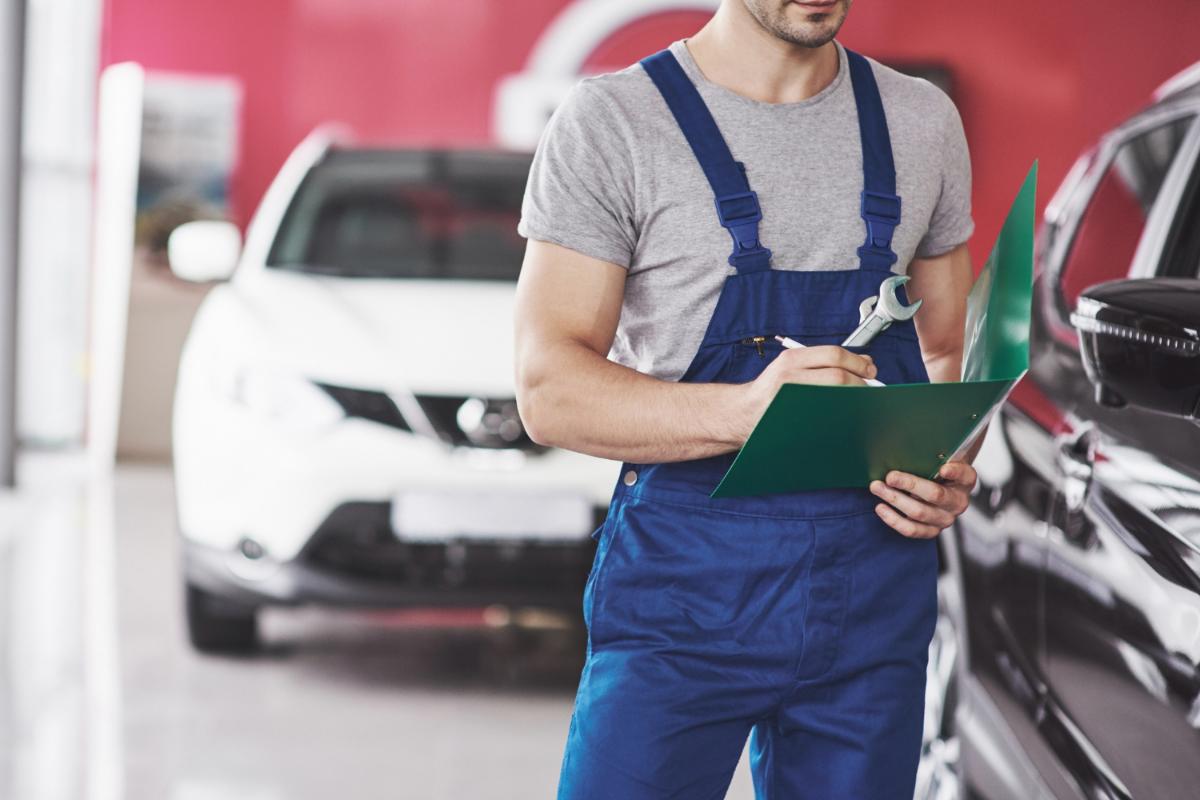 There is something unique about taking road trips in the United States during the fall. Numerous sights, individuals, and places make an American road trip illuminating. However, if you have also been motivated to take a journey cross-country, you need to comprehend that preparation is critical. Only a few things are more pleasing than a long road trip, but inadequate planning and the absence of automobile maintenance can quickly end your fun. To guarantee your road trip this fall i...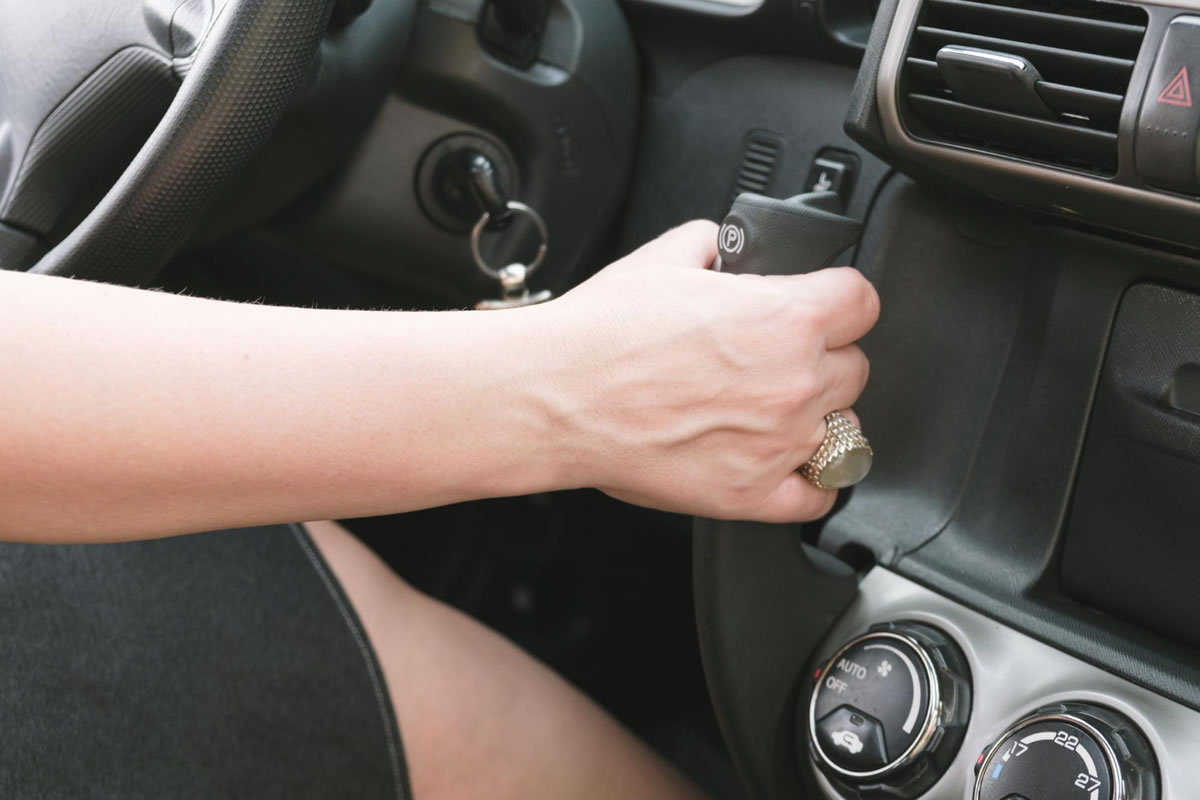 Functioning brakes are at the top of the safety chart when it comes to operating vehicles and safety on the road. When you have a car that has bad brakes, you are susceptible to accidents that can occur without you being able to do anything to stop it. As an auto mechanic in Orlando, we are here to provide you with inspection and repair services to avoid these dangers from ever happening. When you pay attention to the needs of your vehicle, you can avoid any issues from occurring by resolving...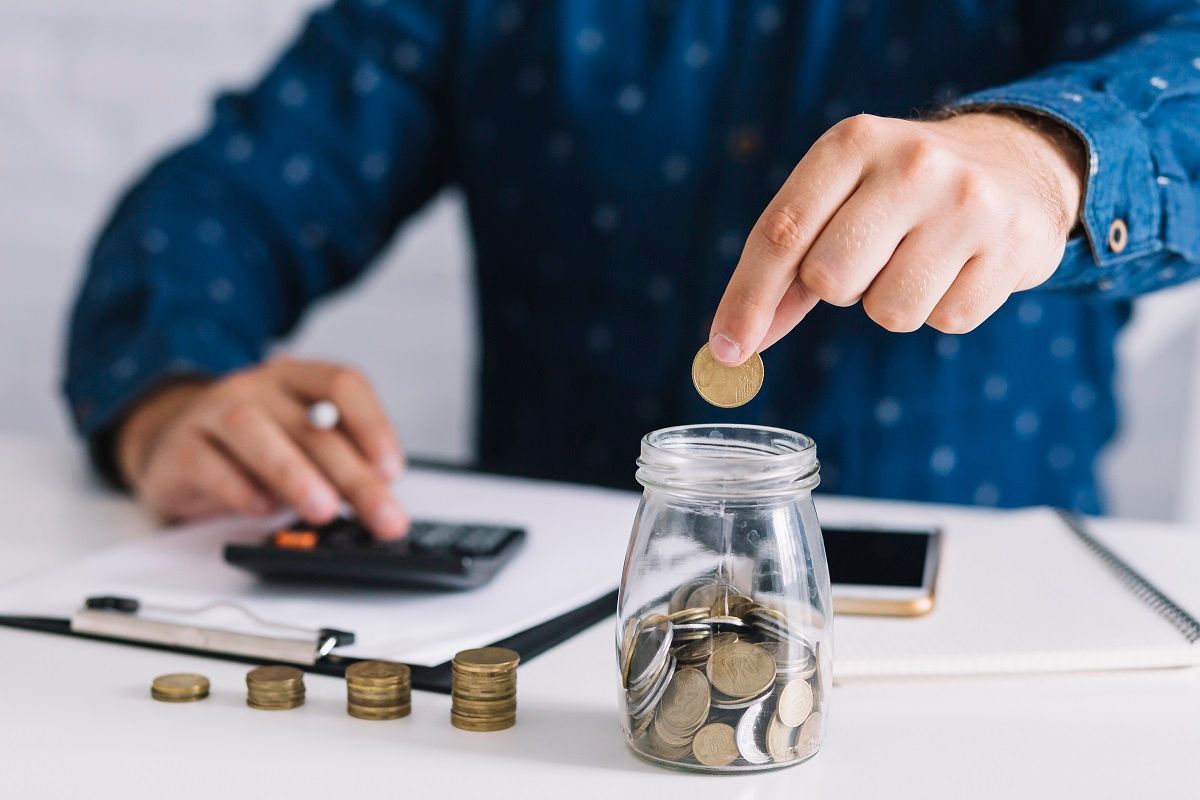 Preventative maintenance is essential for the life and productivity of your automobile. Not only does it work to correct any current problems your vehicle has experienced, but it also helps discourage further damage from happening in the future. There are numerous types of preventative maintenance, from things as minor as changing brake pads to things as significant as running a complete diagnostic of your engine's internal wiring and electrical output. If you're unsure whet...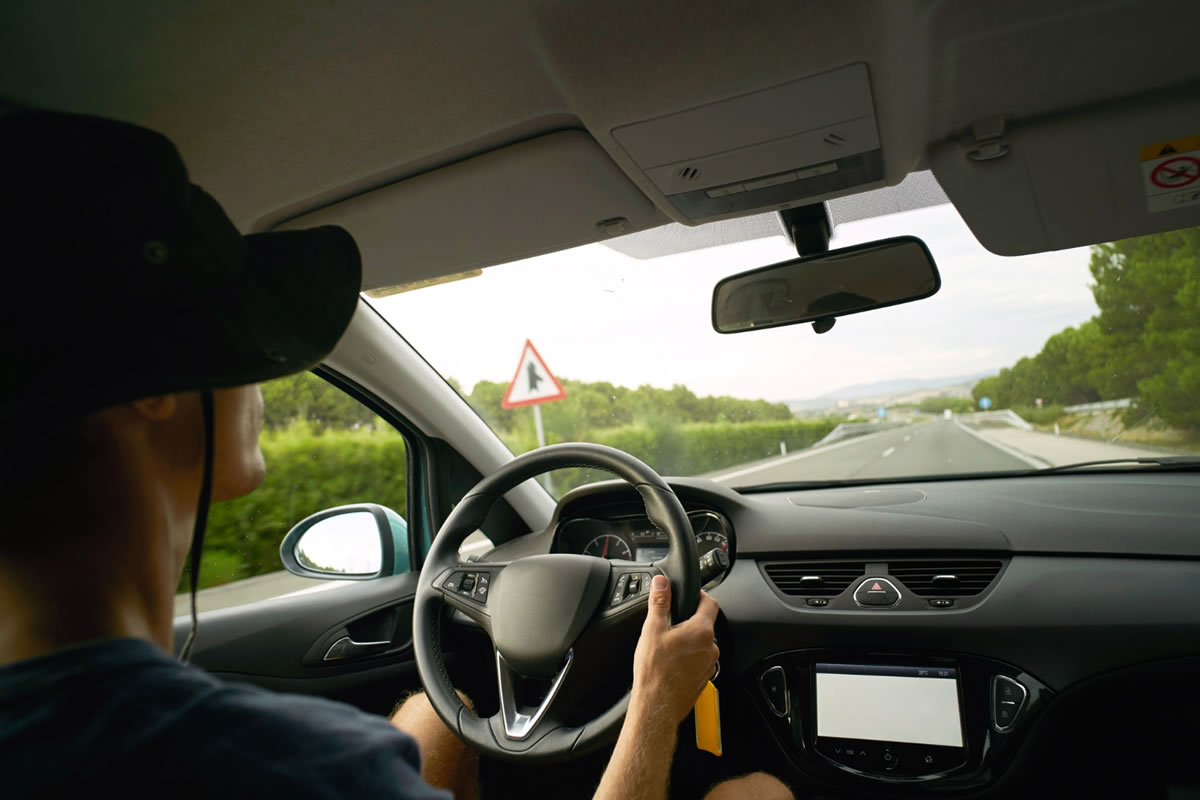 Are you ready to embark on an exciting adventure with the family? There's nothing quite like a summer road trip to enjoy the view and spend time bonding as a family unit. When you are out on the road, you want to trust that your auto mechanic in Orlando has made repairs and inspected each aspect of your car to ensure its safety as you travel. Aside from vehicle maintenance, you also just want to encourage the laughter, fun, and memory-making. These are just a few tips to create the perf...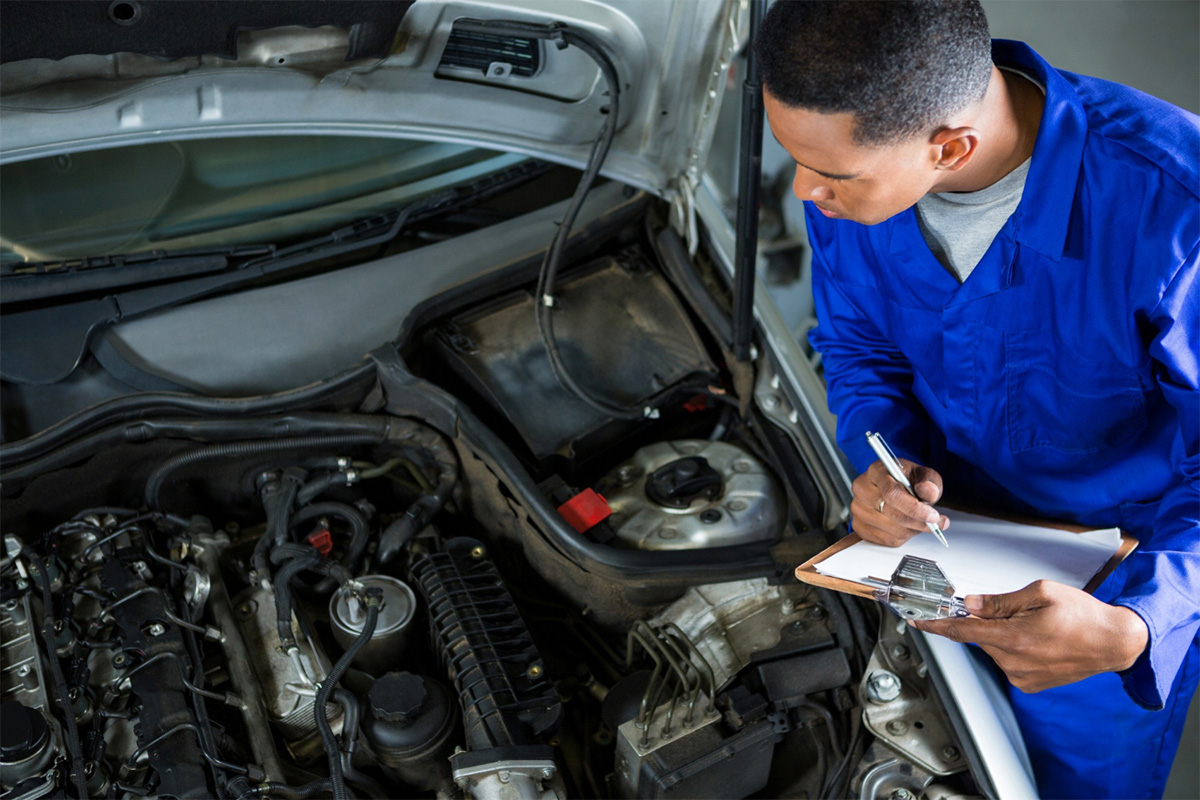 It is no mystery that owning a car is costly, but this doesn't change how critical it can be to possess one. Individuals worldwide have made their lives more manageable by owning an automobile. However, some have made their lives more challenging due to not participating in general car maintenance and repairs. When a vehicle issue makes itself apparent, a driver must take action. Placing car repair needs on the back burner can force a small problem to become a considerable one, which can ...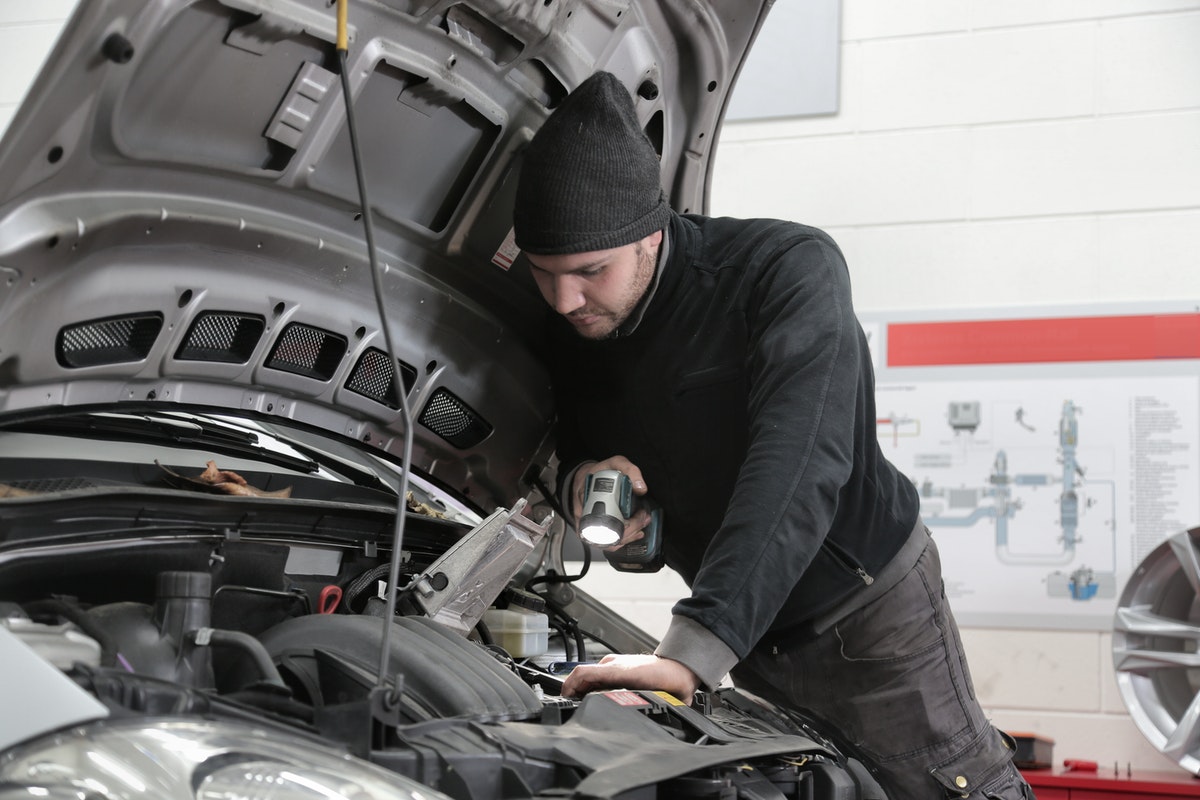 Even the most dependable vehicles can malfunction occasionally. In instants like these, drivers face dread and fear, but a trusted mechanic can aid in quelling these feelings with a straightforward diagnosis to identify any problems. If an automobile runs differently than it usually does, it is critical to bring it to a technician for a diagnosis. Dynamic Auto Service has trained, reliable mechanics ready for auto service in Orlando to analyze vehicle issues early. Here are four gen...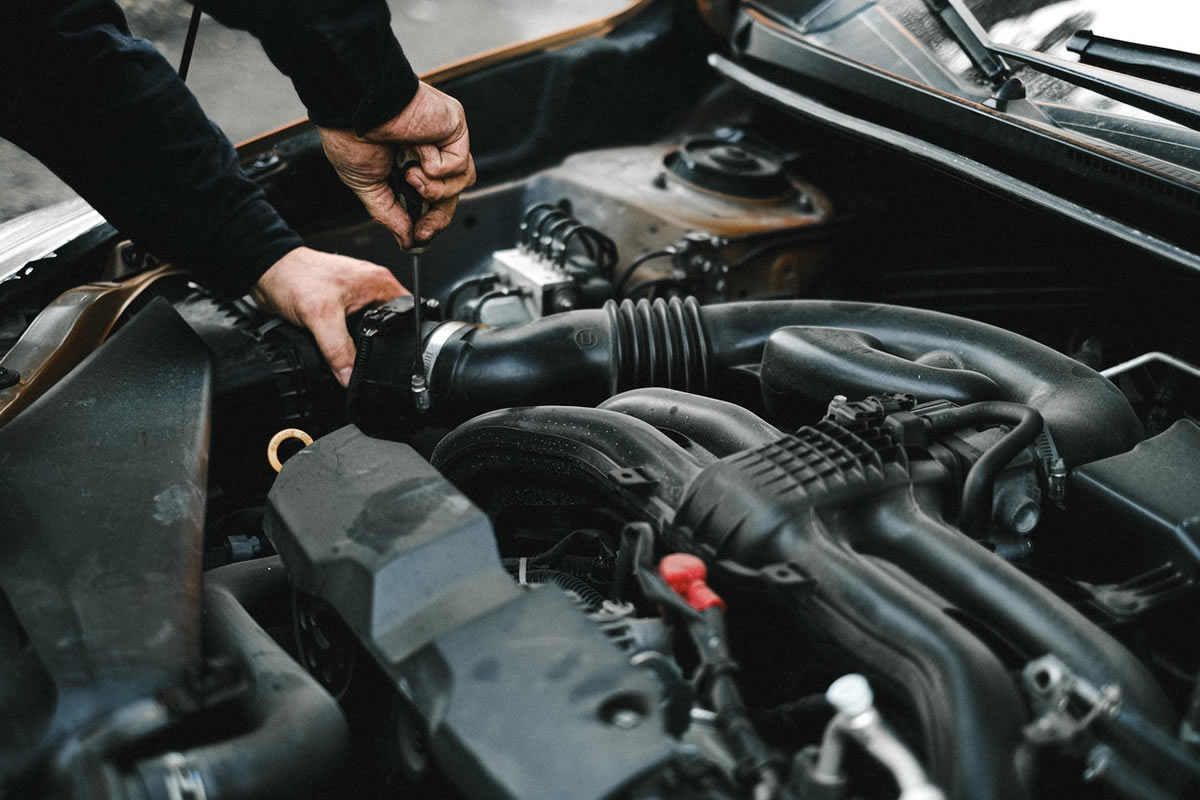 Unfortunately, your car will not last forever. You can extend your vehicle's life and keep it running longer with recommended upkeep and maintenance, but there will still be times when you need to visit an auto mechanic in Orlando to treat problems. Therefore, it is critical to be on equal ground with your mechanic through the entire process of diagnosing, consulting, and fixing your vehicle. Here are some expert tips to remember when dealing with an automotive mechanic. Be o...