Name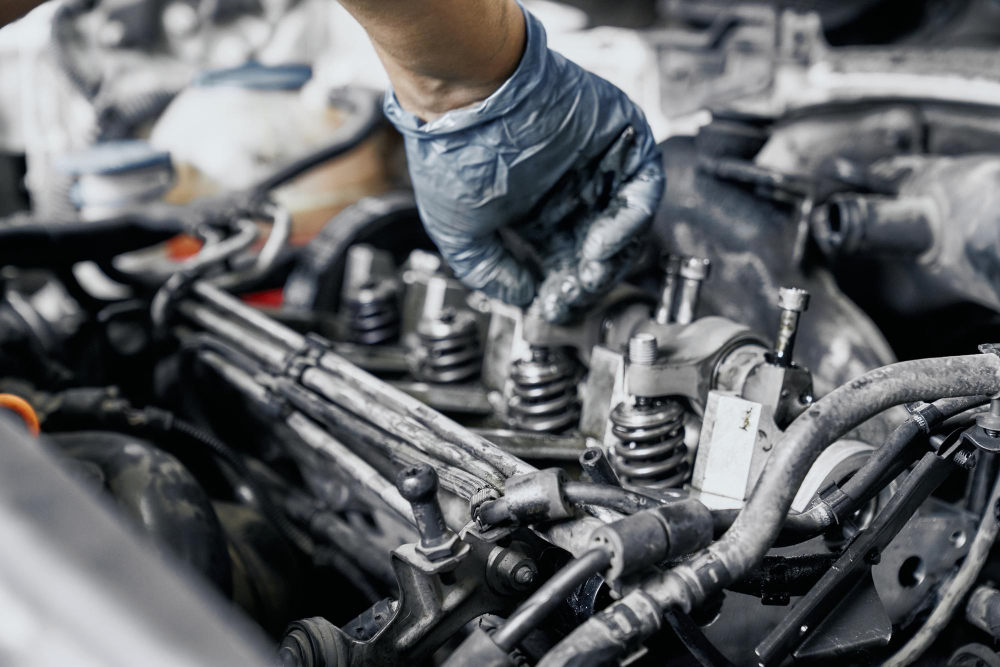 When it comes to maintaining your vehicle, there's nothing more important than keeping your engine in good working order. Unfortunately, engine repair and replacement can be costly and complicated, but it's essential if you want to keep your car running safely and smoothly. Whether you're dealing with a cracked cylinder head or a worn-out engine block, there's always a way to get your vehicle back up to speed. In this blog post, we'll discuss everything yo...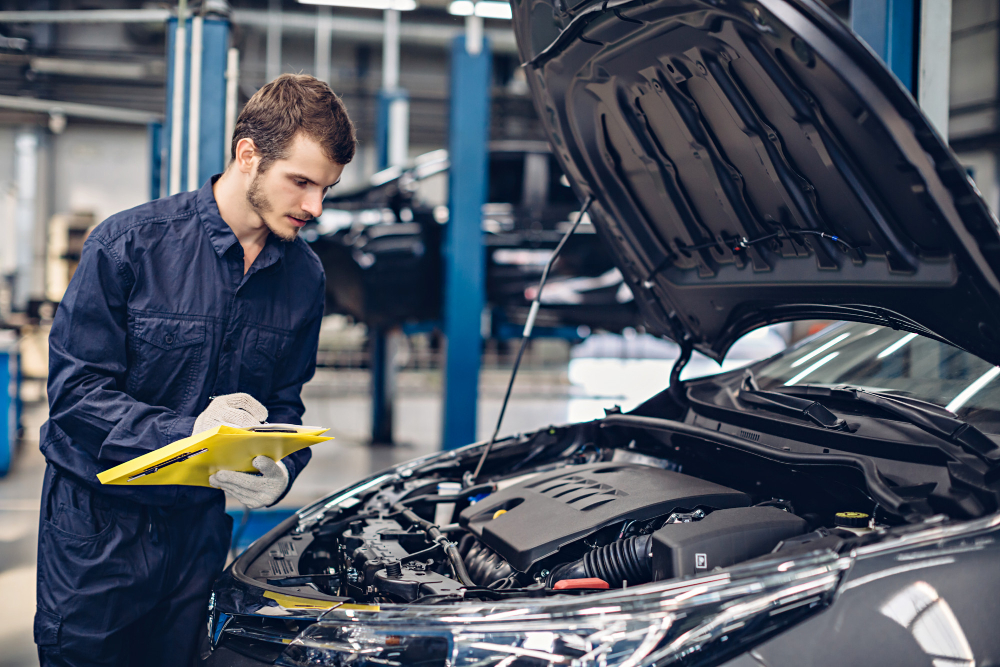 As a car owner, finding a reliable and trustworthy mechanic is vital for the maintenance and longevity of your vehicle. However, with so many options available, it can be overwhelming and challenging to evaluate and choose the best mechanic for your car. This blog post will explore several important factors to consider when evaluating and selecting the best local mechanic shop for your vehicle. 1. Online Reviews and Reputation One of the...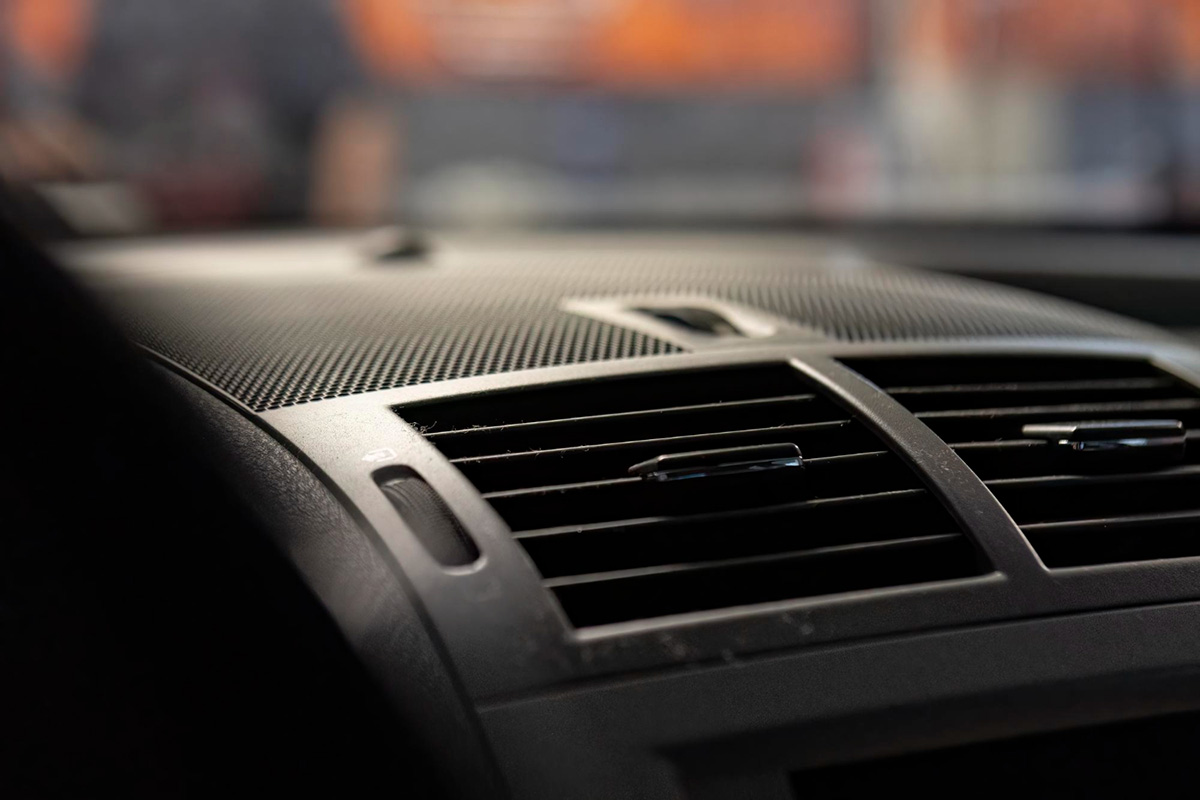 Driving in a hot and humid climate can be intolerable without a functioning air conditioning system in your vehicle. A properly working air conditioning system is essential to ensure a pleasant and comfortable driving experience. However, like any other mechanical parts, it is prone to wear and tear that might result in malfunctions. A poorly maintained air conditioner can be expensive to repair and replace, which can be inconvenient in a busy schedule. Luckily, many common a...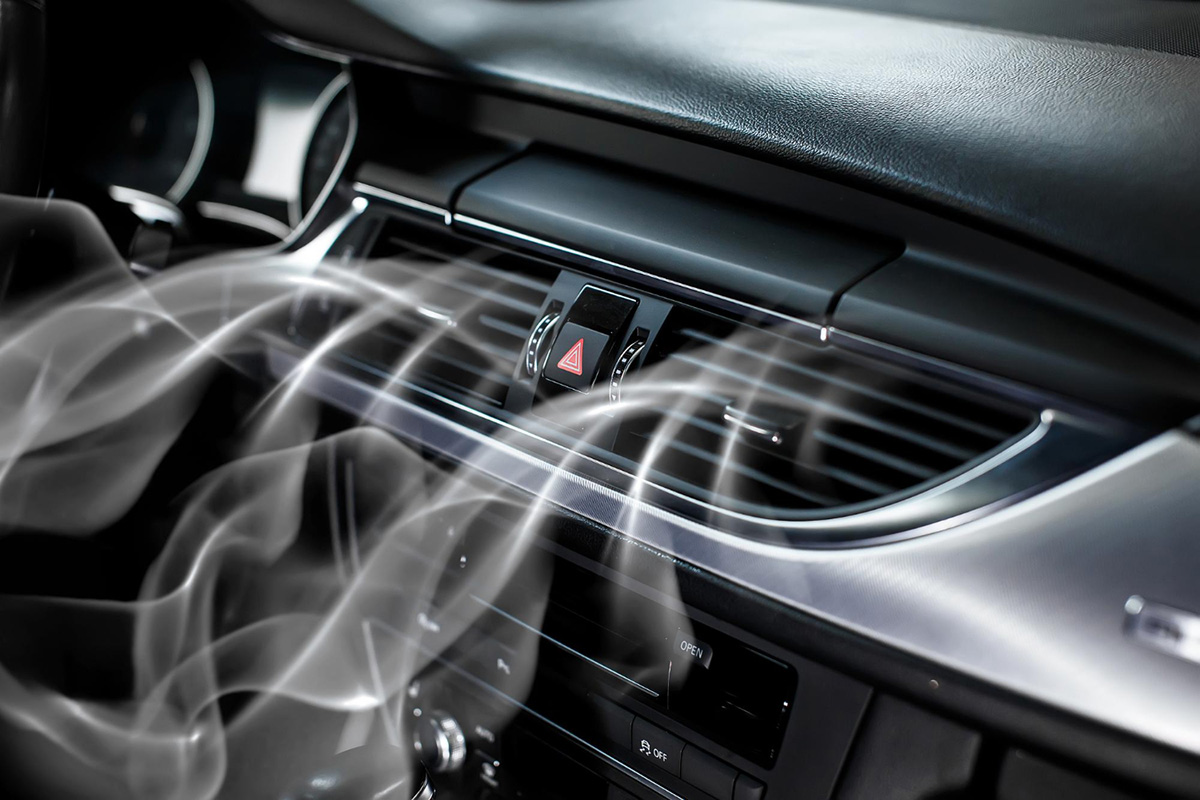 Summer is the season of road trips, long drives, and exciting adventures. But the sweltering heat can be unbearable, making it impossible to enjoy your ride. That's where your car's air conditioning comes in, making your journey a breeze. However, a malfunctioning AC can ruin your driving experience, feel like a sauna, and impact your car's overall performance. Therefore, it's crucial to keep your vehicle's AC up and running all summer long. In t...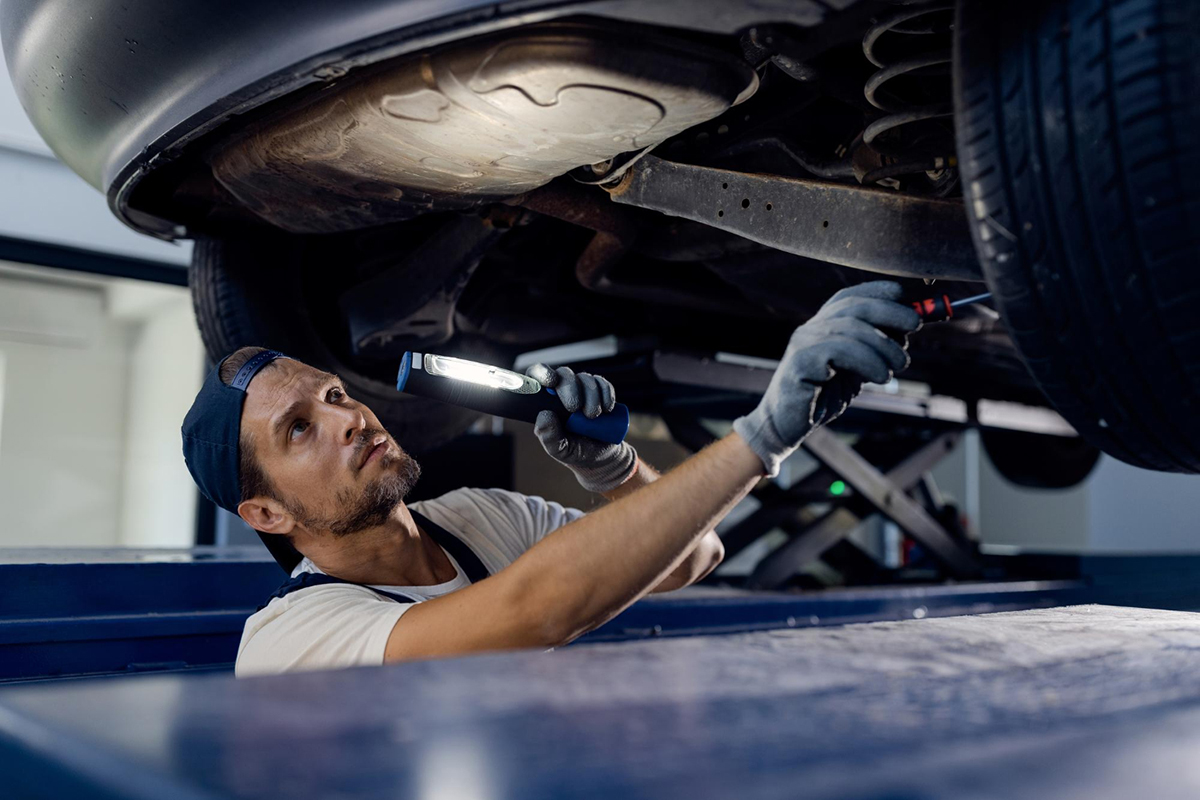 The suspension system of your vehicle is one of the most critical components that ensure that you enjoy a smooth and comfortable ride. A damaged or worn-out suspension system can cause a bumpy ride and even lead to accidents. But how do you know when your car's suspension system needs repairs? Most car owners don't pay much attention to their suspension system until it's too late, but in this blog post, we will discuss the signs that indicate that your car suspens...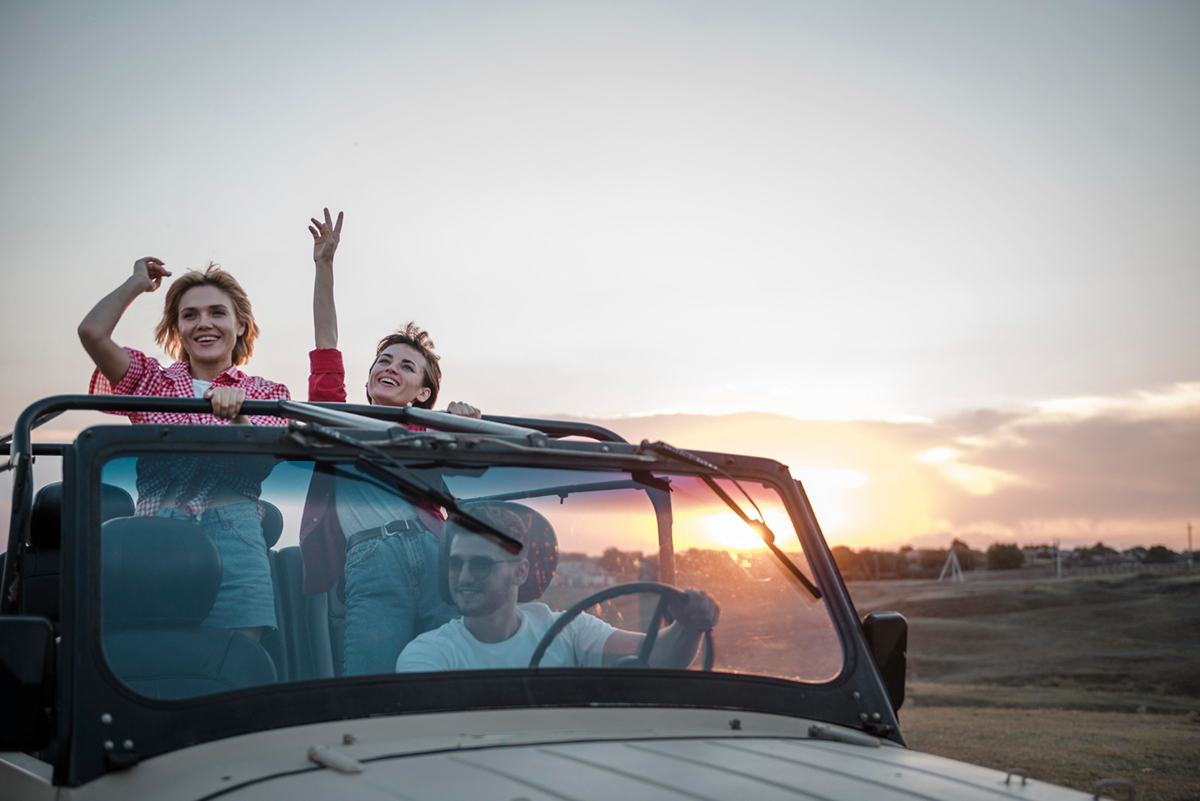 Summer is the season of road trips, and there's nothing quite like the thrill of hitting the open road with your loved ones. However, before you embark on your next adventure, it is important to ensure that your vehicle is in top shape. Road trips can be hard on cars, and you don't want to be stuck in the middle of nowhere with a broken-down vehicle. In this blog post, we will discuss the essential services your car needs before a road trip. ...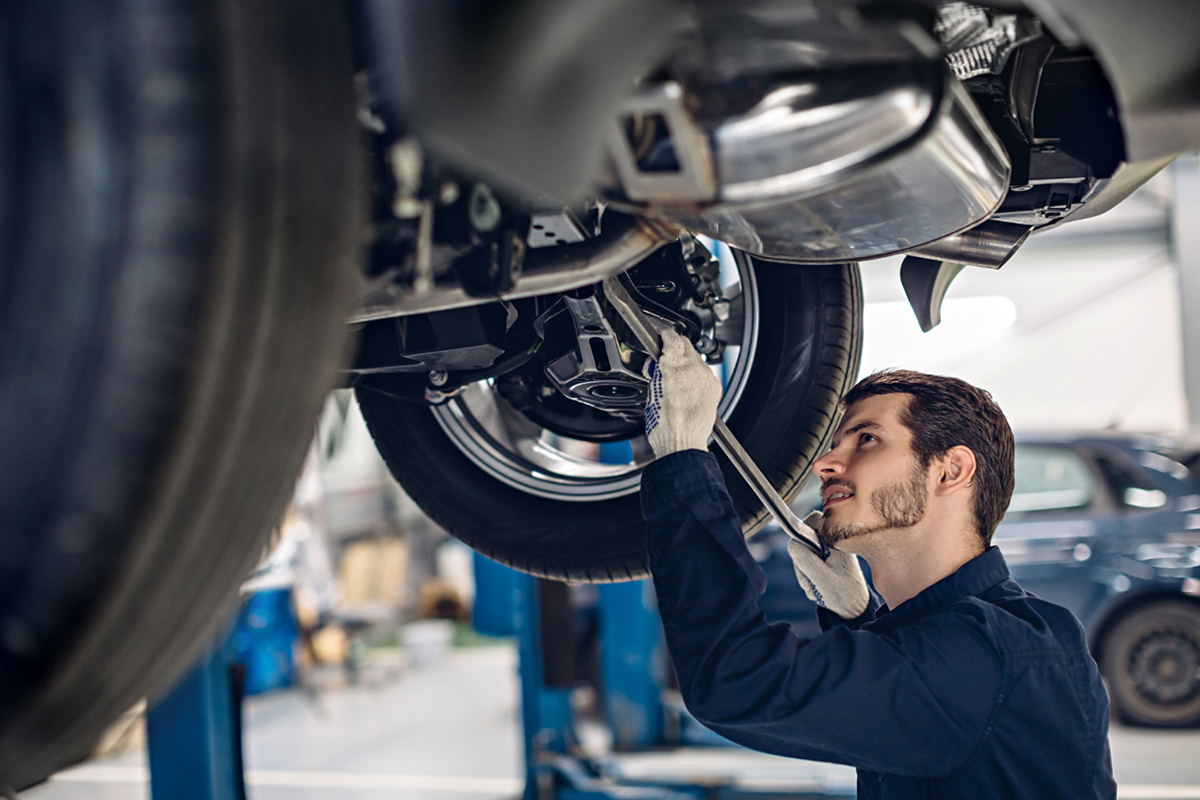 Have you ever walked up to your car and noticed a puddle underneath it? If you have, then you might have had a leak in your car. But how can you tell what's leaking? One way to determine the problem is by the color of the fluid on the ground. In this blog post, we'll discuss what fluid colors indicate which type of leak, so you can get the prompt auto service your car needs. Coolant Leak The fluid color to look for is usually a green or p...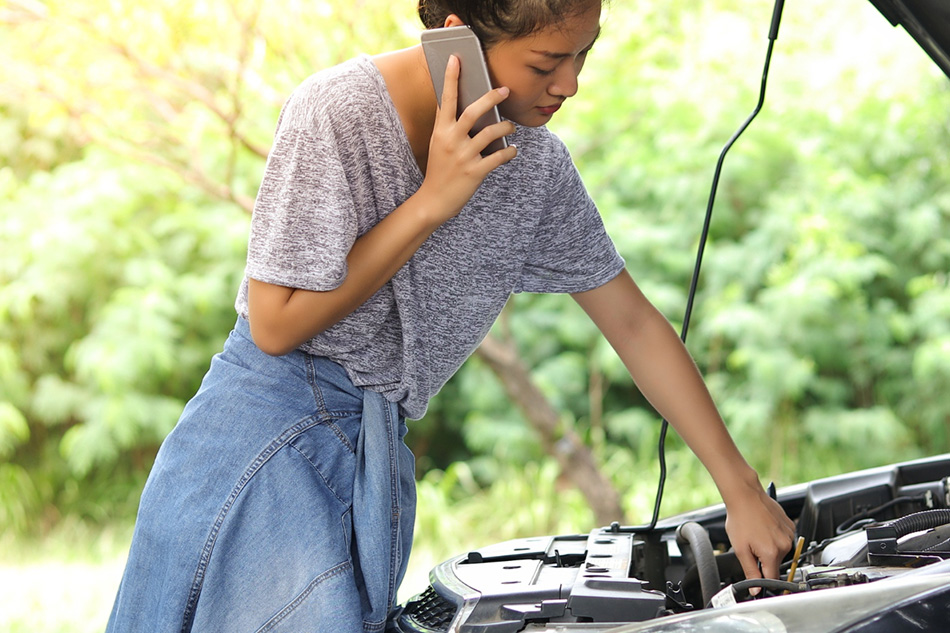 A car is a complex machine that requires regular maintenance and care to ensure it is running smoothly. One of the most important components of a car is the engine. As a driver, it is crucial to understand and recognize any engine noises that may require immediate attention. Ignoring these noises can lead to serious and costly engine repairs in the future. In this blog post, we will highlight some common engine noises and what they could potentially mean for your vehicle....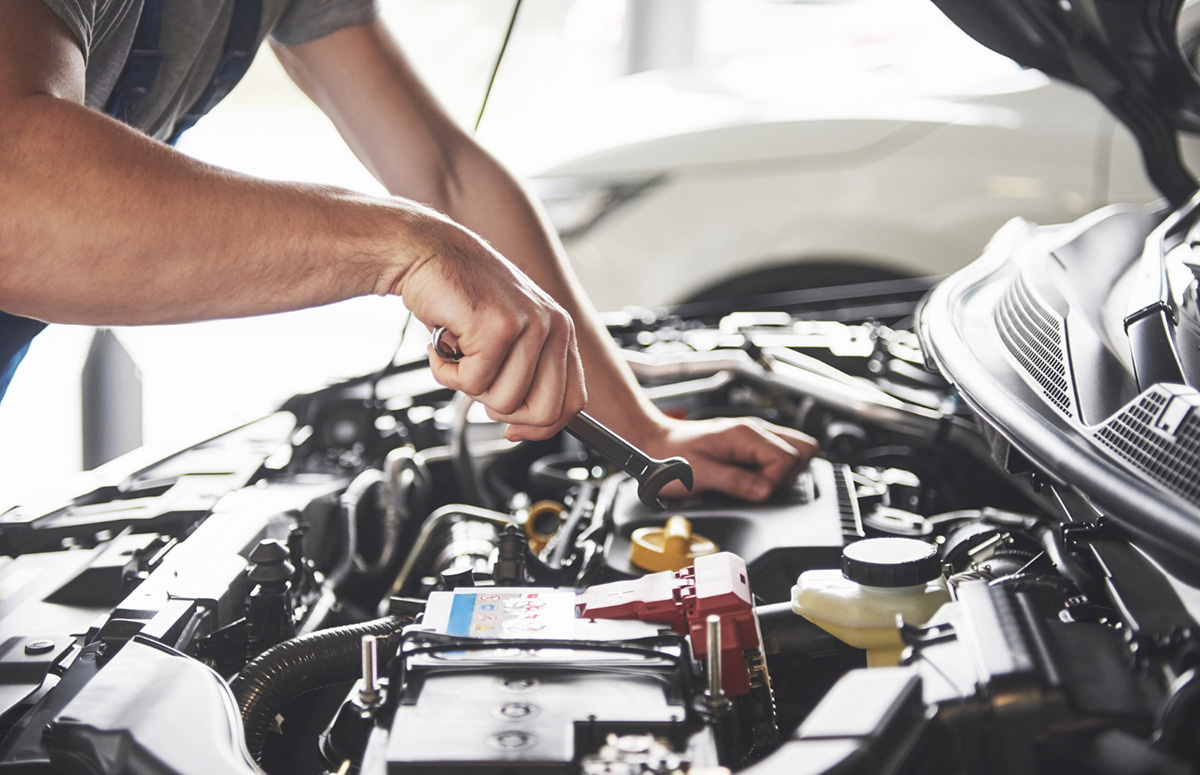 Regular vehicle maintenance is a great way to ensure your car runs efficiently, safely, and reliably. It can even help you save money in the long run. Dynamic Auto Service in Orlando offers a variety of services designed to keep your vehicle running like new. Let's explore how investing in regular auto maintenance can have a significant impact on your wallet. The Benefits of Regular Maintenance Regular auto maintenance keeps your vehicle ru...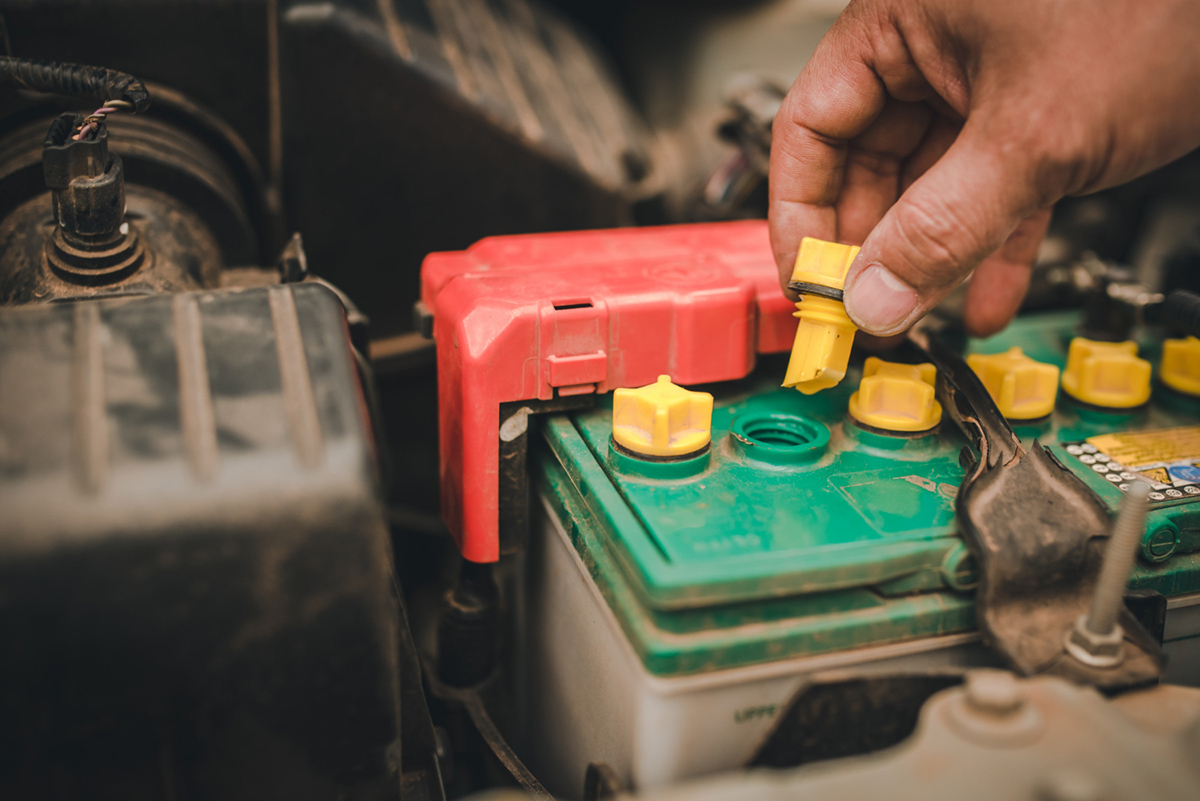 As your vehicle ages, it is important to keep an eye out for any signs that it may need a battery replacement. If you notice any of these warning signs, it's time to get your car serviced at a certified auto service in Orlando. Here are some common indicators that you may need a battery replacement. Dim Lights and Electrical Problems One of the most common signs that you need a new battery is dim or flickering lights when the engine is off. A...