Vehicle Maintenance: An Investment in Your Future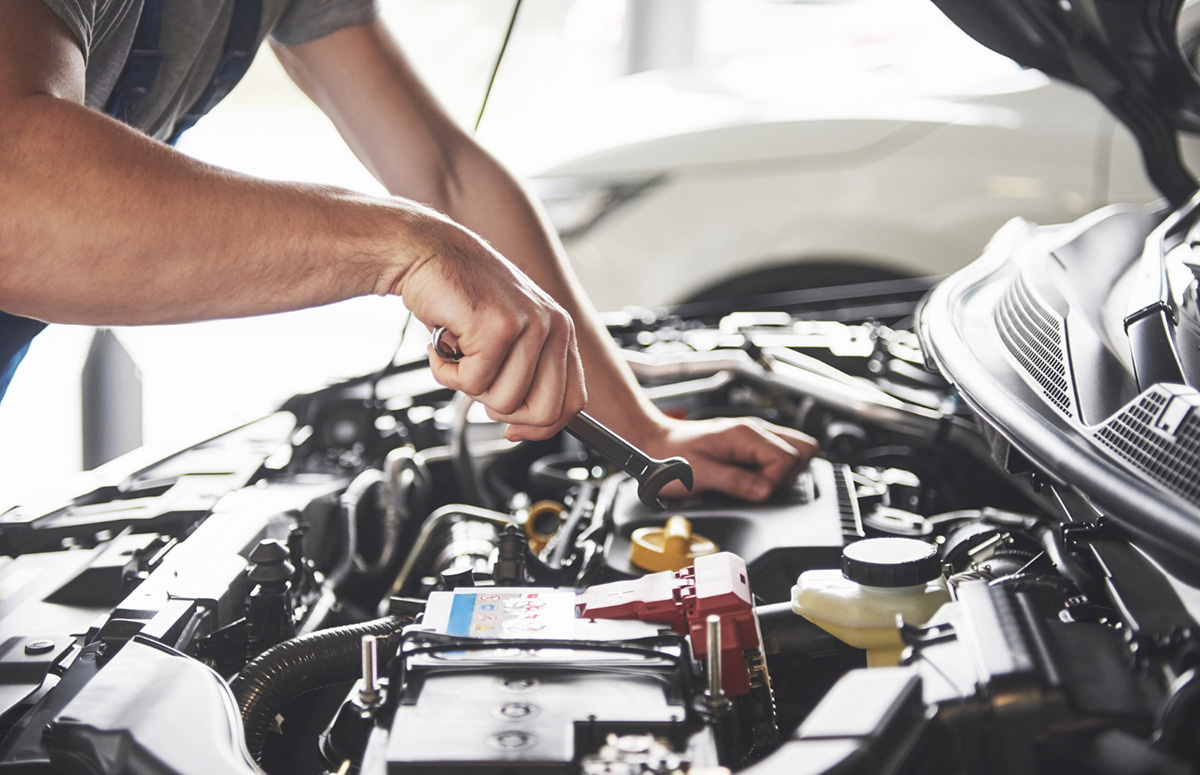 Regular vehicle maintenance is a great way to ensure your car runs efficiently, safely, and reliably. It can even help you save money in the long run. Dynamic Auto Service in Orlando offers a variety of services designed to keep your vehicle running like new. Let's explore how investing in regular auto maintenance can have a significant impact on your wallet.

The Benefits of Regular Maintenance
Regular auto maintenance keeps your vehicle running smoothly and helps prevent small issues from becoming bigger problems down the line. This can save you both time and money. Investing in regular service appointments ensures that mechanics catch any potential issues early on and can address them quickly and without breaking the bank. This proactive approach allows you to plan ahead and address any problems before they become more expensive issues down the road.
In addition to saving money, regular auto maintenance also helps extend the life of your vehicle, meaning that you don't have to purchase a new car as often. Even if it costs more up front to invest in regular auto service, it pays off substantially over time with lower repair bills and fewer car payments! Plus, regular maintenance helps keep your warranty valid so that you are covered for any major repairs or replacements if something does go wrong with your vehicle.
Why Choose Dynamic Auto Service?
Dynamic Auto Service has been serving Orlando drivers since 1995, providing quality services at affordable prices! Our team of experts knows exactly what it takes to keep all makes and models running at peak performance for years to come—and we do it all with excellent customer service. We are committed to making sure each customer is satisfied with every experience they have with us—from our knowledgeable technicians who will answer any questions you may have about our services to our friendly receptionists who will greet you when you arrive at our shop!
Conclusion
Investing in routine auto maintenance is an important part of being a responsible car owner, but it doesn't have to break the bank! When searching for an auto service shop near Orlando, look no further than Dynamic Auto Service! Our experienced staff provides quality services at affordable prices while ensuring exceptional customer satisfaction every step of the way. So don't wait another day—contact Dynamic Auto Service today!