How to Evaluate and Choose the Best Local Mechanic Shop for Your Vehicle?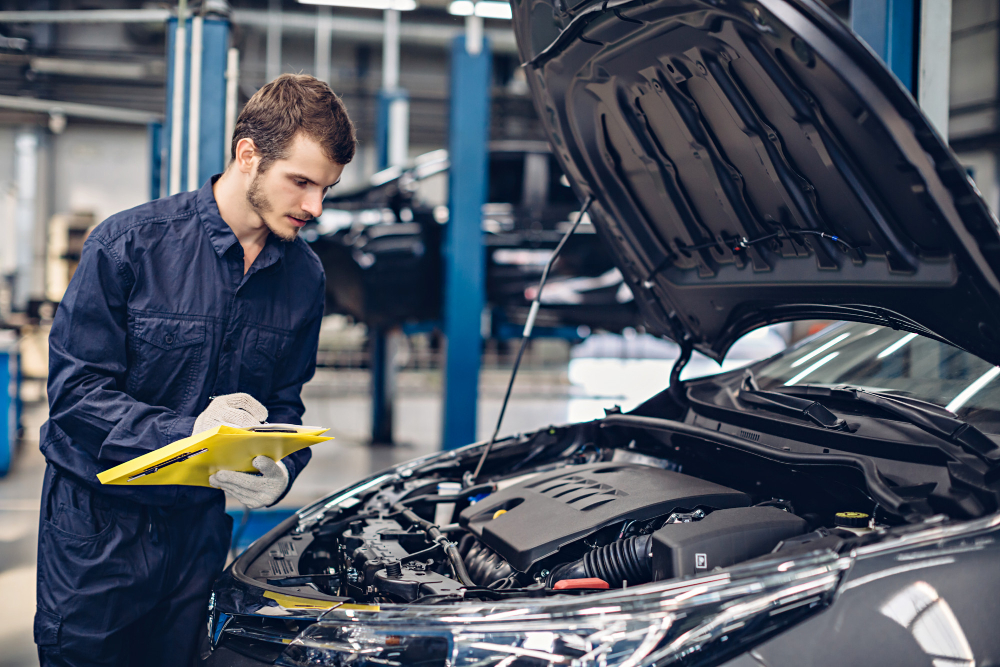 As a car owner, finding a reliable and trustworthy mechanic is vital for the maintenance and longevity of your vehicle. However, with so many options available, it can be overwhelming and challenging to evaluate and choose the best mechanic for your car. This blog post will explore several important factors to consider when evaluating and selecting the best local mechanic shop for your vehicle.
1. Online Reviews and Reputation
One of the most efficient ways to evaluate a mechanic shop is to read online reviews. Check sites like Yelp and Google Reviews to see what other customers are saying about the mechanic. Reviews can provide a wealth of information, including the quality of work, customer service, pricing, and overall satisfaction.
Additionally, consider the shop's reputation in the community and how long the business has been operating. If a mechanic has many years of experience and a strong reputation in the community, you can feel more comfortable taking your car to their shop.
2. Certifications and Expertise
When selecting a mechanic, it's essential to consider their certifications, education, and expertise. Look for a shop with certified mechanics trained and experienced in working on your particular make and model of vehicle. The right certification from reputable organizations like the National Institute for Automotive Service Excellence (ASE) can ensure your car is serviced by a qualified professional.
3. Quality of Service
Customer service is crucial when choosing an auto shop. Besides being knowledgeable, the mechanic must also treat you well and communicate clearly about the work they plan to do. Choose a shop with a friendly and professional staff who will answer your questions and provide helpful advice. Also, consider the quality of work performed on your vehicle by checking previous customer reviews.
4. Facility and Equipment
Take a tour of the mechanic shop before selecting a service provider. A well-maintained, clean, and organized shop can suggest that the mechanics take pride in their work and value quality. Also, ensure that the facility has adequate equipment to diagnose and repair your car's specific issue.
5. Warranty and Pricing
Another vital consideration when selecting a mechanic shop is their pricing and warranty policy. Compare pricing across different shops in your area and ensure that their rates are reasonable. Also, look for a shop that offers a warranty on work carried out on your car. A warranty can assure you that the mechanic is confident in their work and is committed to ensuring your vehicle is running smoothly.
Conclusion
Choosing the best mechanic for your car takes time and effort, but it's essential to ensure the longevity and safety of your vehicle. When selecting a mechanic, consider their reputation, expertise, customer service, facility, equipment, pricing, and warranty policy. By taking the time to evaluate these factors, you can find a reliable and trustworthy mechanic that will provide quality service to your vehicle. If you're looking for an auto mechanic in Orlando, FL, contact Dynamic Auto Service today to schedule an appointment.