Essential Services your Car Needs Before a Road Trip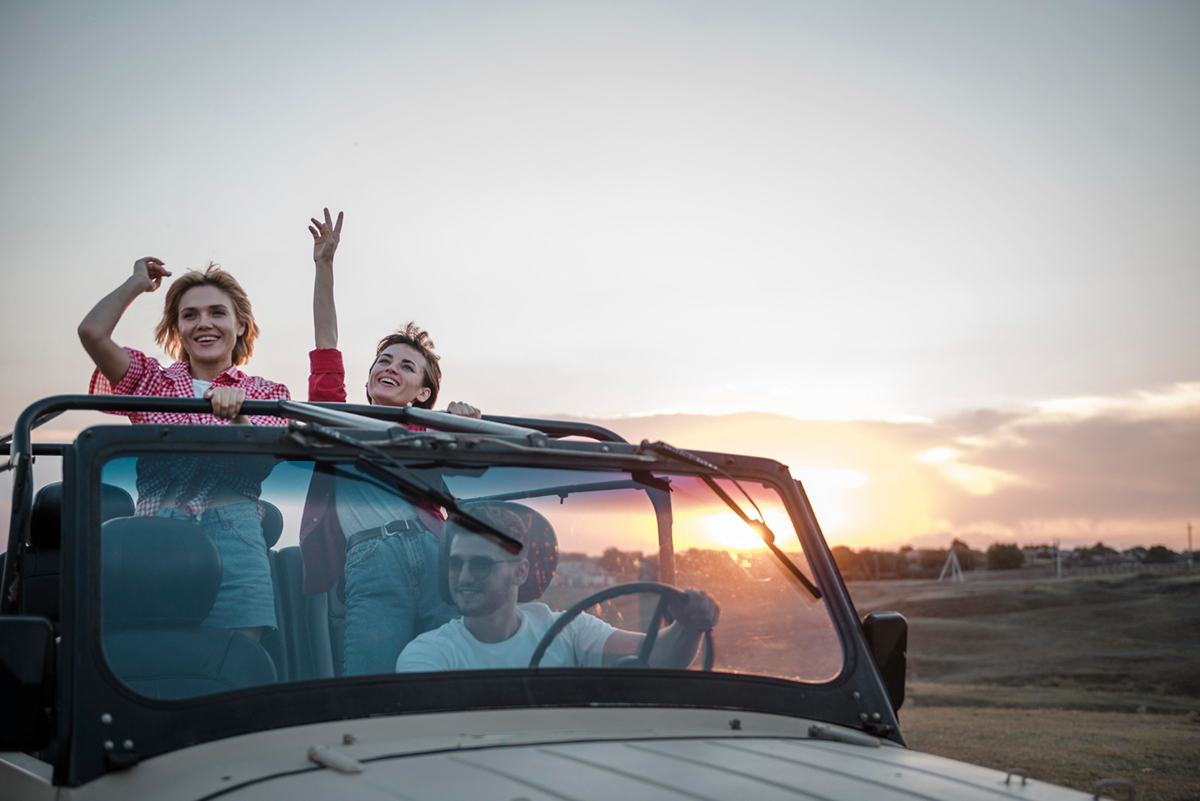 Summer is the season of road trips, and there's nothing quite like the thrill of hitting the open road with your loved ones. However, before you embark on your next adventure, it is important to ensure that your vehicle is in top shape. Road trips can be hard on cars, and you don't want to be stuck in the middle of nowhere with a broken-down vehicle. In this blog post, we will discuss the essential services your car needs before a road trip.
Oil Change
Before heading out on your road trip, it's important to get an oil change. Fresh oil will help keep your engine running smoothly and reduce the risk of breakdowns. It is recommended that you change your oil every 5,000-7,000 miles, depending on the make and model of your vehicle. This should be the first service on your to-do list before setting out for your road trip.
Tire Maintenance
Proper tire maintenance is crucial for safety and performance. Make sure your tires are properly inflated and have enough tread. Also, check for any signs of damage, such as bulges or cuts, which could lead to a blowout on the road. In addition, it is recommended that you have your tires rotated every 5,000 -7,000 miles.
Brake Inspection
Brakes are one of the most crucial components of your vehicle. Without effective brakes, you and your passengers are at risk of an accident. Before you hit the road, have your brakes inspected by a professional mechanic. This should include checking the brake pads, rotors, and brake fluid levels.
Air Conditioning
The last thing you want on a road trip is to be stuck in a car without air conditioning. Before you set out, make sure your air conditioning system is functioning properly. This includes checking the refrigerant levels, the compressor, and the condenser.
Battery Check
A dead battery is one of the most common reasons for roadside assistance. Before you set out on your road trip, have your battery checked by a professional mechanic. This should include checking the voltage, capacity, and overall condition.
Conclusion
By having these essential services done before your next road trip, you can ensure that your vehicle is in top shape and avoid any unexpected breakdowns. Dynamic Auto Service in Orlando offers all the essential auto services you need to prepare for your next road trip. Contact us today to schedule an appointment and get your car ready for the road. Safe travels!