Getting Your Car Ready for a Road Trip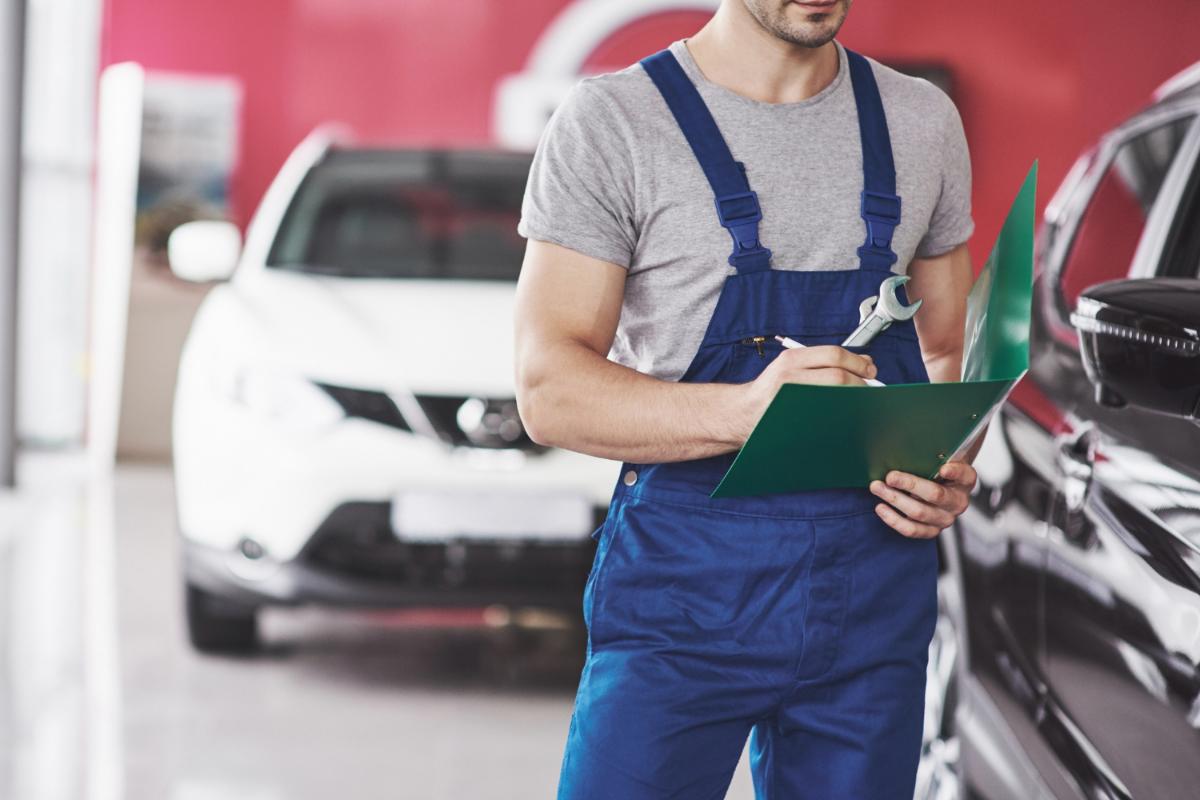 There is something unique about taking road trips in the United States during the fall. Numerous sights, individuals, and places make an American road trip illuminating. However, if you have also been motivated to take a journey cross-country, you need to comprehend that preparation is critical. Only a few things are more pleasing than a long road trip, but inadequate planning and the absence of automobile maintenance can quickly end your fun.
To guarantee your road trip this fall is as enjoyable as possible, our auto service in Orlando recommends checking these items beforehand:
Your Brakes
Your vehicle braking system is one of an automobile's most essential safety features. Nevertheless, it can overheat and place you at risk, primarily if it has not been serviced in some time. So, guarantee your brakes are in the ideal condition before hopping in the car. You never know what conditions you might experience during the trip, from creatures crossing the highway to stop-and-go metropolis traffic.
Signs that your braking system needs maintenance include squeaking, grinding, sponginess when you use the brake pedal, and steering-wheel shakes.
Your Tires
To help evade a flat-tire disaster during your journey, you'll want to contact a skilled technician to check your tires and alignment. Among other items, a tire check includes:
Tire Pressure- An over or under-inflated tire can generate a wide array of problems, including early wear, a rough ride, overheating, or even tire blowouts. As such, it's crucial to confirm the tire pressure is set to what is suggested in the vehicle owner's manual.
Tire Wear- Are your tire wear patterns inconsistent? Is your tread in superior condition? You cannot depend on your tires if the tread is not deep enough or they're worn to a point where they can't achieve traction.
A suitable tire inspection can also indicate misalignment, affecting the tires and your fuel efficiency.
Your Fluids
You will need to check all vehicle fluids, including oil, transmission fluid, brake fluid, power steering fluid, windshield wiper fluid, and antifreeze. Check your oil level and the date or mileage for when you are due to change your oil. If you are near these figures, you must change the oil before venturing on a long road trip.
Your Lighting
An automobile's headlights are the source of light when navigating at night. However, several bulbs inside the cabin need occasional inspection and replacement, too. There's little more aggravating than attempting to utilize an interior light only to realize it's not working. However, lights are usually easy to replace, and most auto shops like our auto service in Orlando have a wide variety of replacements, therefore saving you a trip to a dealership.
With these suggestions, your vehicle should be prepared for that exhilarating fall road trip. Contact us right away for a road trip inspection by auto repair experts. We are here for you.