Five Ways to Create the Perfect Summer Road Trip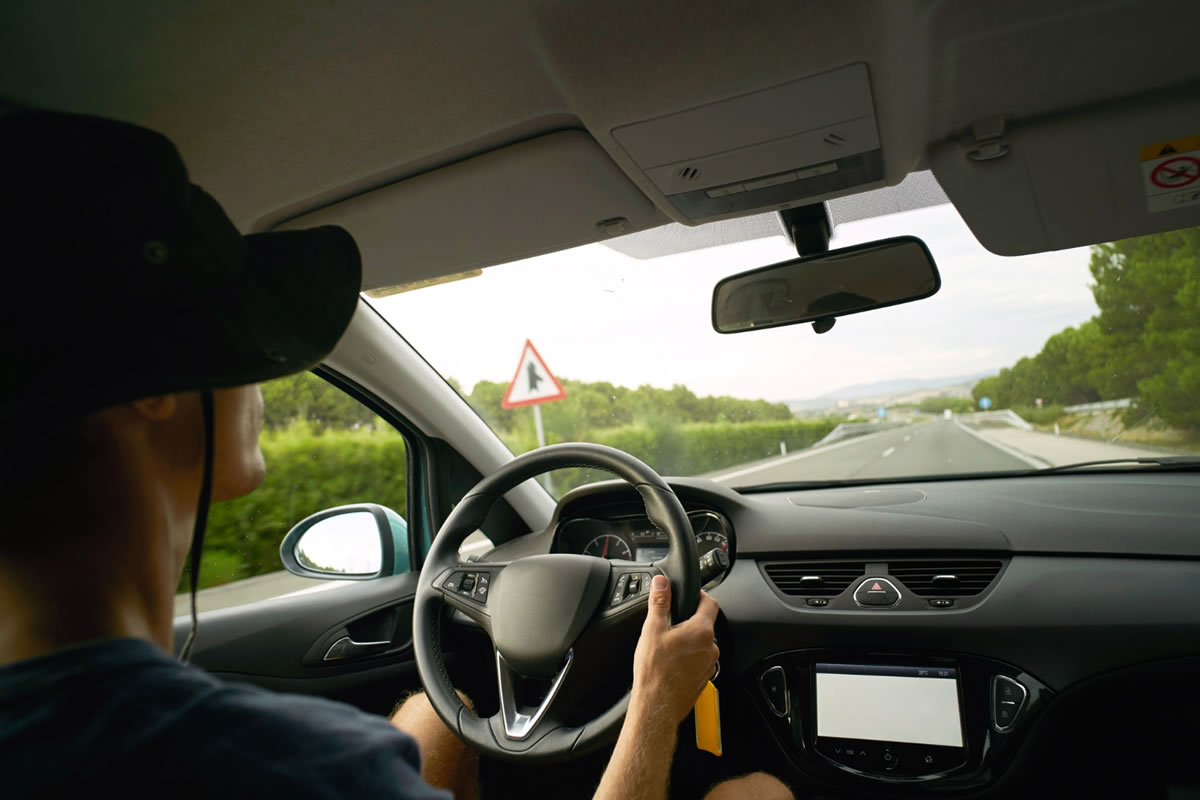 Are you ready to embark on an exciting adventure with the family? There's nothing quite like a summer road trip to enjoy the view and spend time bonding as a family unit. When you are out on the road, you want to trust that your auto mechanic in Orlando has made repairs and inspected each aspect of your car to ensure its safety as you travel. Aside from vehicle maintenance, you also just want to encourage the laughter, fun, and memory-making. These are just a few tips to create the perfect summer road trip and adventure with the family.
Turn Up the Tunes
A great road trip isn't complete without a killer playlist. When you are driving down the road, you'll want to turn up the radio to enjoy some singing and dancing to your favorite songs. Before you leave, take some time to create a playlist that everyone can enjoy. This way, you'll never have to worry about being out of radio range or having to scan for service.
Keep the AC Flowing
Hot summer days can be even hotter when you are travelling in a car with broken AC. Be sure to have your air conditioning inspected before you take off on a summer road trip. When you stay cool, you'll be able to enjoy every adventure from the comfort of your own vehicle. You may even be able to catch a snooze while your buddy is doing their share of the driving.
Document the Trip
Take lots of pictures when you are travelling. One of the beautiful aspects of a road trip is that you can get up close and personal with every view. You don't miss any of the attractions as you drive through ghost towns, scenic paths, or deep forests. Make sure that your cameras are charged and ready to go so that you can capture every moment.
Play Some Old-Fashioned Games
Nothing beats the license game or the ABC travel game. When you go old-school, you can ditch the smartphones and enjoy all the sights on the way as you spot license plates or you track the alphabet on road signs. These games can spice up any road trip and even make those long days seem much shorter.
Get the Car Inspected First
Before you leave, make sure that you get your car checked out by a reputable mechanic. Change the oil, check the brakes, add any liquids, and do some basic maintenance so that the car is safe and ready once departure day arrives.
By following these tips, you can have the best road trip in a safe, secure vehicle. When you want to take a road trip with the family, you want to put your car in trustworthy hands before you go. Trust our auto mechanic in Orlando for any inspections or repairs.
Contact Dynamic Auto Orlando to book your appointment with our mechanic today!