Auto Preventative Maintenance Benefits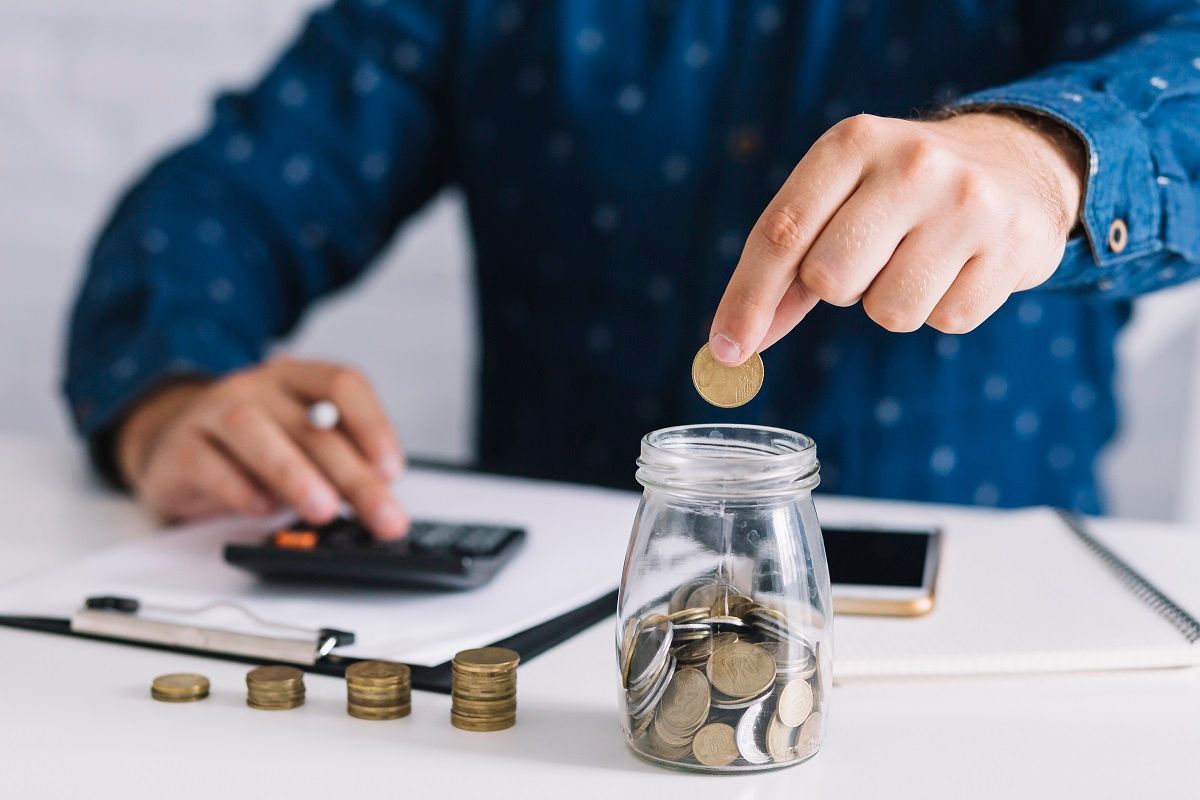 Preventative maintenance is essential for the life and productivity of your automobile. Not only does it work to correct any current problems your vehicle has experienced, but it also helps discourage further damage from happening in the future. There are numerous types of preventative maintenance, from things as minor as changing brake pads to things as significant as running a complete diagnostic of your engine's internal wiring and electrical output.
If you're unsure whether preventative maintenance is something you're interested in, review this list of three ways it could help your vehicle.
Saving Money
Possibly one of the primary bonus points for preventative maintenance is its power to save you money over time. Your automobile requires a lot of care, and parts and labor expenses can be unmanageable depending on the work. To confirm that you don't overspend in the future, it helps to spend a small amount to ensure everything is operating correctly now.
For instance, something as easy as regularly rotating your tires and getting an alignment at a shop can save you the hassle of prematurely replacing your tires. Over time the tread on your tires wears down, usually more on one side than the other. When you have your tires rotated, you permit the tread on the other side to wear more evenly, prolonging the life and tread of your tires. If you let the tread go bald on one side while the other stays as is, it could modify your vehicle's ride, resulting in a burst tire.
Tires aren't the only area you can conserve capital. For example, an oil change can expand the longevity of your motor, regularly changing brake pads keeps your rotors and calipers from being damaged, and a tune-up keeps your electrical in great shape.
Safety Precautions
It's not only for financial reasons that our auto service in Orlando suggests preventative maintenance to our customers. Our main motivation for preventative maintenance is for safety pursuits. Your vehicle takes a beating over time, driving into potholes, beating the summer heat, and flying down the freeway at high speeds. Imagine if something gave out on you during one of your outings, leaving you stuck on the roadside.
Many of our preventative care procedures are minor and reasonably priced services, but they significantly impact your vehicle's longevity. For example, something as little as having diagnostics run on your warning lights might save you from engine failure in the center of the freeway. We think of our customers as family and always want our family to stay safe. Are you worried about strange noises, odors, or shaky handling of your automobile? Stop by and let one of our professional mechanics fix any issues sooner instead of later.
Sidestepping Future Inconvenience
You paid a lot of money for your automobile, expecting it to get you where you want to go. Preventative maintenance guarantees that your car keeps running smoothly and doesn't quit on you when you need it. Many of the services we offer focus on particular areas of your automobile, which can significantly impact its overall performance. Hundreds of small components, from your timing belt to your power windows, work together to give you a safe and relaxing ride.
Contact our auto service in Orlando today for more details on preventative maintenance and our numerous available auto services.