5 Reasons to Work With a Mechanic You Can Trust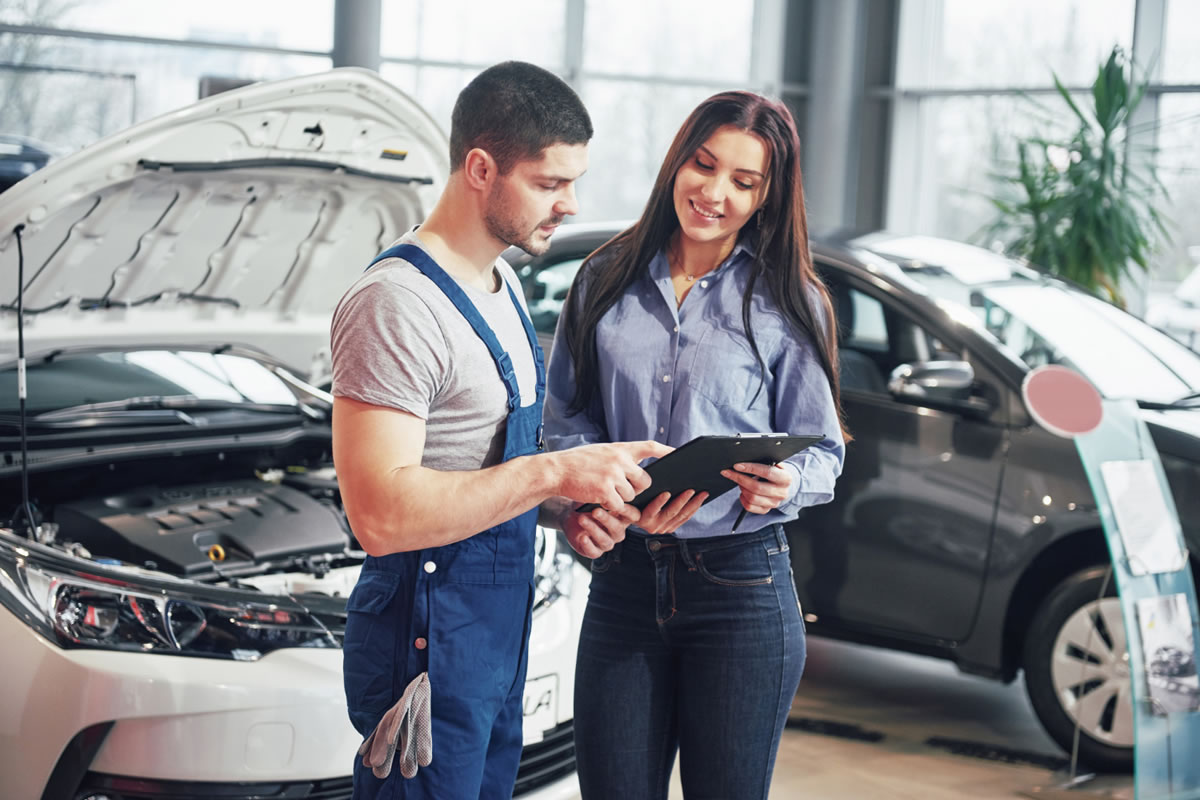 It is unlikely to get a warm and fuzzy feeling when thinking about truck or car repairs. On the contrary, vehicle repairs can be a stressful process. They can even trigger extreme mistrust and suspicion. Sometimes you have no other choice but to take your vehicle to a mechanic you don't know. Newer model vehicle systems are technologically advanced, and you likely do not have the diagnostic technology to figure out the problem or the skills to fix your vehicle independently. In addition, when you work full time and care for your family, you often do not even have the time to make repairs. To ensure that your vehicle is repaired correctly and ready to go when needed, it is vital to have a mechanic you trust. Our auto service in Orlando experts offer the following reasons you need a trusted mechanic.
You appreciate feeling welcome.
When taking your vehicle to a new mechanic, you give them your keys, allow them to play around underneath the hood, and give them a large sum of money. But, the least they can do is make you feel welcome in their shop. A simple smile, hello, and a cup of warm coffee will help you relax and make you feel like you are in the right place.
You want to feel confident in their pricing.
The auto repair basics' page on the Federal Trade Commission's site has plenty of suggestions for helping you choose a trusted mechanic. They recommend shopping around for a mechanic by phone, checking prices online, and asking about warranties. Unfortunately, most people don't have time to do all these things when busy. You don't have to do these things when you trust your auto mechanic.
You want to avoid a second opinion.
It's not essential to get a second opinion on estimates when you have a repair shop you can trust. Then, you can feel confident that the price is right and any repairs recommended are necessary. While double-checking all of the details can make you a reasonable consumer, so much time would not have to be wasted if you had the confidence that your mechanic was able to be trusted in the first place.
You want your wife, sister, and daughter to feel confident about repair services.
Mechanics often treat you with a higher level of respect than they do a woman when you're a guy. Even though this is unfair, it's still the truth. When your sister, wife, or daughter takes their vehicle in for repairs, you want them to be able to have the same level of confidence that you do. So likewise, you expect the women in your life to have confidence that the mechanic they choose will give them the same respect and fairness they would provide for you or any other man.
You want to be confident that they will do the work properly.
No one is indeed perfect, but when a mechanic repairs your vehicle, you hope to trust that they will do the right thing. Furthermore, you want them to admit it when they make a mistake and fix the problem without charging you. In addition, it would be nice if they did it without expressing any irritation.
Do people truly trust mechanics?
Of course, many people trust their auto repair specialists, but if you're not one of those people, you are not alone. Unfortunately, two of three American vehicle owners do not trust auto repair specialists. Nearly 65% of US drivers know a mechanic who is not trustworthy. Seventy-five million American vehicle owners cannot find a mechanic they can trust. In addition, baby boomers are the most likely group of Americans to have a good relationship with a trusted mechanic than any other age group.
Contact us today to connect with an auto service in Orlando you can trust. We are here to make auto repairs as easy and painless as humanly possible!