4 Tips for Dealing with an Auto Mechanic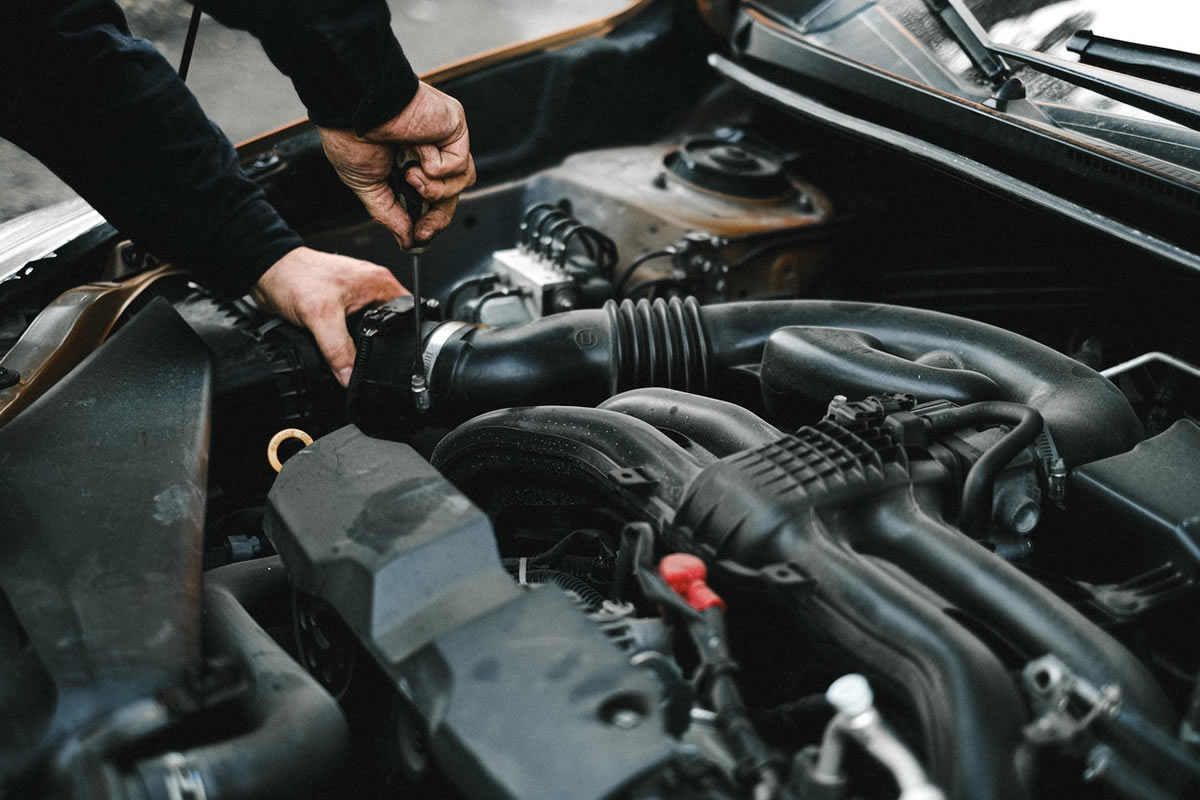 Unfortunately, your car will not last forever. You can extend your vehicle's life and keep it running longer with recommended upkeep and maintenance, but there will still be times when you need to visit an auto mechanic in Orlando to treat problems. Therefore, it is critical to be on equal ground with your mechanic through the entire process of diagnosing, consulting, and fixing your vehicle. Here are some expert tips to remember when dealing with an automotive mechanic.
Be on the lookout for dishonesty
Most mechanics are truthful and reliable regarding the work your vehicle needs for optimal performance. They tell you what to look for in the future so you can recognize when problems need to be addressed. However, not all mechanics are truthful and transparent. Some may do a shoddy job of repairing your car or try to upsell you on unnecessary add-on services. Be alert for dishonesty and suspicious behavior, primarily when you have not worked with the technician in the past.
Confirm that they are reputable
A mechanic's reputation is essential to be aware of before allowing them to work on your car. Every mechanic has a unique background, experience, and education. Do plenty of research before you take your vehicle to a shop. It is always a good idea to ask loved ones and friends for recommendations for people they have had great experiences with in the past. If you choose to find a mechanic independently, check Google and Facebook reviews to see how their customers feel about their services. It is also always a good idea to check the Better Business Bureau website to see if they have any complaints filed against them.
Communicate clearly
Mechanics tend to provide lots of complex information about needed repairs to your car, so educate yourself a bit on car repair terminology, so you do not get confused when talking to your mechanic. Be sure to document anything you and the mechanic talk about so you can look back on it later if you need to. Hang on to proof of your previous conversations, quotes, and receipts in case you want to sell your vehicle or, God forbid, you have to take your mechanic to court for something.
Clean your car before you take it in
Mechanics do not appreciate working in a dirty vehicle. It can prevent them from getting the job done efficiently and be hazardous to their health. In addition, you do not want to leave anything valuable in your vehicle when you take it to the shop, especially when you do not know the mechanic well. So grab those designer sunglasses and winning lottery tickets, so they don't disappear while your car is being repaired. Your mechanic will appreciate working on a clean vehicle more than you know.
Use these tips for dealing with an auto mechanic in Orlando. And call us today if you need work done on your vehicle. We are here to keep your car running in optimal condition. We offer competitive pricing and do everything possible to exceed your expectations.