Four Common Reasons Your Car Needs to Be Inspected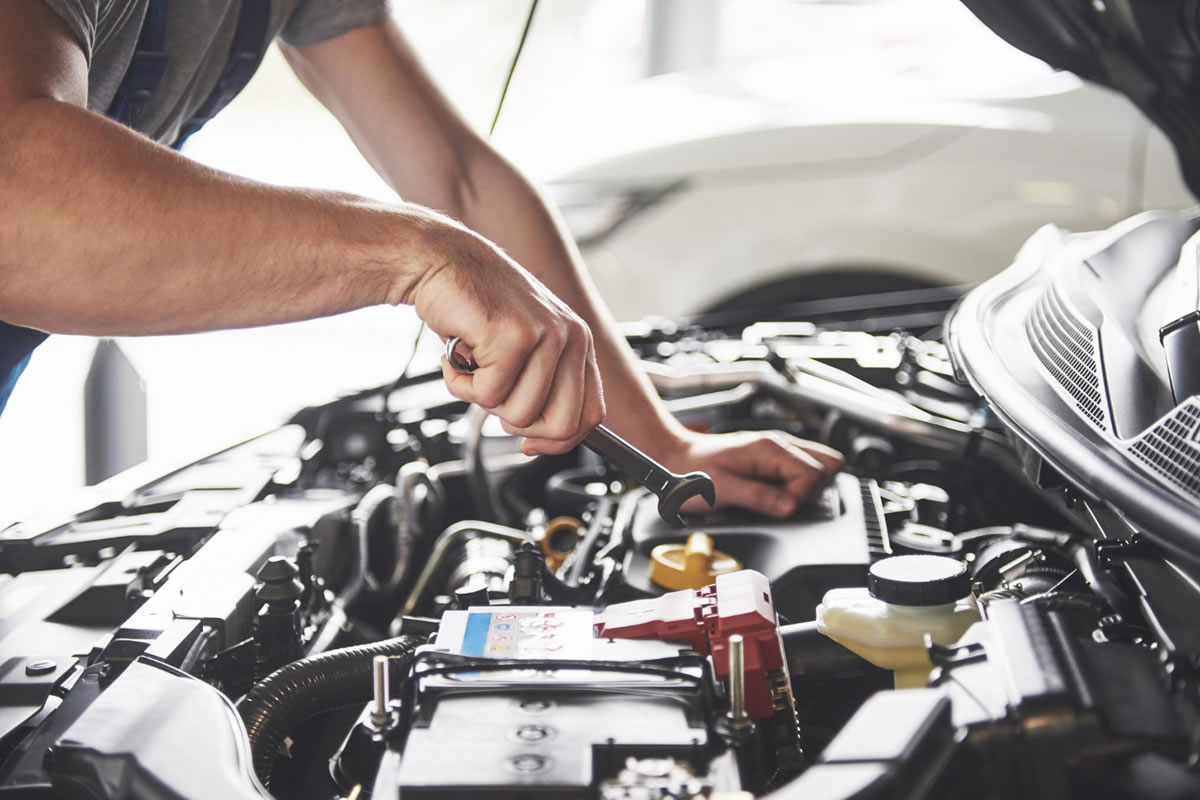 Car inspections by professional auto mechanics have become an essential part of vehicle maintenance and ownership. Like any other complex machine, automobiles need a routine inspection, maintenance, and repair to ensure that everything is in working order and that there are no major problems that might trigger a safety or performance crisis. Our auto mechanic in Orlando performs routine car inspections and necessary car maintenance to keep your vehicles in great shape. Car inspections are essential for ensuring your car's handling, safety, and performance. Here are some good reasons why you should consider having your car inspected by a professional.
Peace of Mind
Nearly every day, we depend on our vehicles to get our families and ourselves around town. Putting money and time into a vehicle inspection is a positive move toward lowering the risk of breaking down on the way to basketball practice, swimming lessons, and going to school in the morning, or being stranded in the office parking lot. Knowing that your vehicle is in good working order gives you peace of mind that you and your passengers will be safe and that mechanical problems will not disrupt your everyday life.
Ensures Safety
The well-being of both parents and children can never be left up to clutches alone. Cars are designed to be safe, powerful, and comfortable. However, one must understand that it is a mechanical device that can easily wear out if you are not careful. Even minor problems and defects can damage your vehicle's efficiency or handling. A thorough visual and hand-on inspection assessment of your engine by qualified and skilled auto mechanics will help decide if it requires repairs or maintenance. On the part where you must inspect parts regularly, you should always check your tires, brake pads, oil, coolant, and so forth.
Boost your Savings
A comprehensive and reliable vehicle inspection will help you save a lot of money by avoiding built-up issues that can easily be prevented. Spending a few hours to ensure that everything works properly will help you spot problems sooner, which will often catch them before they become major issues. This means that you will be able to fix them on time before the parts deteriorate.
Durability and Longevity
A regular vehicle inspection will help to extend the life of your vehicle. If you notice a problem early on, you can take it to a repair shop and get it repaired right away. Furthermore, you would be able to save a significant amount of money by avoiding expensive maintenance and losses. For example, if you notice that your brakes aren't responding as well as they used to, take them to a mechanic right away.
These are just a few of the reasons why you will want to get routine inspection on your vehicle. Taking good care of your car is one of the best ways to avoid too many dangerous issues that can be prevented when an auto mechanic in Orlando looks into your car. Contact Auto Dynamic Service to set up your appointment today.