Five Tips to Find the Best Auto Mechanic in Orlando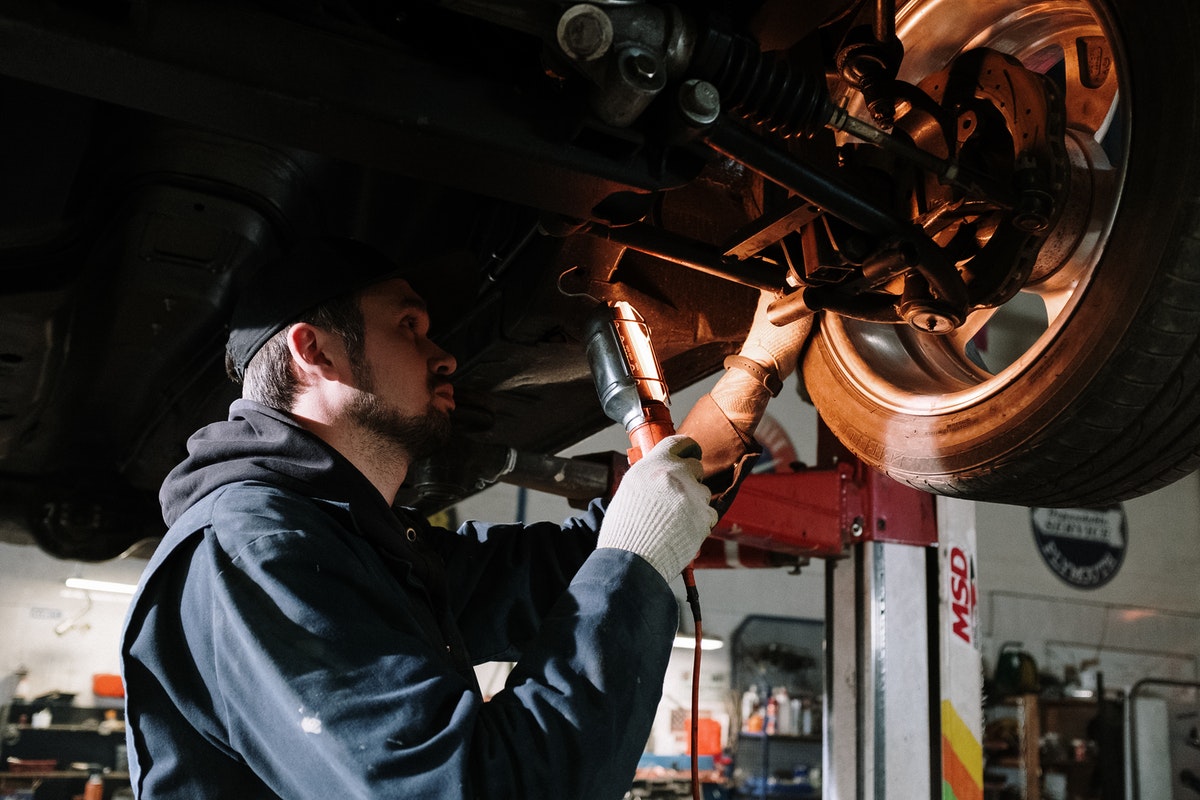 Are you looking to establish a relationship with an auto mechanic, so you have someone to call when your car gives you trouble? Do you want to find a reliable and trustworthy mechanic? Many people believe that mechanics will scam them by charging them more for their services, or they may not understand what exactly needs done when their mechanic explains. Our auto mechanic in Orlando strives to provide transparent and reliable services to make our clients happy and get the job done right. These are a few ways that you can find the best auto mechanic to meet your needs.
Ask Friends and Family
One of the best ways to find a quality mechanic is to ask around your community. People that have good experiences with their mechanic will be more likely to spread the information and talk highly of these professionals. By asking for referrals, you take the guess-work out of the type of job they do and the way they treat their customers.
Check the Internet
Browsing the internet for your mechanic is a good start, but it should not be the entirely of your search. Take the time to search for a mechanic that is near your home for the convenience, but do not settle on the closest place or the first mechanic you see. Start by limiting your search on the internet, and then ask around to ensure they have a great reputation.
Ask about Accreditations
Anytime you trust a professional with your services, you want to trust that they have the licenses, insurance, and education to support their business. However, if you do not ask about these credentials, you will never know if they truly have them or not. Take your time to do your research and ask about their education and professionalism at their business. This will prevent you from choosing the wrong mechanic and paying for shotty repairs.
Give Them a Trial Run
Sometimes it helps to try different mechanics before you find your best fit. Although this process is more time-consuming, it can lead to you making the best decision for your needs. You can find a mechanic that has made you feel comfortable and provided you with a quality inspection and repair.
Ask about Their Experience
When you trust a mechanic, you want to be sure that they have experience working with the jobs you need to have performed. You also want to know that they understand the ins and outs of your vehicle, its make, and its model. Take the time ask about their experience in the industry so that you know they are equipped with the education, training, and experience with your particular needs.

By following these tips, you can find the best auto mechanic to meet your needs. When you need an auto inspection or you want to have something checked out, contact our auto mechanic in Orlando to schedule an appointment today.