4 Common Mistakes You Hope Your Mechanic Never Makes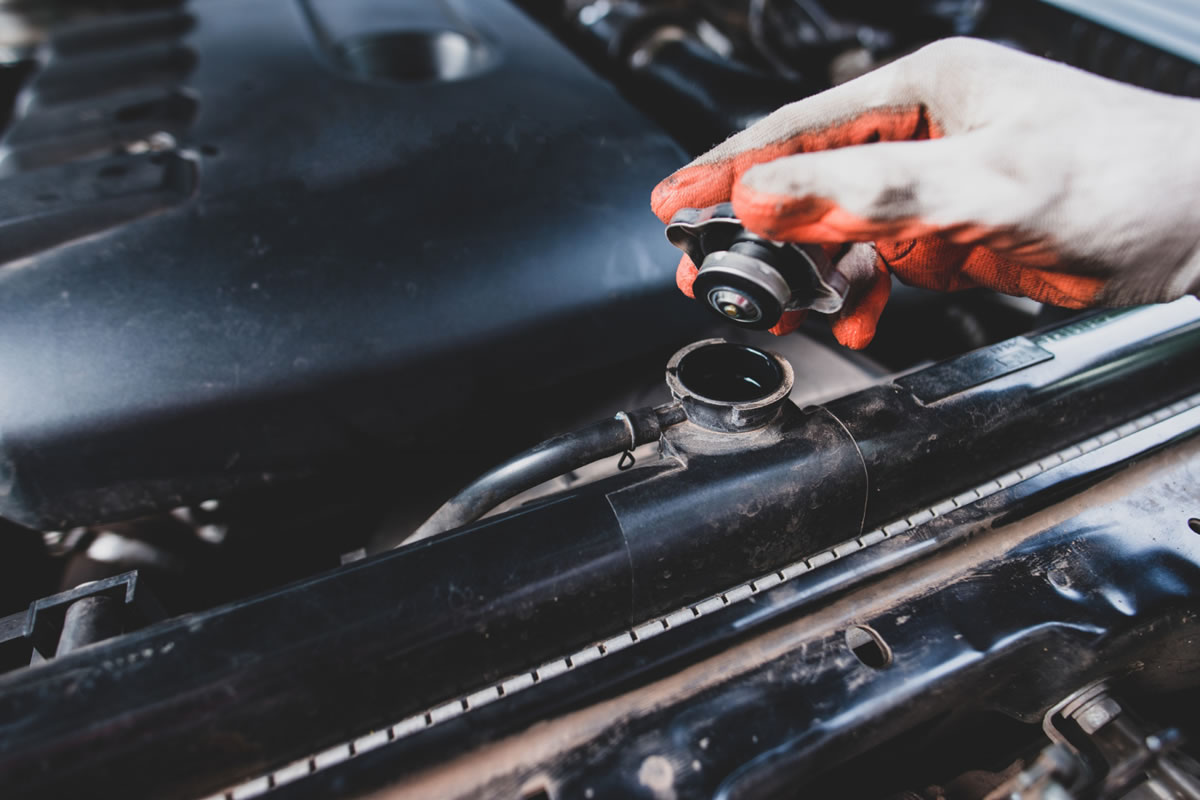 Even the most trusted car mechanic can make a mistake from time to time. They are human, after all. Unfortunately, mistakes at an auto garage can lead to very expensive consequences. In some cases, the costs involved are not only financial. It is not unheard of for people to be killed or seriously injured due to vehicle malfunctioning. Therefore, to prevent common mistakes in the future, it is essential to understand some of the errors a mechanic can make.
Using the wrong filters or oil.
As most people know, regular vehicle maintenance is vital for keeping your car in good working order. Unfortunately, most people don't have the know-how or time to do routine maintenance work on their vehicles by themselves. Therefore they use an auto service in Orlando to do the job correctly. Unfortunately, that doesn't always go as they planned. If a great mechanic accidentally uses the wrong filter or a shady mechanic refuses to do the job right, things with your car can go wrong very quickly. For instance, the wrong oil filter can cause oil to flow through too slowly, leading to overheating the engine. In severe cases, it can even cause your engine to fail. Mistakes like this can cost thousands of dollars to fix. Always keep maintenance receipts and never throw away a bad filter if you discover it has been installed in your car. Forcing the mechanic who did the work wrong to pay the bill for the repairs will require evidence.
Misdiagnosis.
If things don't feel right for your vehicle or you hear a strange sound, mechanics might advise you that it is caused by costly engine component failure. In some cases, after correcting the issue and paying an enormous repair bill, the initial problem persists. These situations will require you to pay for repairs again and could potentially cause mechanical failure while you're driving. For the most expensive repairs, it's always a good idea to seek a second opinion. Plenty of local auto garages are able and willing to provide a second opinion before you get major repair services done on your vehicle.
Failure to replace a part.
A great way to ensure that a mechanic is replacing the part they say they are is to ask them to keep the old part and put it in the box the new part came in. This will help you know that the mechanic actually replaced the part. Unfortunately, it's not unheard of for unethical auto mechanics to skip replacing the part they say they are replacing and still collect your money. This could cause you to pay twice for the same job. Sometimes this can be done accidentally, like when you're having several repairs done on the same vehicle and one accidentally gets overlooked, but the outcome could still be tragic.
Failing to complete the job.
Failure to finish the job is often seen in repairs like oil changes and tires. Mechanics can often get into a rhythm and forget to pay close attention to what they are doing. When mechanics work too quickly, they may fail to tighten lug nuts or add that last quart of oil. Several mistakes like this can lead to disastrous situations. It's not hard to imagine what happens when your tire suddenly falls off your car in the middle of a highway commute or a long trip or if while traveling 65 mph down the center lane, your engine suddenly starts smoking.
Your financial status and life can be put at significant risk when a mechanic fails to do a job correctly. Keeping records of your service appointments is always helpful if you seek legal compensation for damages or injuries due to your mechanic's mistake.
Contact our auto service in Orlando today if you need vehicle repairs or maintenance. We have the experience and expertise to get the work done right.