How to Find a Great Mechanic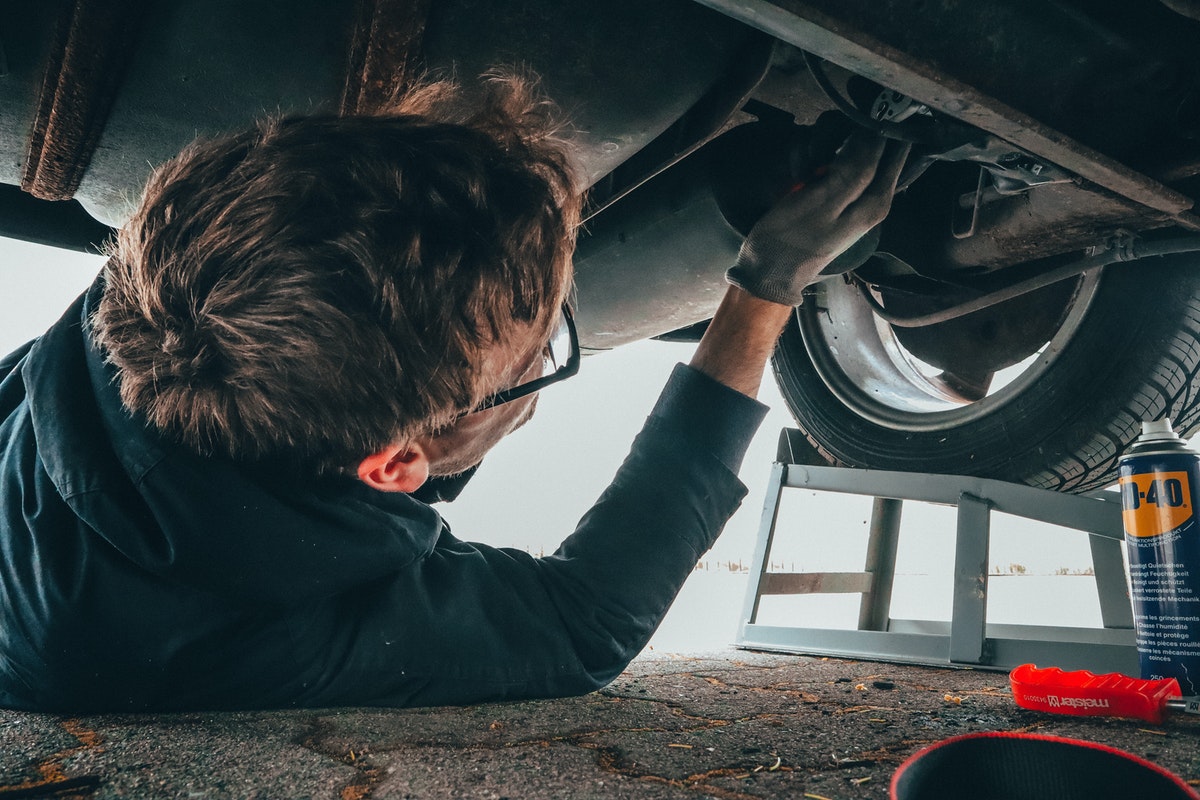 Are you looking for an auto mechanic that is reliable and trustworthy? Once you locate a quality mechanic, you will likely continue giving them your business so that you can establish a relationship and they can understand your needs as their client. However, locating one can be difficult. As an auto mechanic in Orlando, we provide quality and reliable services to meet the needs of our clients by putting them first and providing honest answers to their inquiries. We understand how important it is to communicate our services to our clients so they can fully understand their own vehicles. In the search for a great mechanic, you'll want to follow these few steps.
Research their Reputation
Whenever you hunt for the best auto mechanic, you will want to research their reputation before you give them a try. Read reviews on websites in your community and ask around about stories from those who have tried their services. This will give you accurate information about their performance, honesty, and communication. You should also ask about how long they have been in business, as this might indicate their knowledge and expertise.
Ask About Experience
Whenever you call your auto mechanic in Orlando, ask them about their experience. Some mechanics only perform repairs on certain makes or models, so you'll want to ask about this information. Also, discuss your needs and whether they fall under services they are capable of performing. When you take your car to get the oil changed, it's different than taking your car to have a part replaced or installed. These can differ slightly between car models, so always ask them about their level of experience with what you need them to do.
Ensure Good Communication
Many mechanics have a reputation for being dishonest or confusing, which can make the search for a quality mechanic tough. Take the time to talk with your mechanic before you hire them. This will give you a good impression of whether they are friendly, honest, and trustworthy with your vehicle. Make sure that your mechanic has the ability to explain technical information to you so that you can understand the services or repairs you need to keep your vehicle running. Good, honest communication is an essential trait of a great mechanic that you'll want to trust with your car.
These are a few tips on how you can locate a great mechanic to service your vehicle. Once you find one, you'll want to continue your relationship so that you have a reliable place to call whenever anything goes wrong with your car. Our auto mechanic in Orlando can provide you with timely, reliable, and honest services that meet your needs and help you get your car in the best shape. Contact us to make an appointment today.