Four Ways to Budget for Unexpected Car Repairs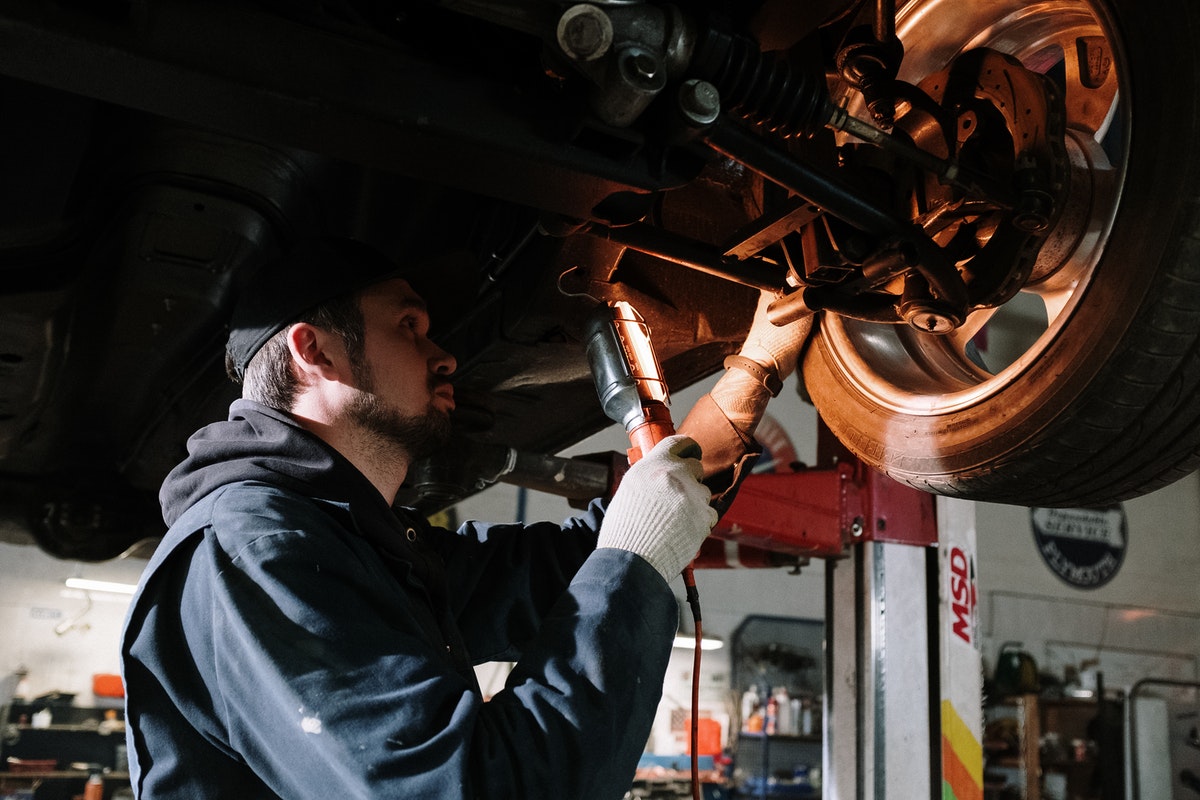 Accidents happen, and your car may suffer the consequences by being damaged or requiring repairs after these occur. Flat tires, dead batteries, and engine issues can also happen, and sometimes without much warning. When you own a car, you should always be prepared for any unexpected car repairs related to wear and tear or accidents. As a top auto service in Orlando, our auto mechanics provide an excellent, reliable, and quality service to maintain cars. We understand the struggle that unforeseen auto repairs take on our clients' and their financial situation. There are a few ways that you can budget for unexpected car repairs so that you are prepared to pay for your mechanic bills when you need them.
Set Money Aside Each Month
Take the time to budget for unexpected car repairs and maintenance that may creep up each year during your inspection. When you need to put a few hundred dollars into your car, you will want to have a reserve set aside for this purpose. Take the time to store some of your paycheck in a savings account so that you can be prepared for this situation.
Budget for Routine Car Care
You should budget for routine car care so that you remember to keep up with your car maintenance. When you maintain your car on a routine basis, you will prevent anything from being destroyed because it wasn't properly maintained. Typically, routine car care will cost less money than replacements that can occur when this care is neglected. You should budget for maintenance, like oil changes and tire rotations, which will help your car last longer.
Stay Insured
Insurance is critical in protecting yourself from having hefty bills in the event of an accident. When you have insurance, you will be covered for damages that can happen in any accidents, which can save you from paying for expensive repairs or even car replacements. Shop around to find the best prices on an auto insurance policy, and be sure that you keep this insurance information handy in case of an accident.
Invest in Quality Products
When it comes time to replace parts of your car, like your battery or your tires, take time to educate yourself on the choices. You will want to choose the right materials so that you have long-lasting and quality replacement products. This will ensure that your investment is worthwhile and will last a long time. Take time to understand the differences in the products, and be sure that you don't always choose the cheap options. This is a time to invest a little more money for the higher quality products.
These are just a few of the ways that you can start to budget for any car repairs that may be a surprise to you. When you take the time to budget for these repairs in your financial situation, you will not have to be worried about any bills to your auto service in Orlando. If you are looking for reliable and quality mechanic services, trust Dynamic Auto Orlando. Contact us to hear about our range of mechanic services today.