Name
If you are joining the list of people who are keeping their cars for longer, then you may be wondering how close you are to setting a world record. The truth is that you will need to drive your car nearly 3 million miles to set a world record. Learn about some of the longest running cars in the world. 1966 Volvo P1800S Irv Gordon drove his 1966 Volvo P1800S more than 3.2 million miles before he passed away in November 2018. The high school science teacher bought the car ...
Summertime is here and with its arrival comes hot and sometimes stormy weather. You may find that you put more miles on your car during the summer season with road trips, time at the beach and beautiful places to explore outside. Summertime is also the time when more cars break down because more stress is put on car parts as temperatures climb. Follow these tips to make sure that you are not left stranded on the side of the road this summer. Check Your Car's Fluids ...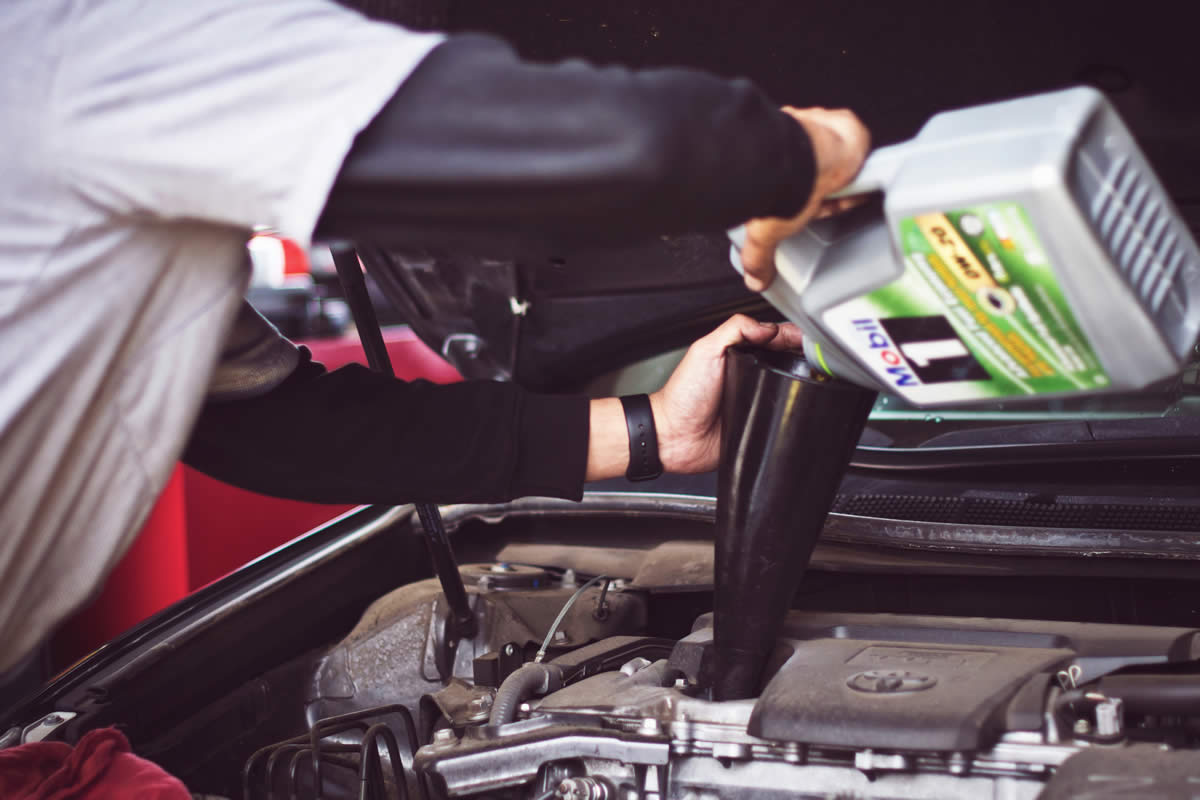 Since the average new car in the United States costs $36,000, many people are opting to buy a used vehicle. If you are one of those buyers, then you need to know some of the top signs to look for when used car sMotor oil comes in many different velocities. The number before the "W" tells the velocity of the oil in cold weather while the number after the "W" shows the oil's velocity at normal operating temperatures. If you look in your car's manual or on the...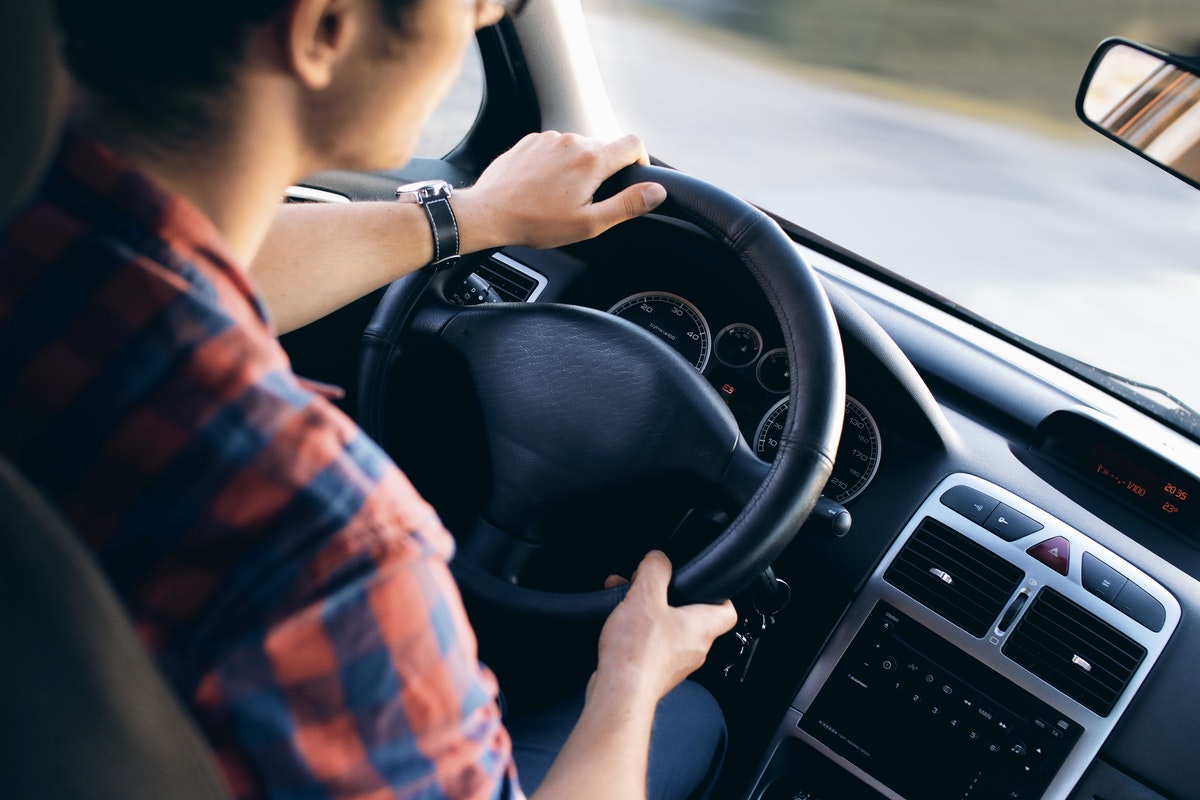 Since the average new car in the United States costs $36,000, many people are opting to buy a used vehicle. If you are one of those buyers, then you need to know some of the top signs to look for when used car shopping. Inspect the Outside Carefully Start by walking around the outside of the car carefully looking for dents, scrapes, and rust. Get down to the level of the headlights in the front of the car and look straight down its sides. You want to see a straight line....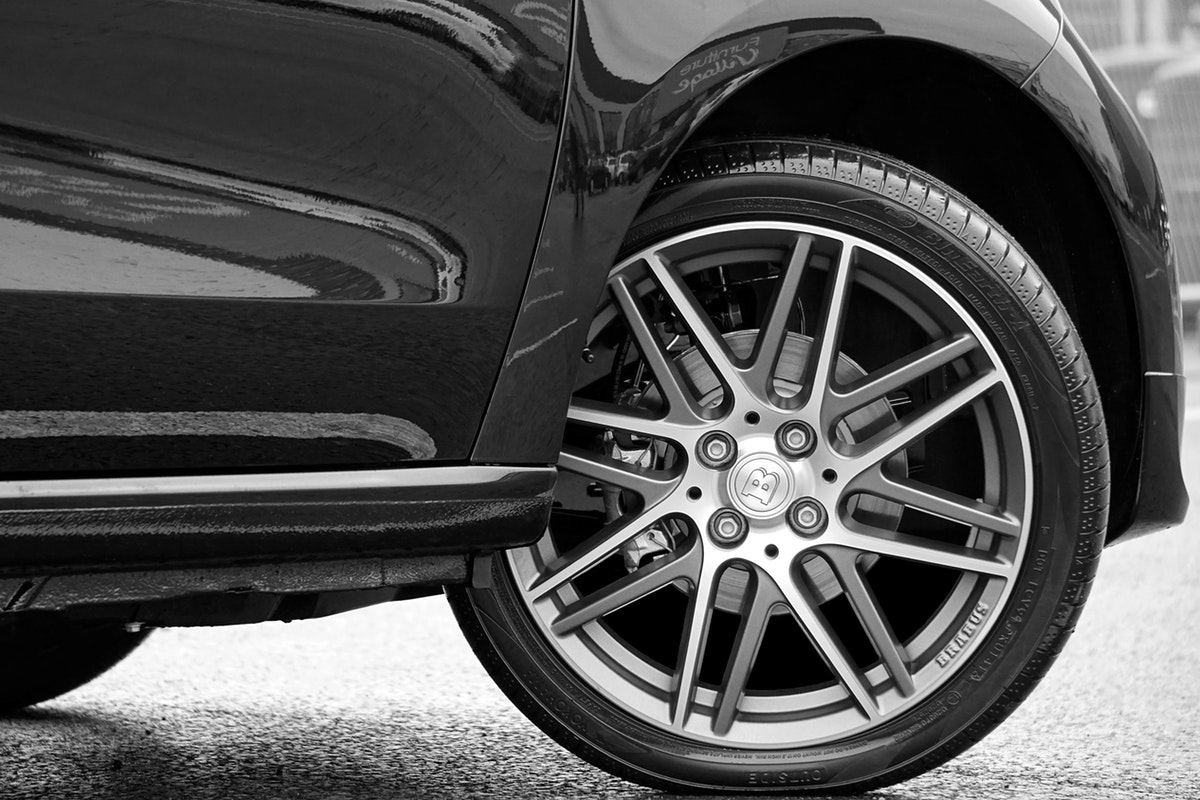 Most people have had to cough up the money for a new tire. Unfortunately, that expense usually occurs when there is very little money in the bank, and you are working to save up money to pay your normal expenses. Yet, without a car, you may find it impossible to get to work. Taking a few precautionary steps can help extend the life of your car's tires. Check Your Tire's Air Weekly You need to check your tire's air weekly. Keep a tire gauge in your car&r...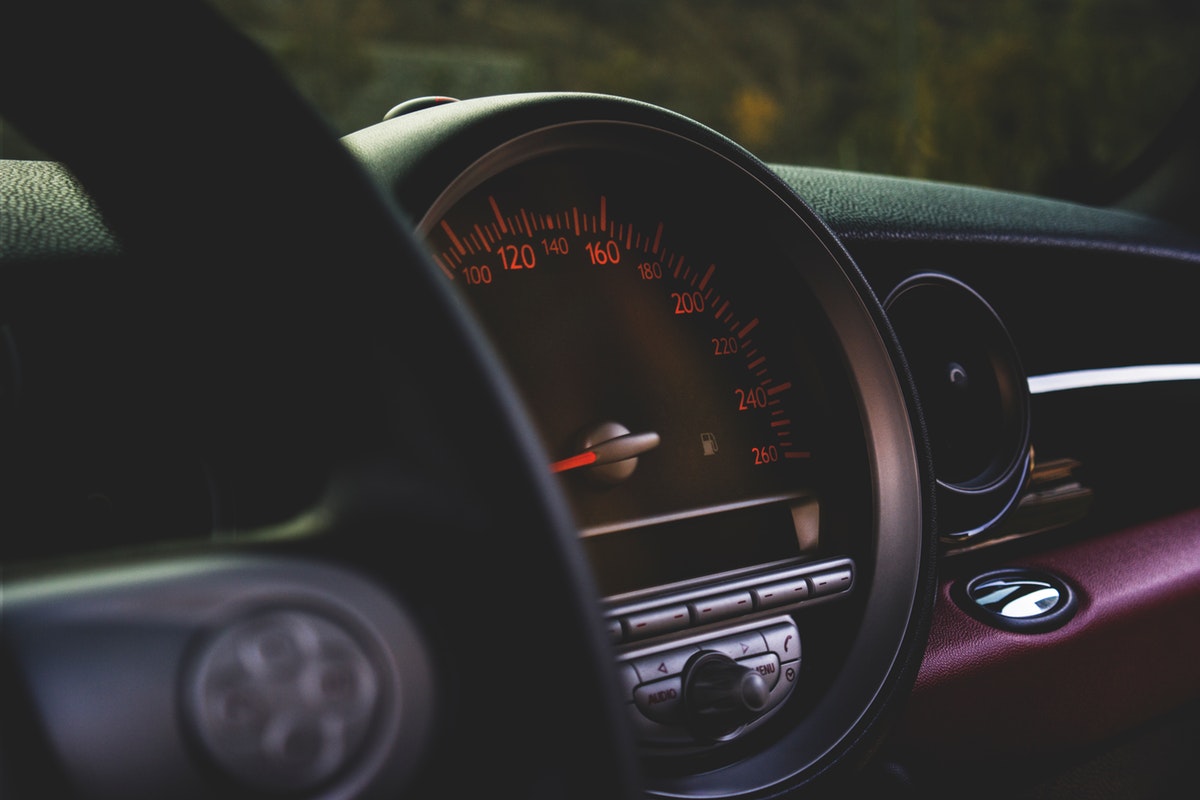 Imagine that you are driving home one day from work, and you notice a new light showing on your car's dashboard. This light that resembles an engine is called the check engine light. There is no need to panic or to pull over to the side of the road unless your car is acting funny. You do, however, need to take your car to auto service in Orlando as soon as possible. Here are five common reasons that your check engine light may come on while driving in Orlando. The Oxygen Sens...
Going to the mechanic for repairs can sometimes be a bit annoying. Especially if you don't know what kind of repairs you actually need. Different repairs take different amounts of time and some can cost more than others. knowing what to ask your mechanic will ease a lot of your stress and anxiety when it comes to having your car serviced or repaired. Here are a few questions you can ask your mechanic to give you a better understanding of what you need. Will these Repairs Fix ...
If you are looking for the best auto mechanic in Orlando, you don't have to stress. Finding the best mechanic is a lot easier than you may think. With the right information, you can find the auto service you need to get you back on the road in no time. Dynamic Auto Service is here to help you with any type of car trouble. Know What Type of Auto Service You Need There are so many different types of auto service centers, it can be hard to know where exactly you need ...
The car battery is like the powerhouse of your vehicle. It supplies power to the car when needed. Due to the vital role that it plays, it is essential that the car battery should always be in top condition. With the above in mind, you should know how to decode the signs your car battery gives when finally giving up. There are several signs that your vehicle will give when it is about to die. Make sure you get your battery checked out immediately should you detect any of these signs....
The timing belt is one of the most overlooked parts of vehicle maintenance. Made of rubber or steel, it is the part of the engine that synchronizes the crankshafts and camshaft rotation. The timing belt is usually under constant strain; hence, they wear out with time. Being aware of the signs of a faulty timing belt is essential. It can save your life and money. Here are some signs that your timing belt needs replacement: 1. Plastic in Oil Pan If you notice pla...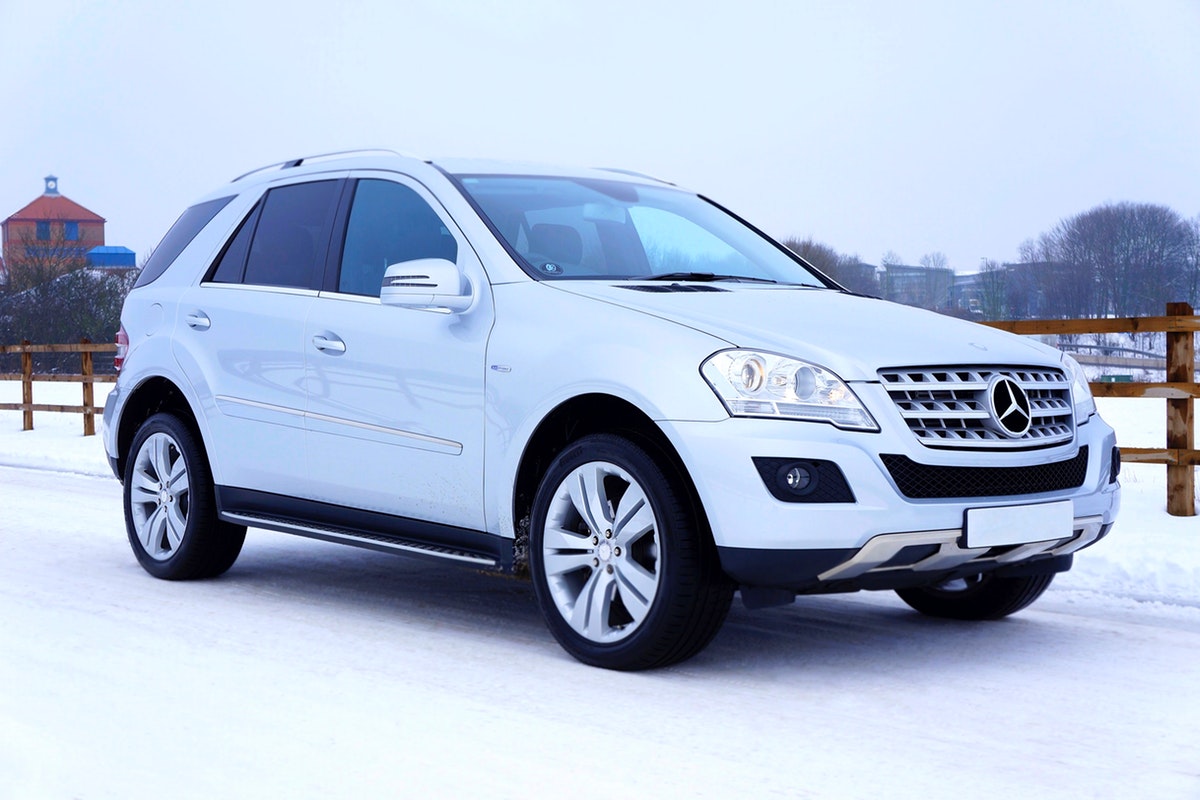 While there is no mandatory regulation or statute that all drivers should change their all-seasons and summer tires to winter ones, there are many advantages to make the change once the temperature goes low. 1. Winter Tires are made of special compounds At temperatures below 7 C, all-season and summer tires begin to change in consistency. This is because the rubber in them will harden which affects their ability to tightly grip the road when you are driving. Winter tires...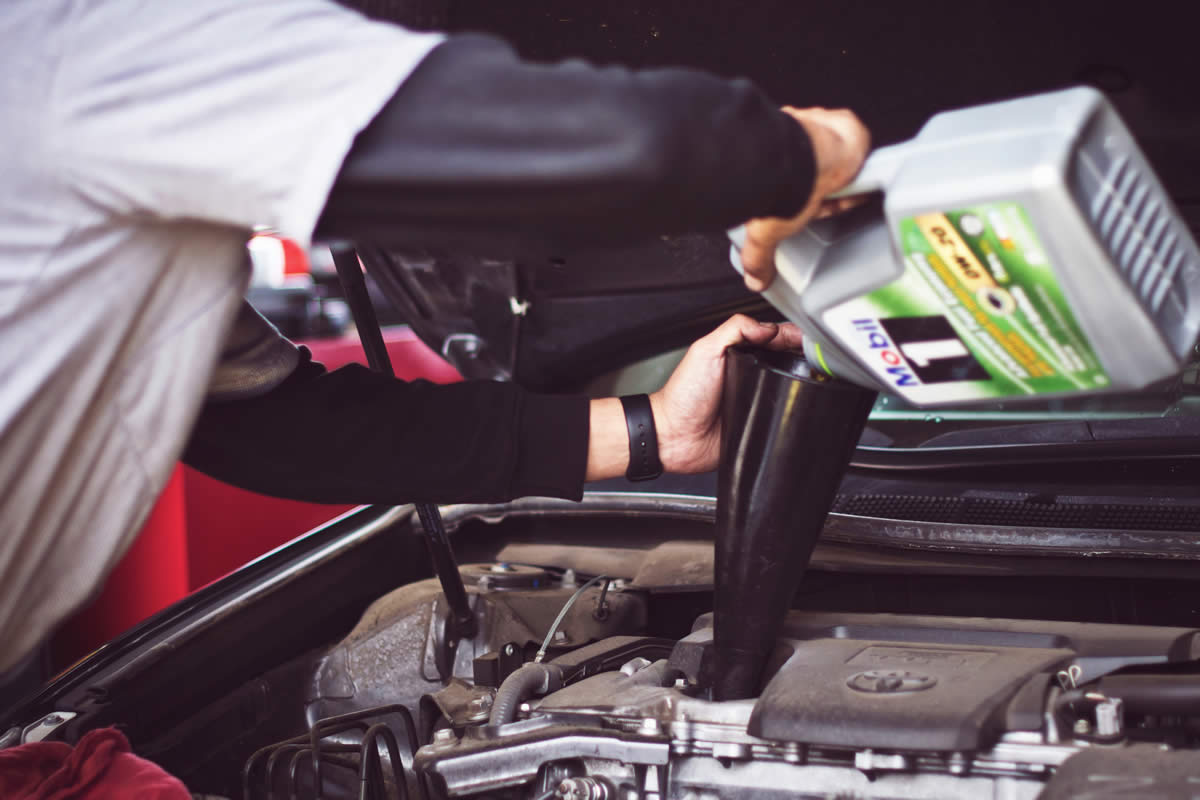 Maintaining your vehicle is important to keeping it running at optimal conditions at all times. Changing your oil regularly is a critical part of auto service in Orlando. Here are some reasons why oil changes should be done regularly and as at when due: 1. Improve engine performance A vehicle's engine is filled with many moving pasts. These parts need to be lubricated and cooled during operation. Oil keeps all the metal parts of the engine cool and apart from each ...